You can alter your site administrators' level of access. It's good practice to only give your admins access to what they need.
First, navigate to dashboard, then Admin Settings.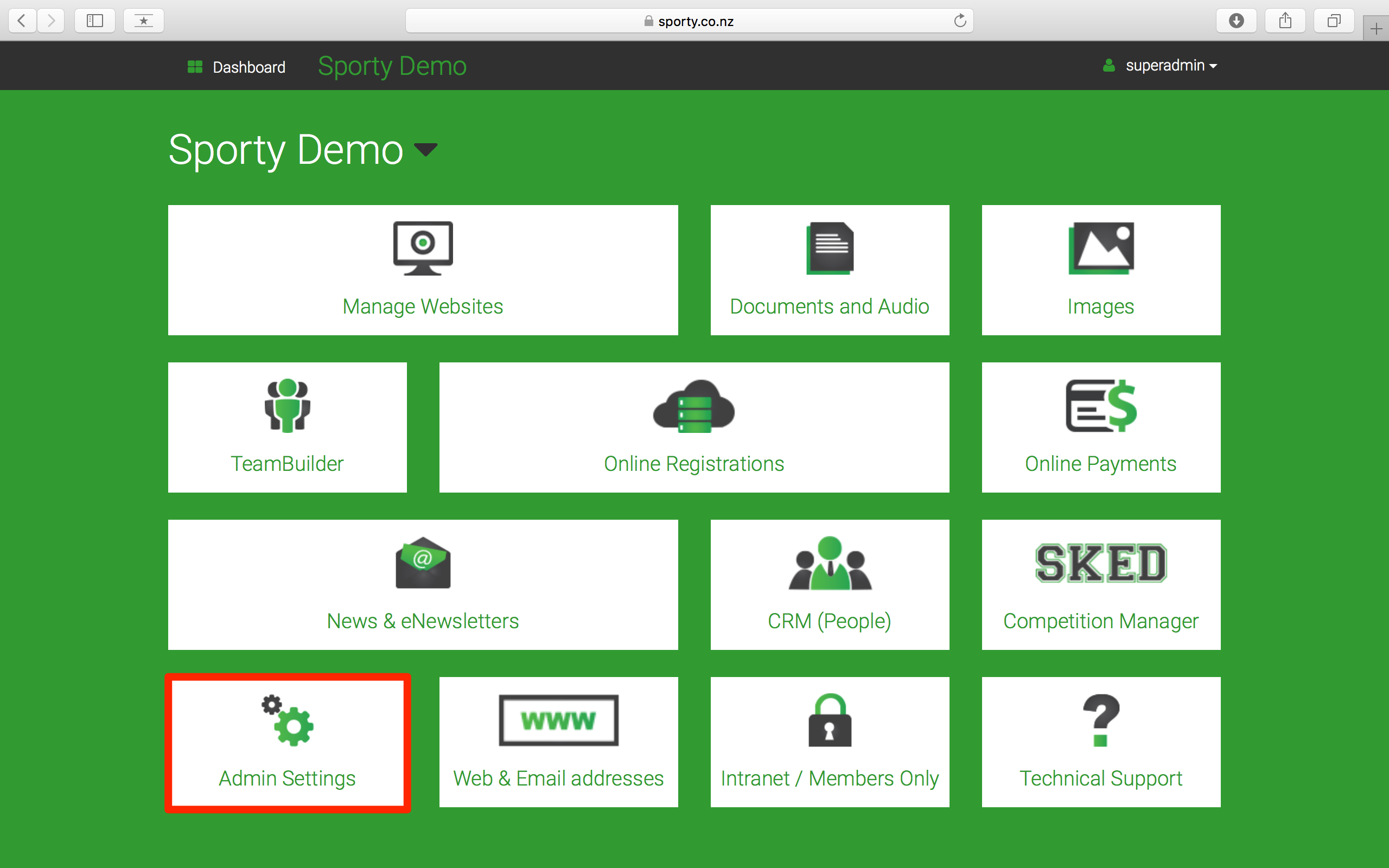 Next, click on Login and Access Control and select Edit Permissions for the user you wish to edit.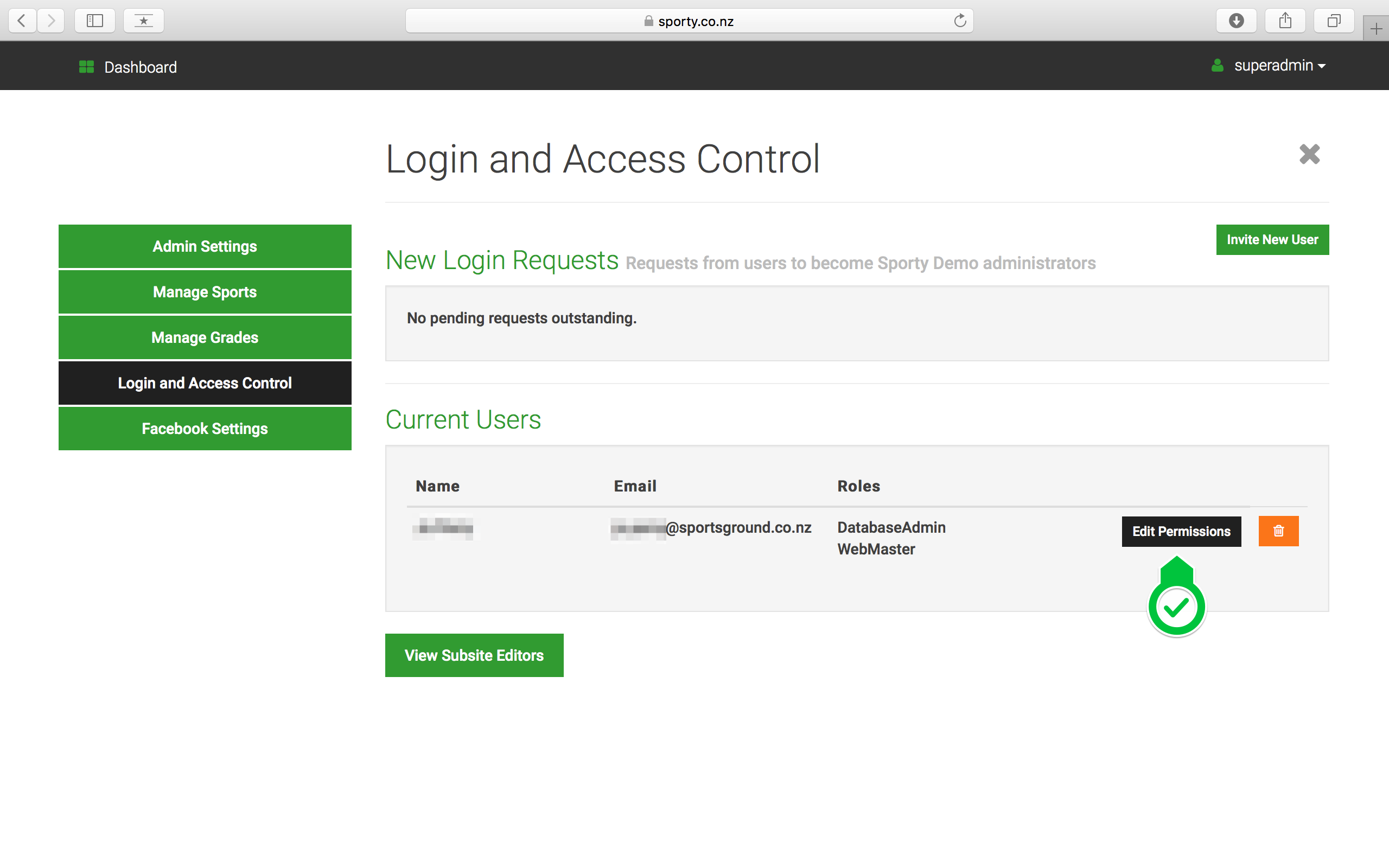 Here you can edit what pages this user will have administrator access over. Once you've set what sites and databases they have access to, click Save.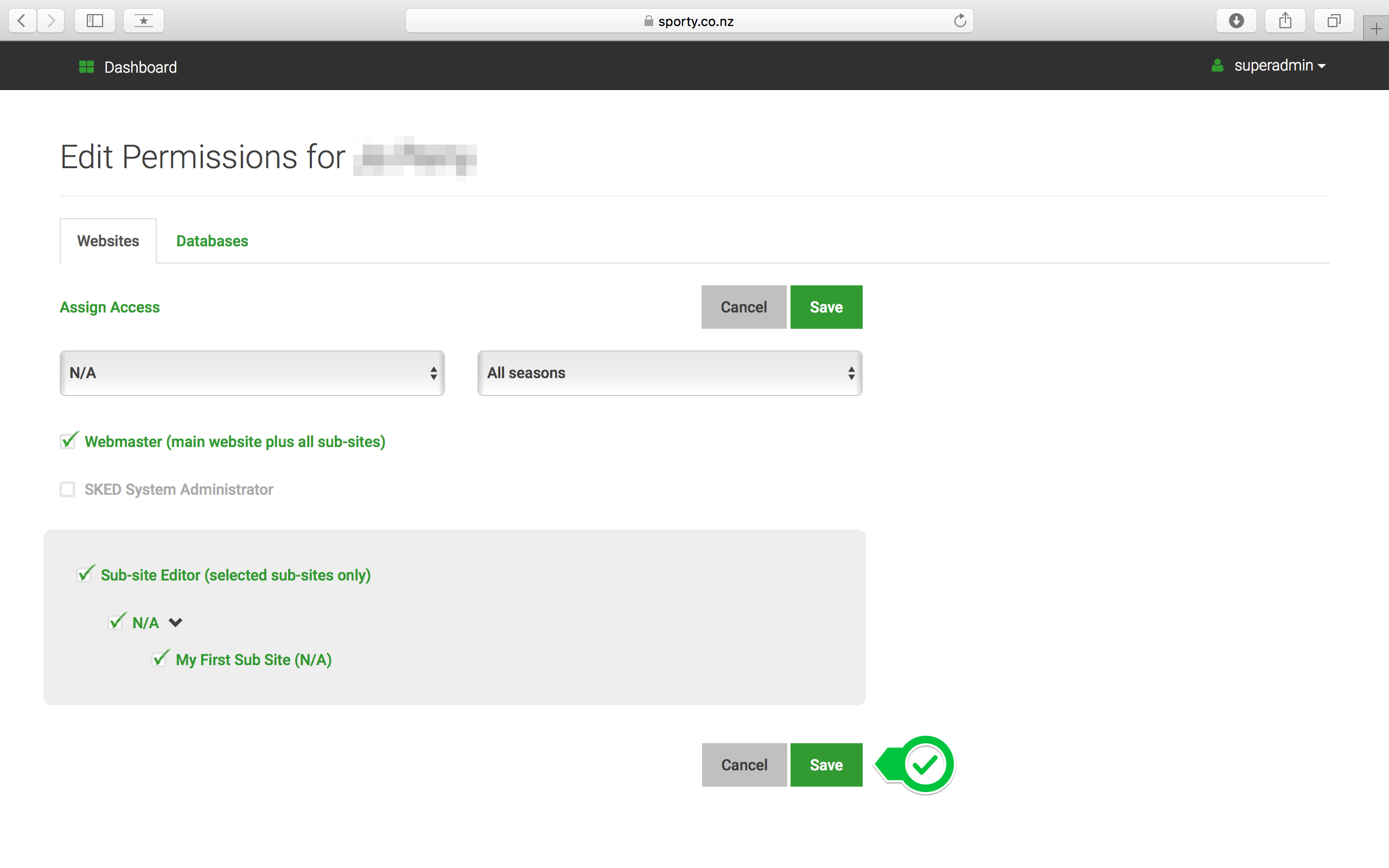 For more help, view the below video: