Click on Site Settings > Documents and Media

Select the folder you would like to upload the document into, or create a new one.
Click Add File to browse your hard drive and select a document to upload, or simply drag & drop documents into the Documents window.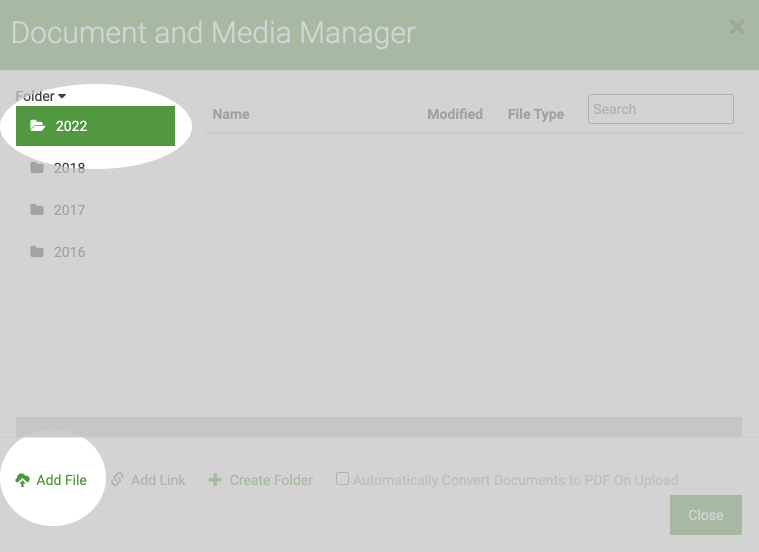 Click Close to exit the Document Manager.
Click Add Link to add a web link eg. to an online news article, to store in your Documents and Media Manager area.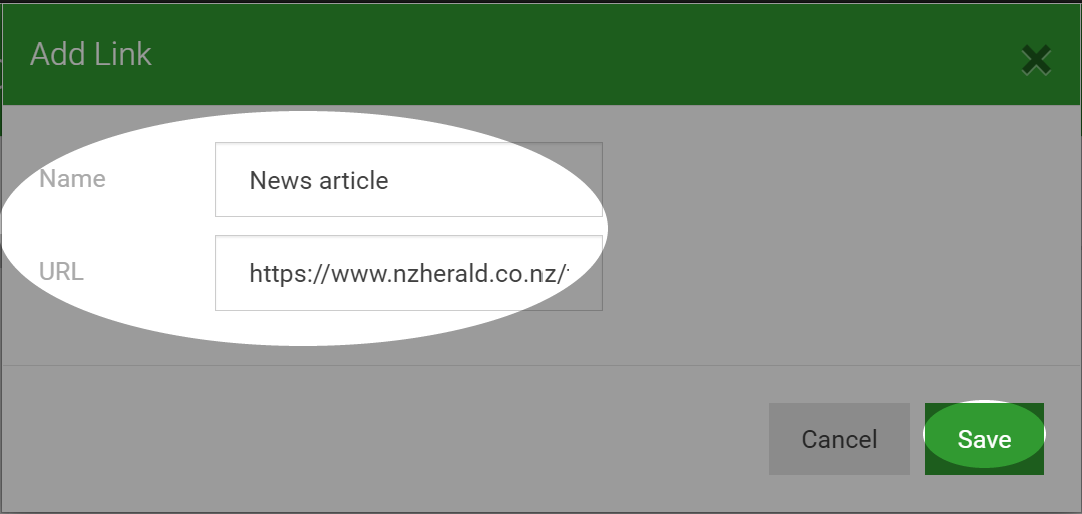 To display a document, see the article: How to display a document.