Sporty provides a Documents and Media area to upload files, media and links.
There are two ways to access the Documents and Media area.
i) via Site Settings (click on Documents and Media underneath 'Organisation')
Click on Site Settings > Documents and Media

ii) via the Dashboard (click on the Documents and Media tile)
Click on Dashboard > Documents and Media tile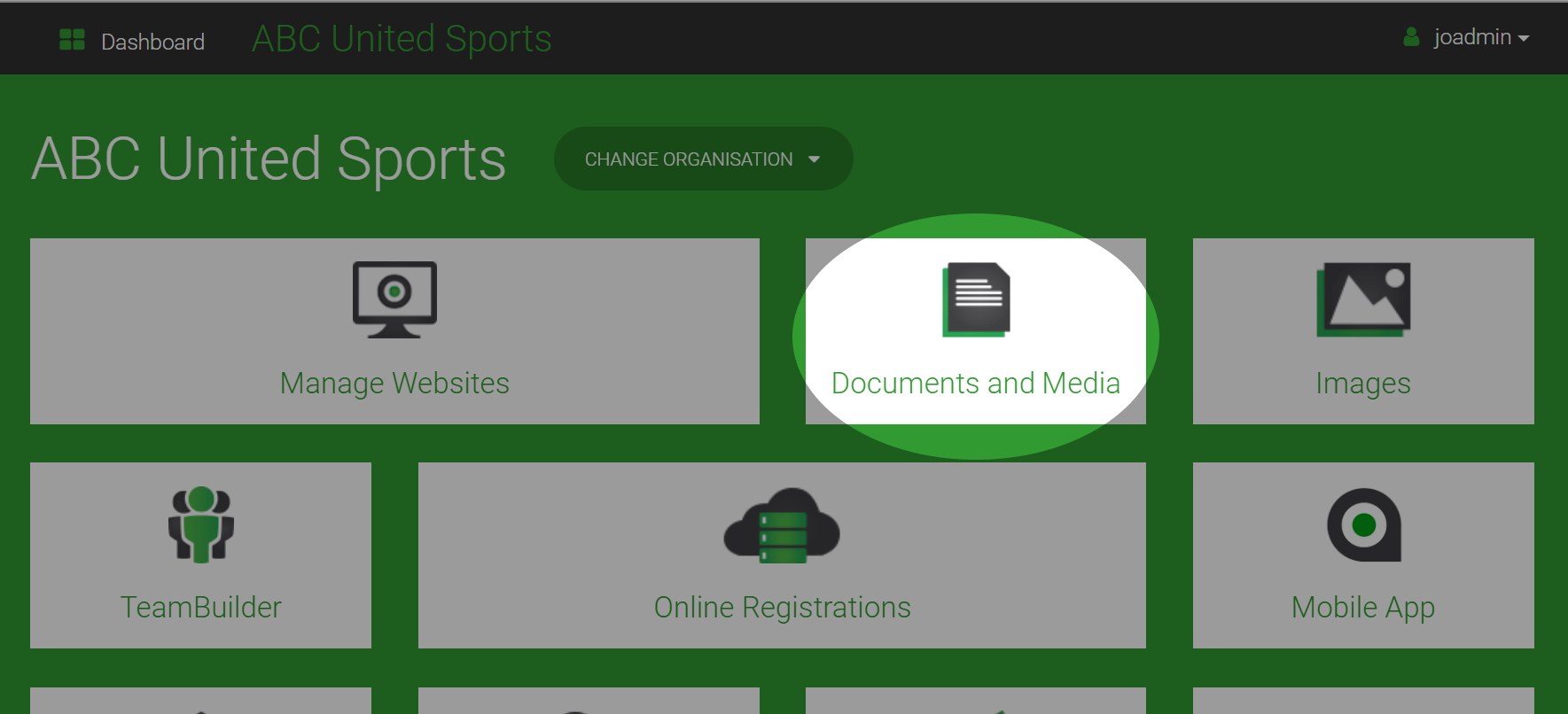 Select the folder you would like to upload the document into, or create a new one.
Click Add File to browse your hard drive and select a document to upload, or simply drag & drop documents into the Documents window.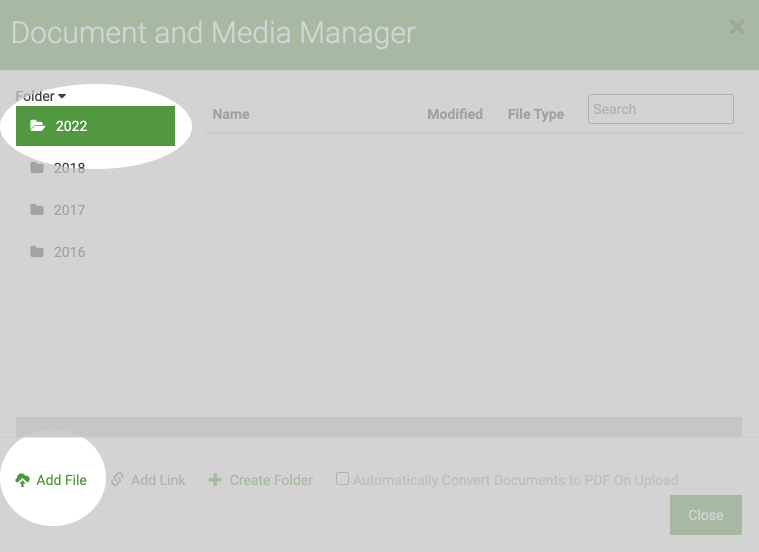 Click Close to exit the Document Manager.
Click Add Link to add a web link, E.g. to an online news article, to store in your Documents and Media Manager area.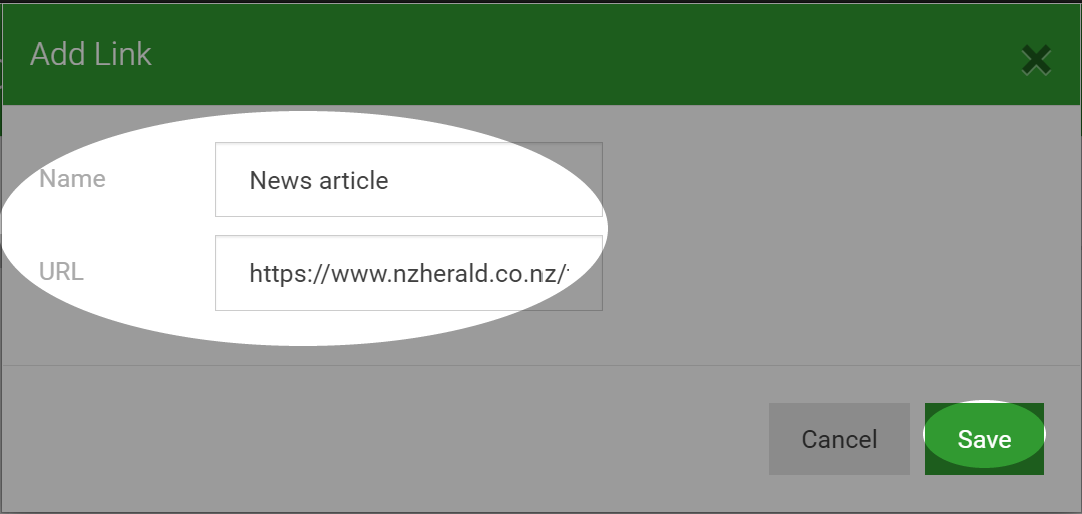 Supported Document File Types
Microsoft Word (.doc .docx)
Microsoft Excel (.xls .xlsx .csv)
Microsoft PowerPoint (.ppt)
Microsoft Publisher (.pub)
Adobe PDF (.pdf)
To display a document, see the article: How to display a document.