Access
Access to the app is controlled by MSNZ. You need to complete a licence registration form in the Profile before approval to the app is granted. You will receive an email once your application is approved.
Digital Licences display in the Licences menu when:
You will have access to the Officials menu if you have been approved as an Official. Your access will depend on your position, and will control what access you have to different app actions. See the table below.
Login
Download the MotorSport New Zealand mobile app from the App Store or Google Play. Tap the Licence icon, then log in using the same username and password from your Profile. You will see all approved licences.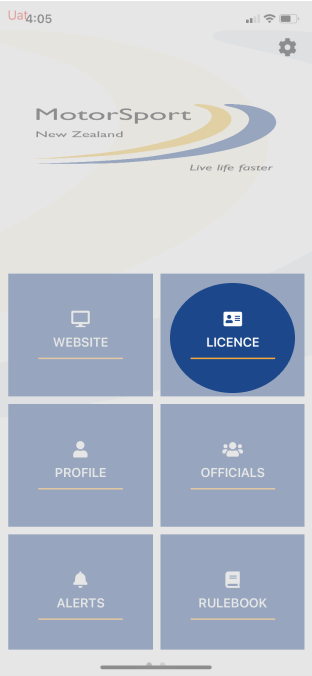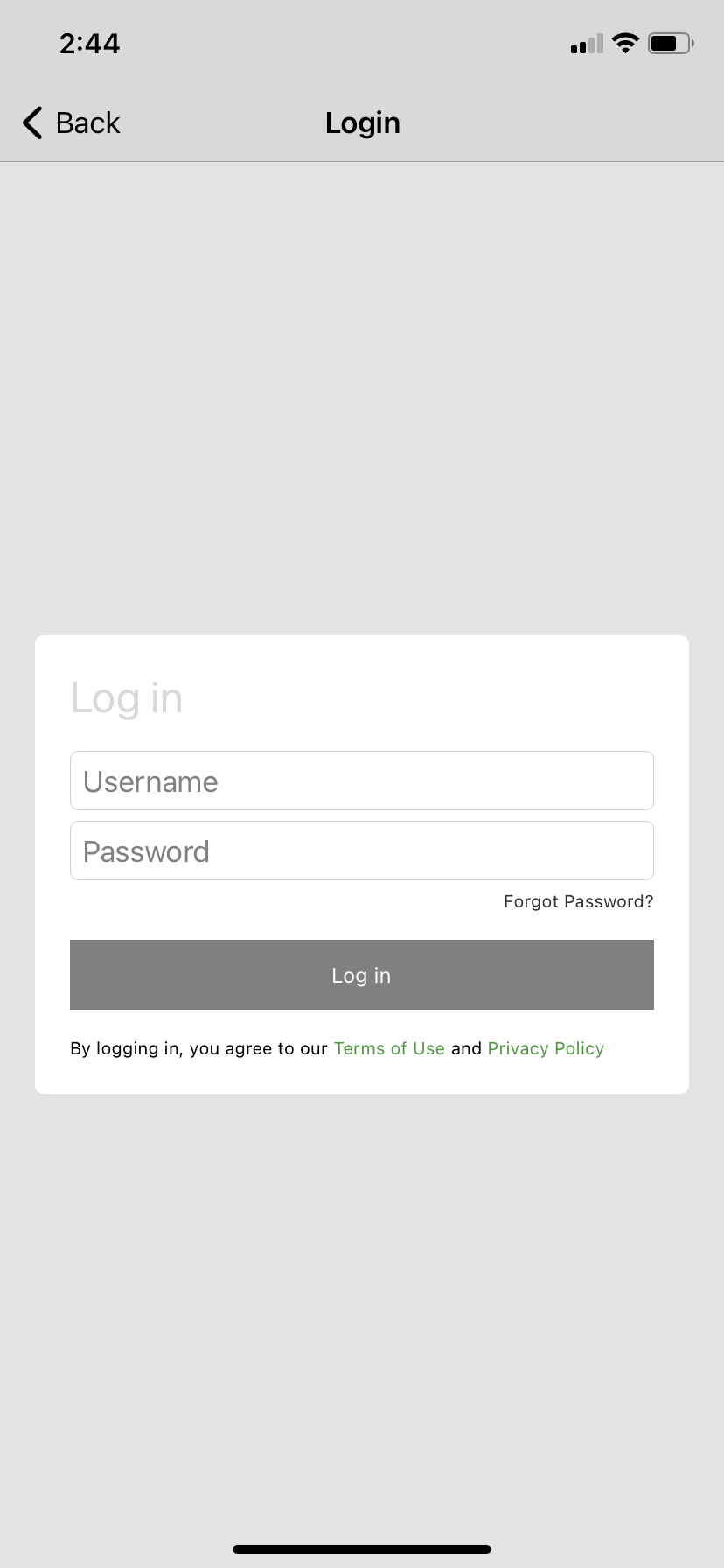 Note: Once you are logged into the app you can open the Profiles menu without needing to log in again.
Manage User Account
Click the settings cog on the main homepage menu to manage user or log out. The manage user screen has options to:
- Update username/email
- Change password
- Delete the user account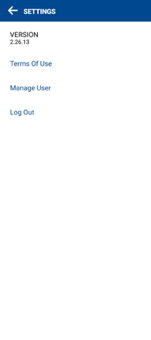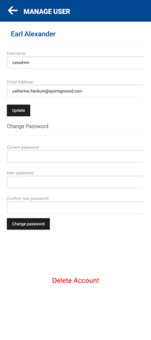 Officials Access
| | | |
| --- | --- | --- |
| System | Action | Position |
| Licence | Search/Scan | Competitor Relations Officer, Steward, Clerk of the Course |
| | Event Sign in | Competitor Relations Officer, Steward, Clerk of the Course |
| | Decision Report | Steward, Clerk of the Course |
| | Add Check Result | Competitor Relations Officer, Steward, Clerk of the Course |
| | Report Injury | Competitor Relations Officer, Steward, Clerk of the Course |
| | Observation | Steward, Clerk of the Course |
| | Protest | Steward, Clerk of the Course |
| | Inquiry | Competitor Relations Officer, Steward, Clerk of the Course |
| | View History | Steward, Clerk of the Course |
| Vehicle | Search/Scan | Scrutineer, A Scrutineer, Tech Officer |
| | Conduct Safety Audit | Scrutineer, A Scrutineer, Tech Officer |
| | Conduct Technical Inspection | Scrutineer, A Scrutineer, Tech Officer |
| | Log an Issue | Scrutineer, A Scrutineer, Tech Officer |
| | Conduct Post Session Inspection | Scrutineer, A Scrutineer, Tech Officer |
| | Seals | Scrutineer, A Scrutineer, Tech Officer |
| | Update Vehicle Information | Tech Officer |
| | Conduct Authority Card Inspection | A Scrutineer |
| | Safety Structure Inspection | Scrutineer, A Scrutineer, Tech Officer |
| | Conduct CoD Audit | CoD Auditor |
| | Vehicle History | Scrutineer, A Scrutineer, Tech Officer |