You can send unlimited push notifications via your Sporty mobile app.
Here are the steps:
1. Add the Notices widget to a page on your website. Note this page can be hidden. This means the notices widget will not be publicly visible on your website but the push notification will still be send.
To add the Notices widget click ADD CONTENT and select the widget Notices (with opt-in email) 
TyeTy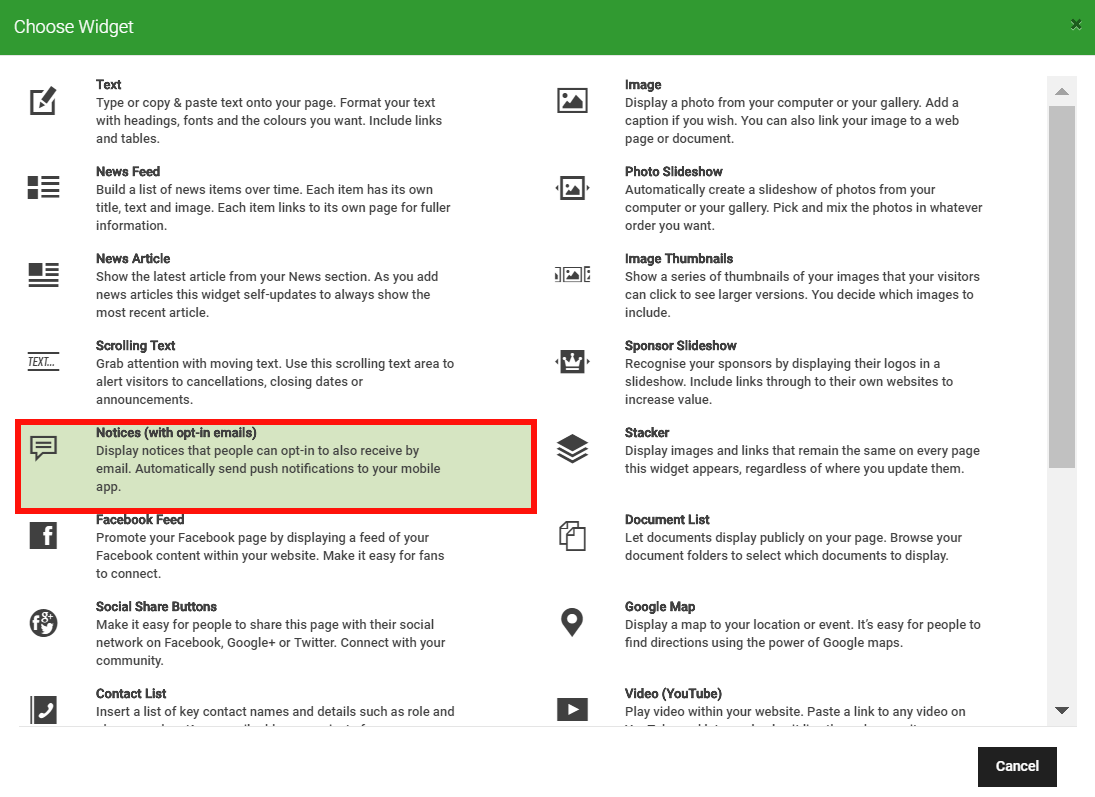 Type your notice, Save. To send the notice click into the settings cog

then click Send Notices

This will send the notice to anyone who has downloaded.