Required Access: Steward, Clerk of the Course
A decision report can be issued to a driver/official/entrant if they have breached a rule. There are four different types of decisions that can be issued:
An endorsement
A dollar-value fine
A licence suspension
Additional penalties
An official will determine how they will infringe the competitor based on the rule that was breached.
Issuing a Decision
Click the three dots menu
Click on Issue Decision
Type in the rule number and a description of the decision
Search for the breach (Schedule P), a description of the breach and maximum penalties that can be issued
Record what penalties are applied
Click Save to complete the form
A decision can also be added in the officials Profile.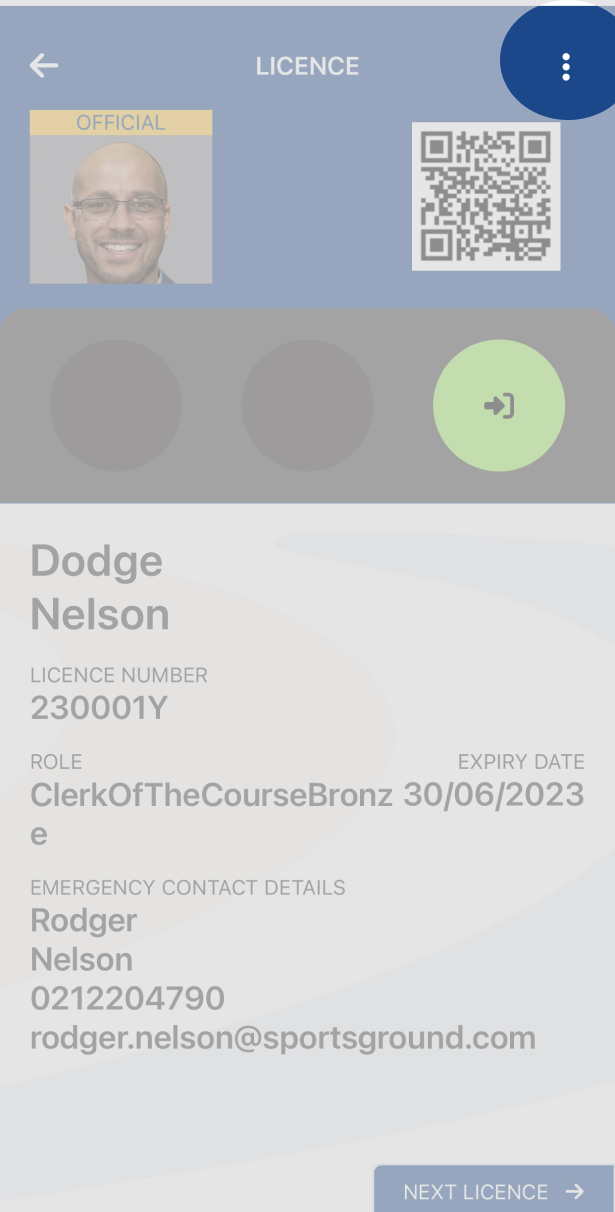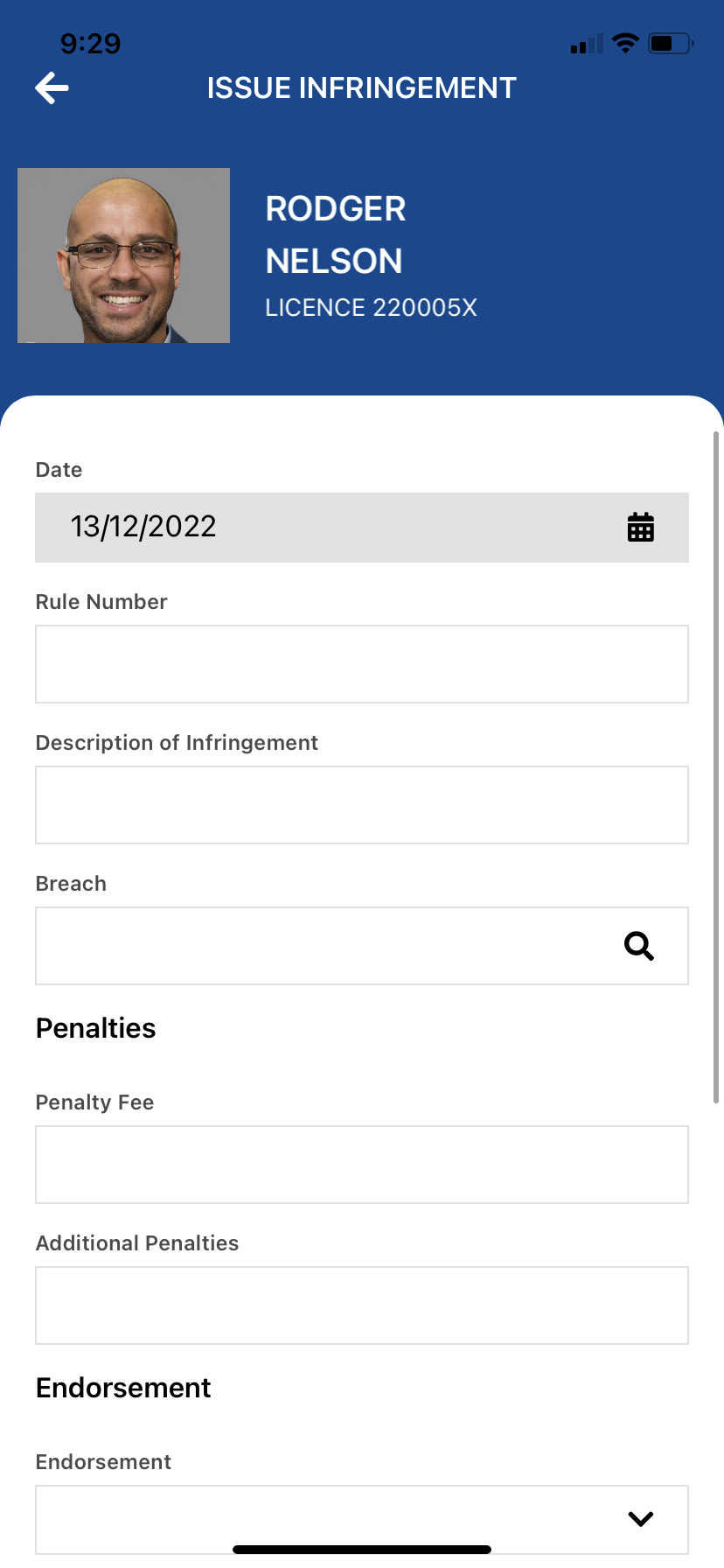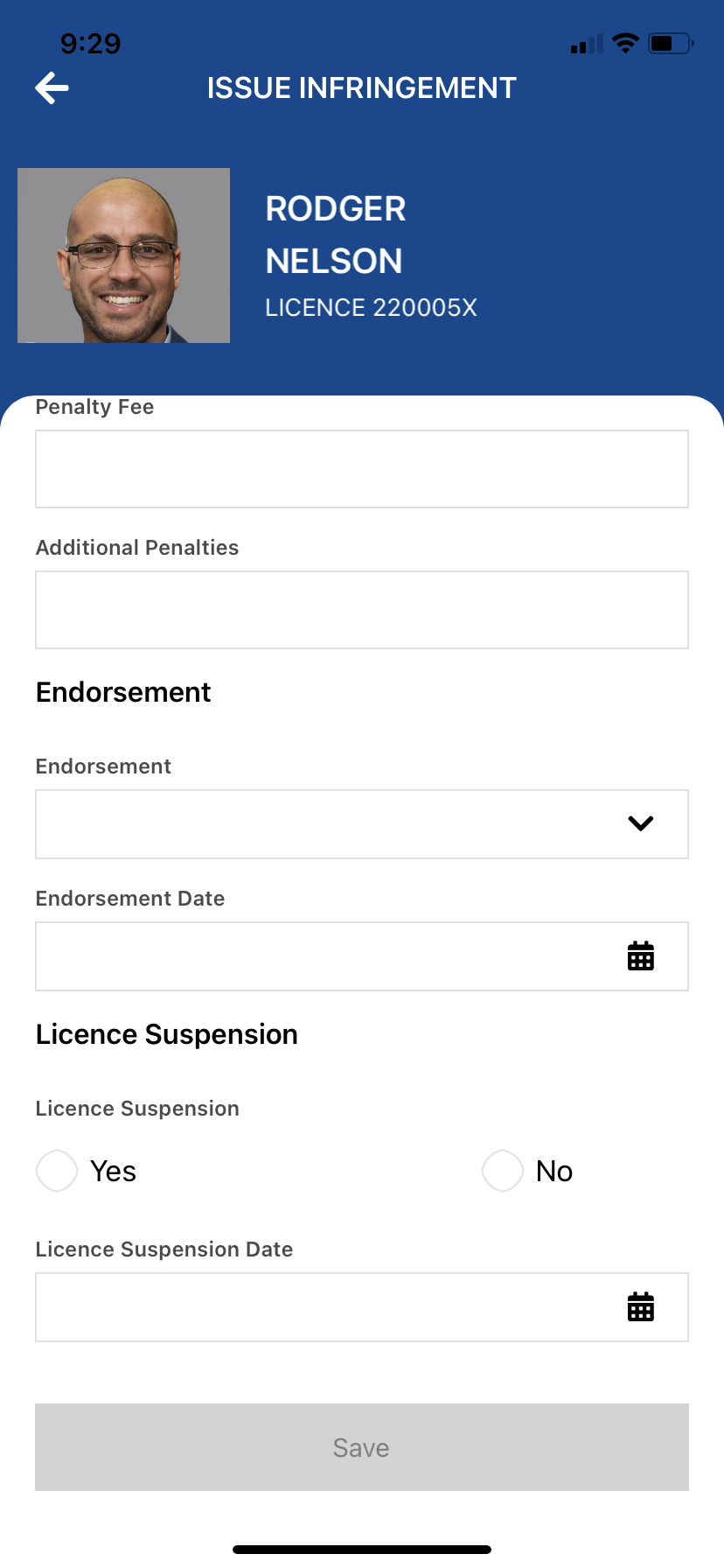 Penalties
A dollar value penalty will be raised against the licence, this will display a yellow traffic light with a $ sign. The licence holder clears the decision condition by paying the fee from their own digital licence.
Additional penalties like time penalties can be noted, although this will not update to any official timings - this will need to be processed manually.

Endorsements
An endorsement will be recorded on the licence and will apply until the end of the endorsement period. If the licence holder is issued another endorsement for the same breach, the licence will be suspended until the end of the original endorsement period. When the licence is suspended the traffic light will turn red on all licences that person owns.
Licence Suspension
A licence suspension is an automatic loss of licence and will turn the traffic light red. A licence suspension is removed at the end of the suspension period.
Protests
A decision condition may also be cleared by a successful protest. An infringement is cleared by:
Click the three dots menu
Click on View History
Click on the event
Click Protest Successful next to the infringement