People are able to update their details after they register, for example to upload a photo, by clicking on the link at the bottom of their confirmation email.
If they no longer have their confirmation email the website admin can action this to be resent to the email address they registered with.
Here are the steps:
Click Dashboard > Online Registrations > click onto the registration form name to view the list of people registered > click on the persons' name to edit their record > click the Resend Registration Confirmation Email button to resend their confirmation email.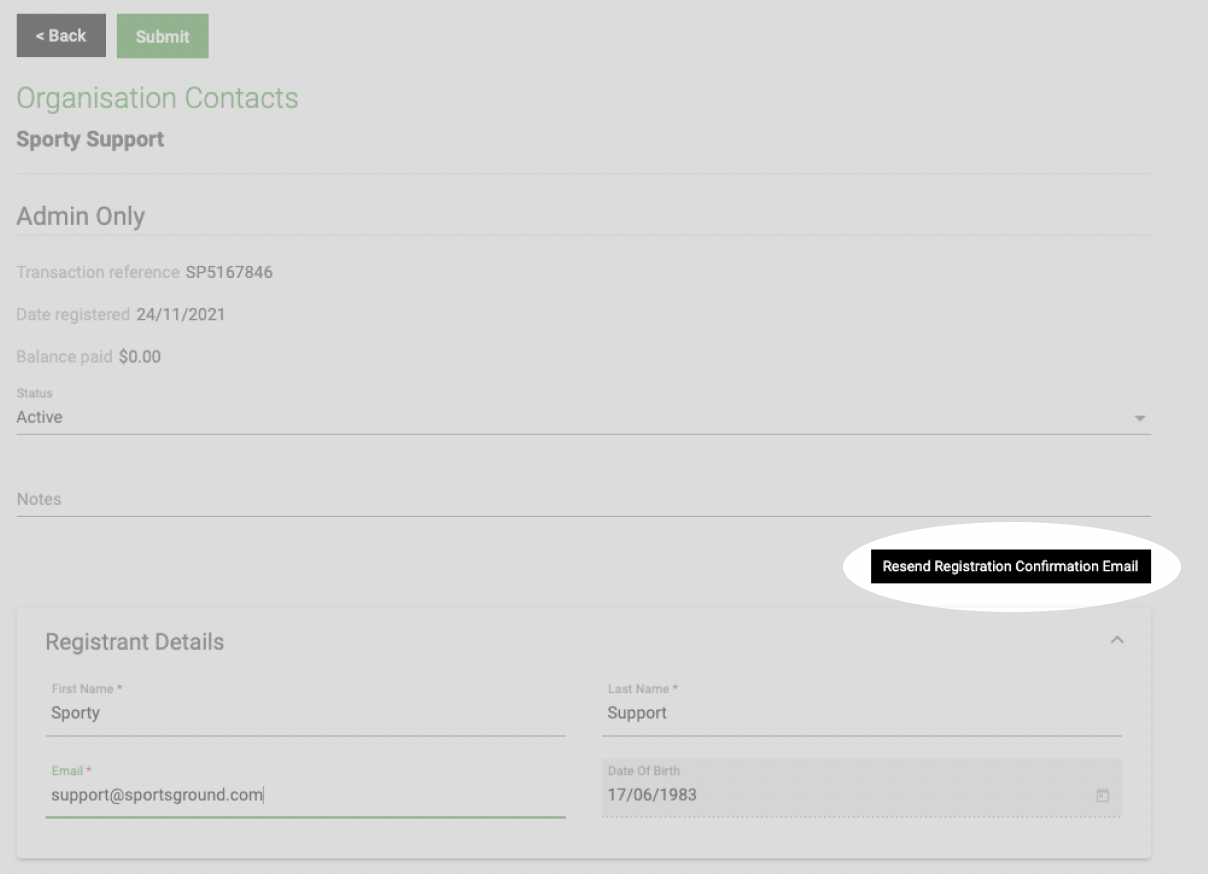 When the confirmation email is received the person can click on the link at the very bottom of the email to modify their registration details and it will open their record. They simply update their details, for example upload a photo, and Submit.