To get started, navigate to the site's Dashboard.

Select 'Admin Settings'.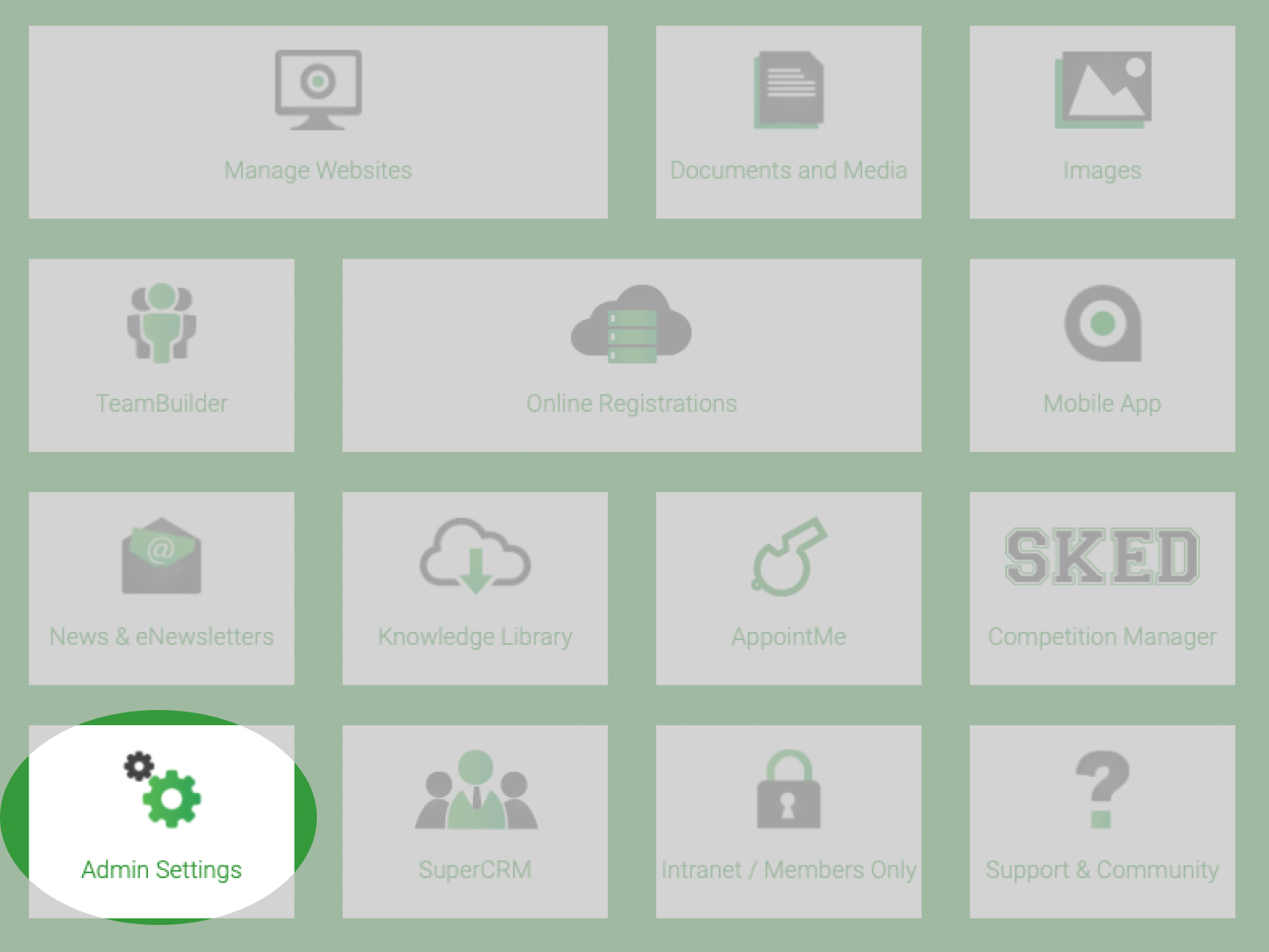 Click on the '+ Logo' icon. If there is already a logo uploaded that you want to update simply click on the logo.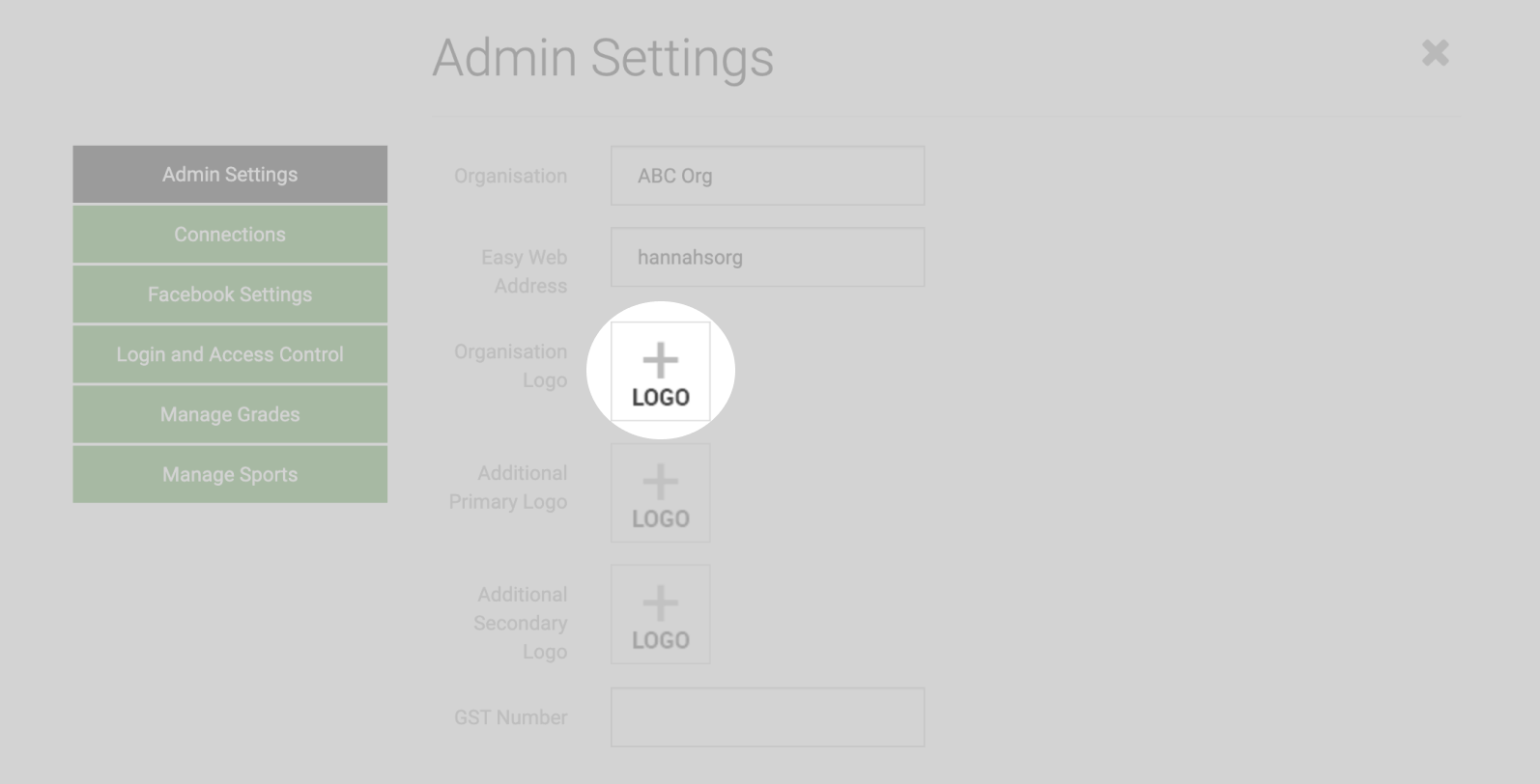 Here you can select an image to upload from your computer. We recommend you upload a logo that is as large a file size as possible - maximum file size is 2000 x 2000 pixels.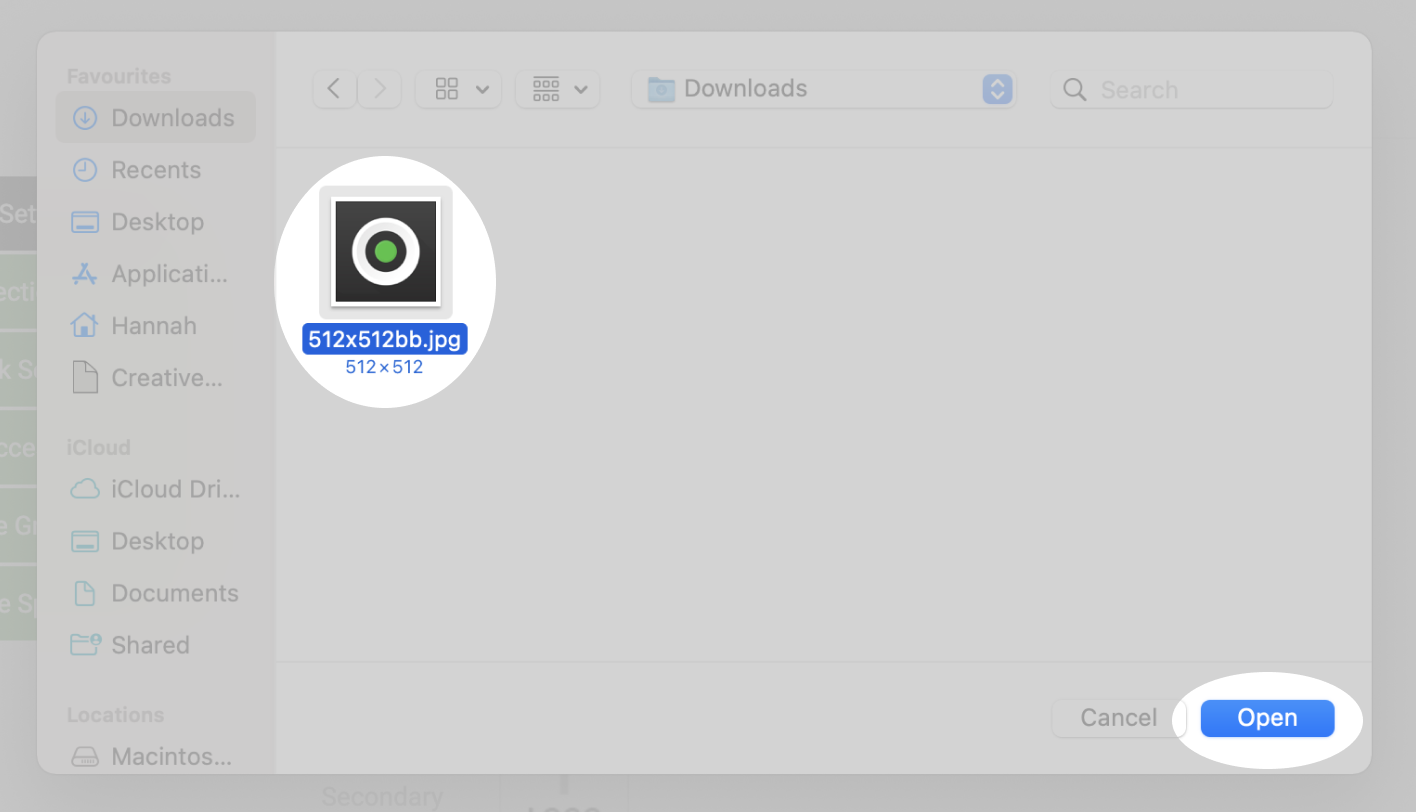 Scroll to the bottom of the page and select the 'Save' button to make the change.

Your logo will now be visible when you browse the Sporty club/school directory. This will be the logo that appears on your Mobile App and the logo that is displayed in the draws and results widget.