MYOB integration is currently free for all organisations, and typically only ever needs to be done once.
For more information on how Sporty works with MYOB, please contact support@sportsground.com.
To integrate MYOB with Sporty, the first step is to complete either of the two application forms below:
You will be notified by email once your connection with MYOB has been enabled. This normally takes 2-3 business days. Once notified, please follow the instructions below.
How to Connect Sporty to MYOB
Before you can connect, you must have received notification that your Sport$pay and MYOB applications have been approved.
1. Go to your Sporty site (www.sporty.co.nz/yoursportyorganisation) and login by clicking the Admin Login link at the bottom right of the page.

2. Go to your dashboard by clicking Dashboard at the top left of the page, then from there, click the Admin Settings tile.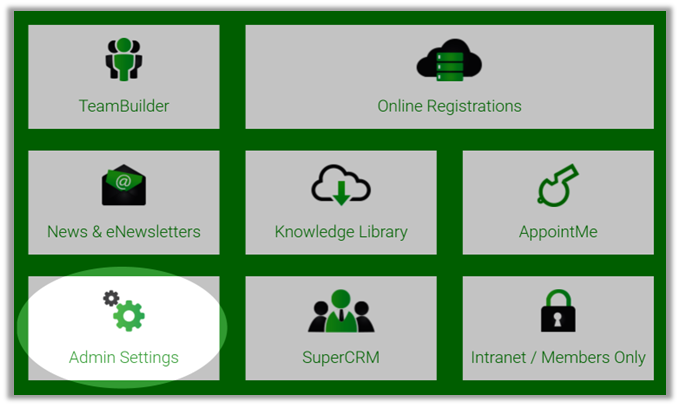 3. Under Admin Settings, click on Connections then go to the Accounting tab.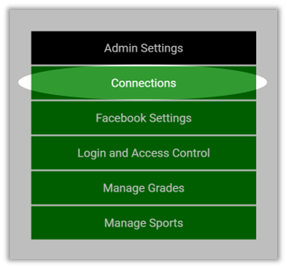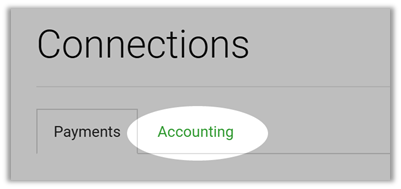 4. Click on the Connect to MYOB button. MYOB will require you to login.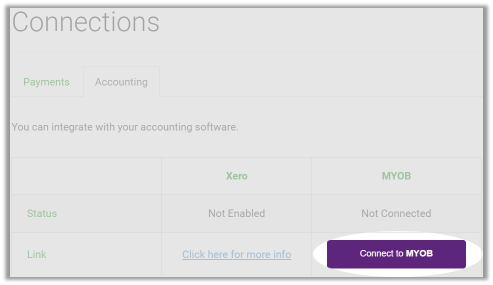 You will need to give Sporty access to MYOB to allow Sporty to create contacts, and issue invoices for you in MYOB.
Note: for your privacy, MYOB does not actually share any bank balances or financial information back to Sporty.
5. You will be redirected back to Sporty and other options will then be available for you to customise. If you have multiple organisations/companies linked to your MYOB account, click on the Connected organisation field to select the organisation/company that you want to link to your Sporty account.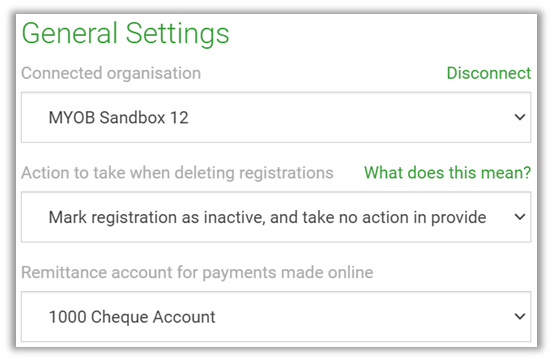 6. When the connection has been completed, you will be returned to the Connections page.
Click the Accounting tab to finalise your Sporty General Settings.