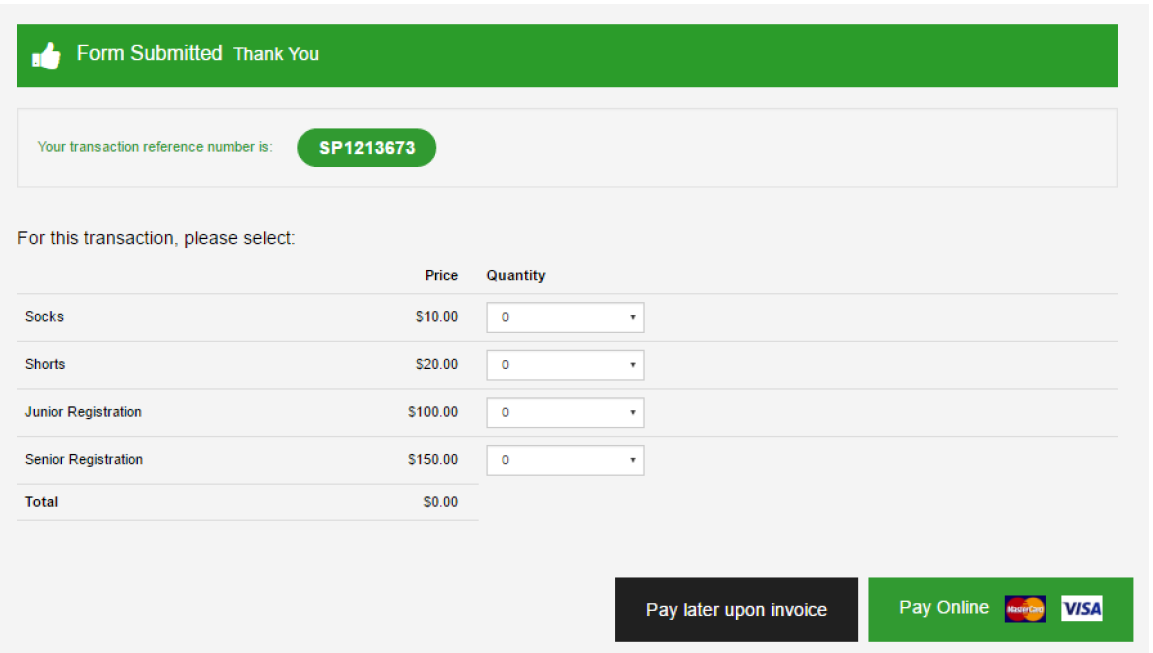 Sporty is now a Xero connected App!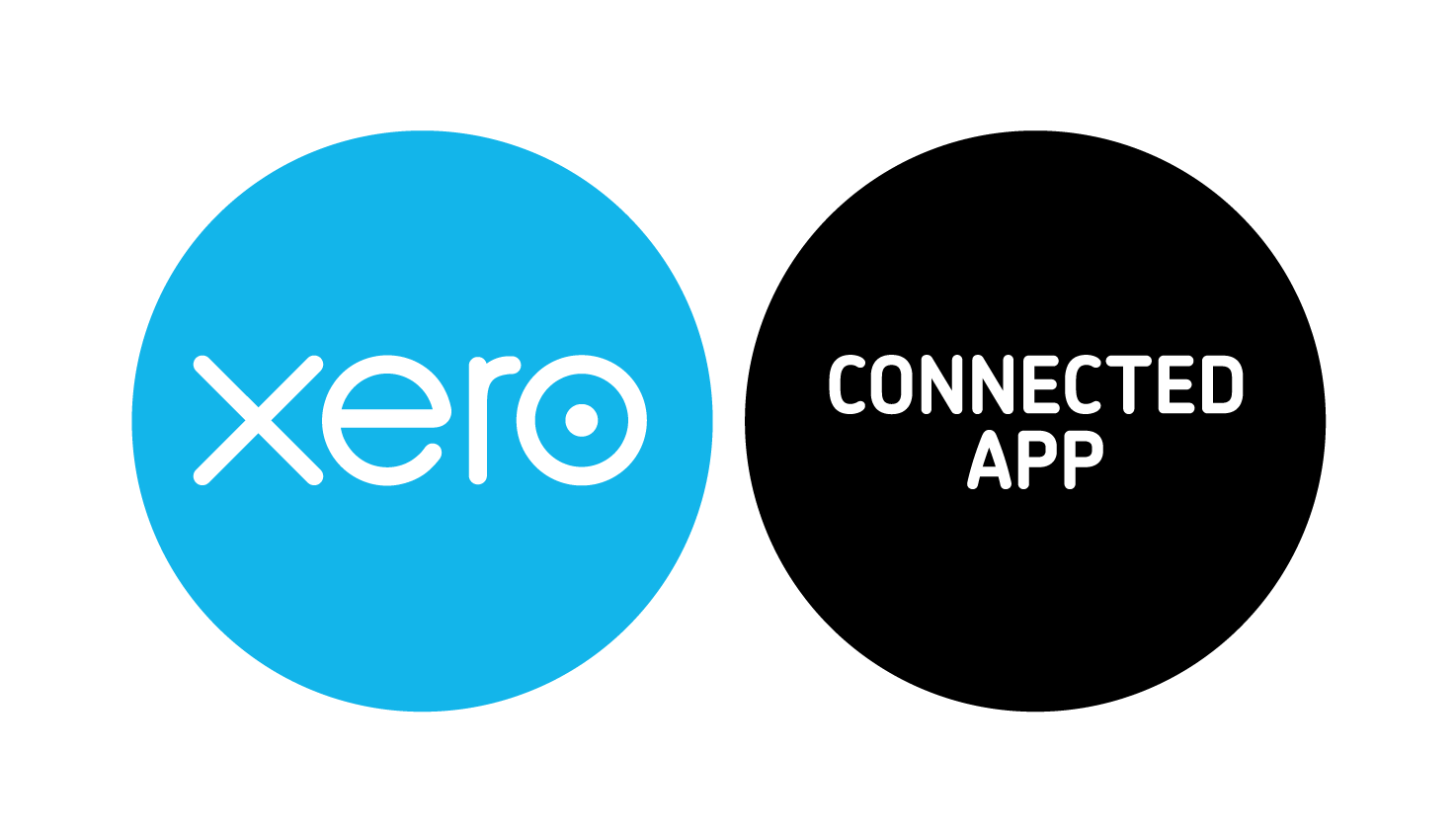 The integration of Sporty and Xero will make the following possible:
Creation of contacts in Xero. When a person registers online via Sporty, a customer account ("Contact") is automatically created for that person in Xero.
Creation of draft invoices. When a person registers via Sporty, they can select items to pay for (such as subs or products) and a draft invoice is automatically created in Xero.  
For more information, please download the full user guide below.
To enable Xero integration please complete the application form here http://www.sporty.co.nz/viewform/50467