Sporty is now a Xero connected App!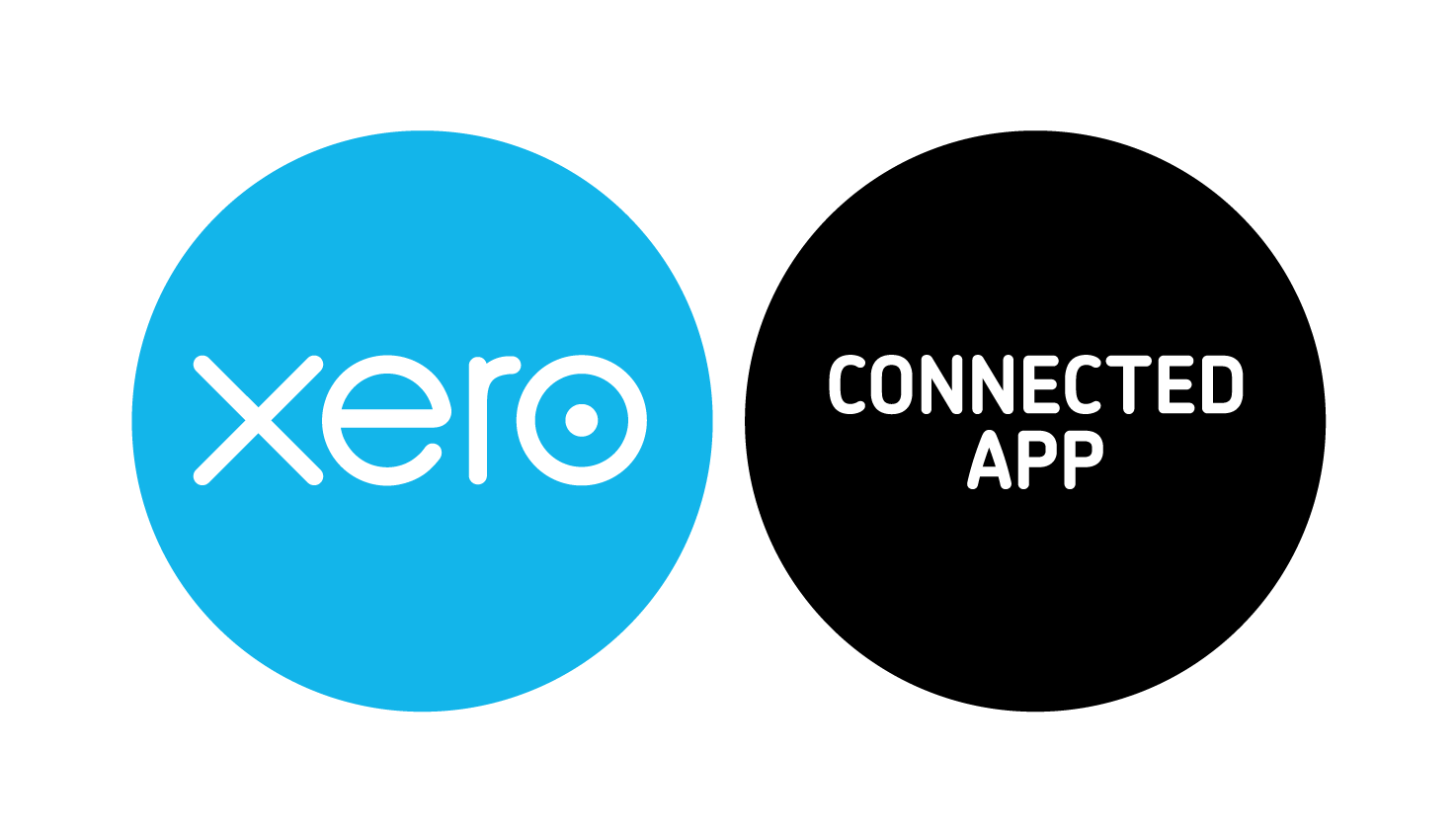 If your organisation uses Xero accounting software you are able to integrate online payments with Xero.
The integration of Sporty and Xero will make the following possible:
Creation of contacts in Xero. When a person registers online via Sporty, a customer account ("Contact") is automatically created for that person in Xero.
Creation of draft invoices. When a person registers via Sporty, they can select items to pay for (such as subs or products) and a draft invoice is automatically created in Xero.  
There is a one off set up fee of $95 + GST to have Xero integration enabled and a monthly fee of $10 + GST. (Please note: if you are rugby organisation in the greater Auckland area the Xero fee is waived until 2020).
For more information, please download the full user guide below.
To enable Xero integration please complete the application form here http://www.sporty.co.nz/viewform/50467