Sporty is a Xero connected App!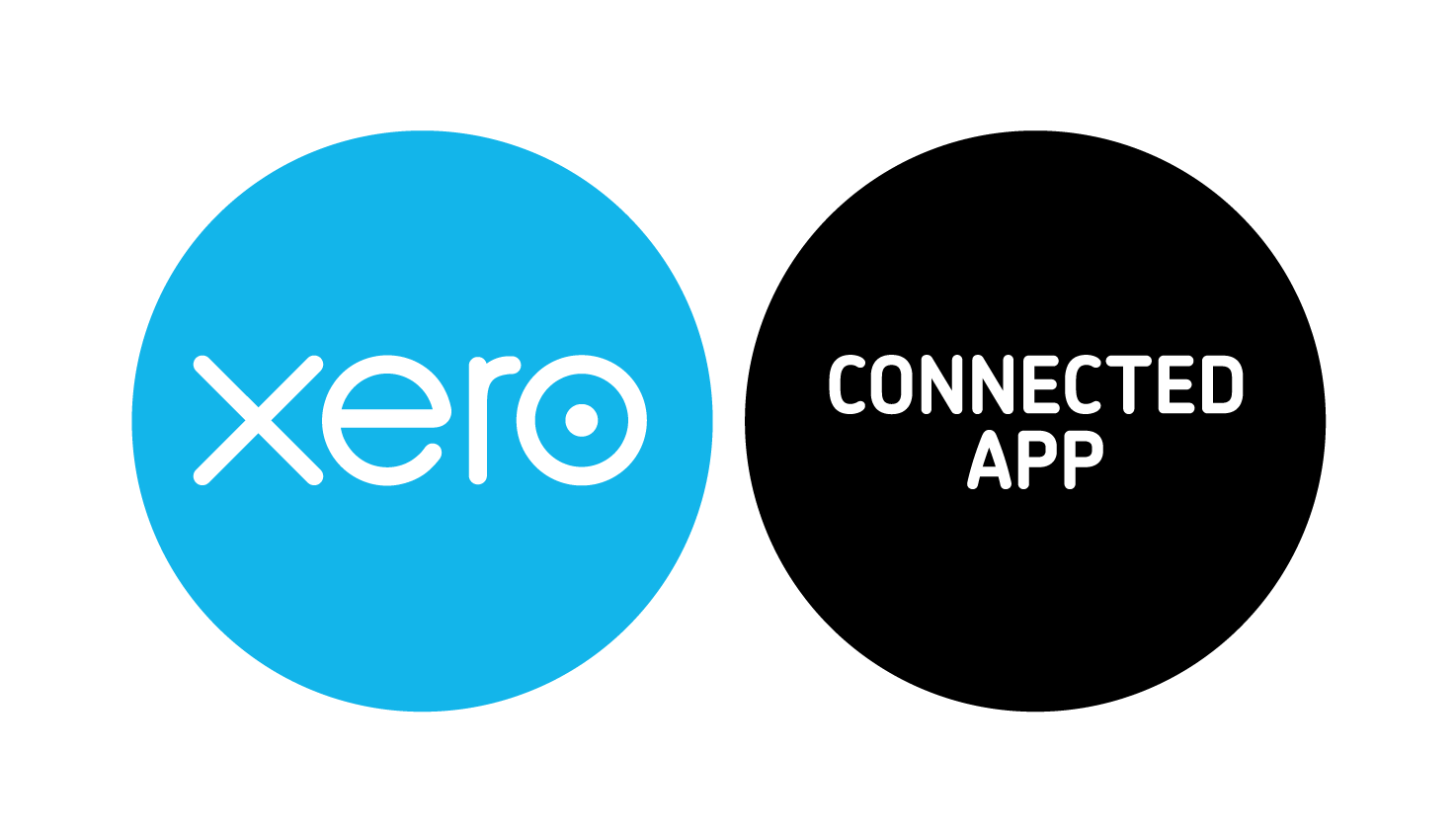 If your organisation uses Xero accounting software you are able to integrate online payments received through Sport$Pay or SchoolPay with your instance of Xero.
Integrating with Xero makes the following possible:
Creation of contacts in Xero. When a person registers with your organisation online, a customer account ("Contact") is automatically created for that person in Xero.
Creation of draft invoices. When a person pays you via Sport$Pay or SchoolPay online, they can select items to pay for (such as subs or products) and a draft invoice is automatically created in Xero.
There is a one off set up fee of $95 + GST to have Xero integration enabled and a monthly fee of $10 + GST. (Please note: if you are rugby organisation in the greater Auckland area the Xero fee is waived until 2020).
To enable Xero integration please complete the application form here http://www.sporty.co.nz/viewform/50467 
Tips for bookkeepers - reconciling bulk payments in Xero:
Once your Xero connection is enabled, you'll see that each online payment automatically raises a draft invoice for you Xero. You can then simply approve these draft invoices in Xero.
Since the pay-outs to you are made into your account weekly in bulk, each pay-out amount is likely to relate to more than one of your invoices. So there is not a one-for-one match in Xero that allows you to reconcile individual invoices against individual payments. Xero provides a recommendation for how to handle bulk pay-out and still make reconciliation easy. See: https://central.xero.com/s/article/Reconcile-payments-received-from-online-sales#Processmerchantfees
Essentially, Xero recommends that you create a separate current asset account for these transactions that acts as a clearing account. That is, you'll credit the bulk receipt of funds from your weekly pay-out from Sport$Pay/SchoolPay to this account, and debit the individual invoices from this account to reconcile each one when you know its been paid. These debits and credits cancel each other out, with the exception of the processing fees.
So when the pay-out amount appears on your bank reconciliation in Xero, code it to this clearing account (you can set up a bank rule to do this for you). To handle the fees, you simply take the fees total from the pay-out report and create a manual journal that credits your clearing account and debits the total to your expense account for fees.
In this way you are able to reconcile each individual invoice as soon as you're satisfied it has been paid without needing be concerned that each invoice total will be slightly higher than the amount you actually receive (since the amount you receive already has the processing fees deducted).
If you need help accounting for online revenue or merchant fees in Xero, please seek assistance from your accountant or directly from Xero.com.