When someone completes a registration form their details will automatically be added to your online database in the Online Registrations area. You can set an online form to email you a copy whenever someone registers. This may be useful if you are wanting to monitor registrations or you want someone else who doesn't have login access to the website to be notified when people register. You are able to add more than one email address into this field.
Steps to do this:
Go to Dashboard > Online Registrations.
Click the pencil icon to edit the form.
Click the Advanced Options button.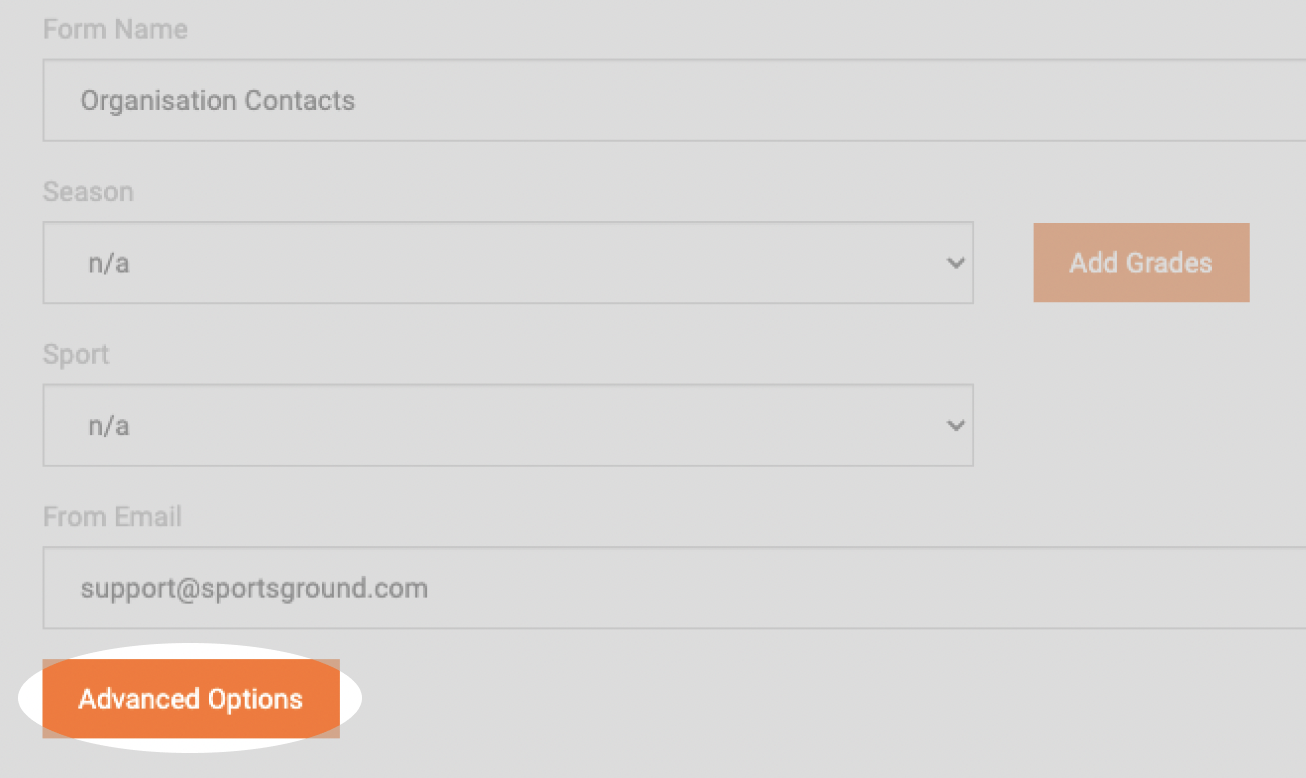 To receive a copy of the form, enter the email address in the field "Email copy of registration confirmation" > Save Form. You have the ability to add more than one email address in this field, separating with a comma or semi colon.