Officials Appointments Officer access can be requested by emailing support@sportsground.com.
You will be sent an email when your access has been enabled. Click on the link in the email and login to Sporty as normal.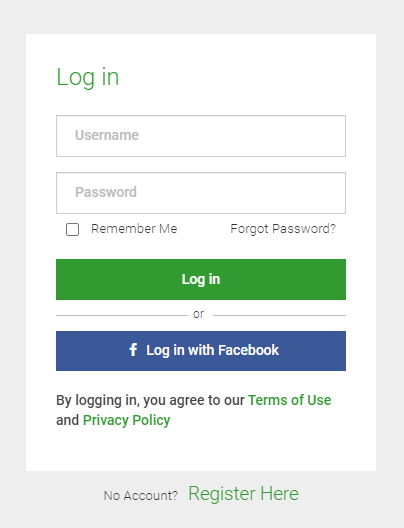 Click on the AppointMe tile on your Provincial Union Dashboard.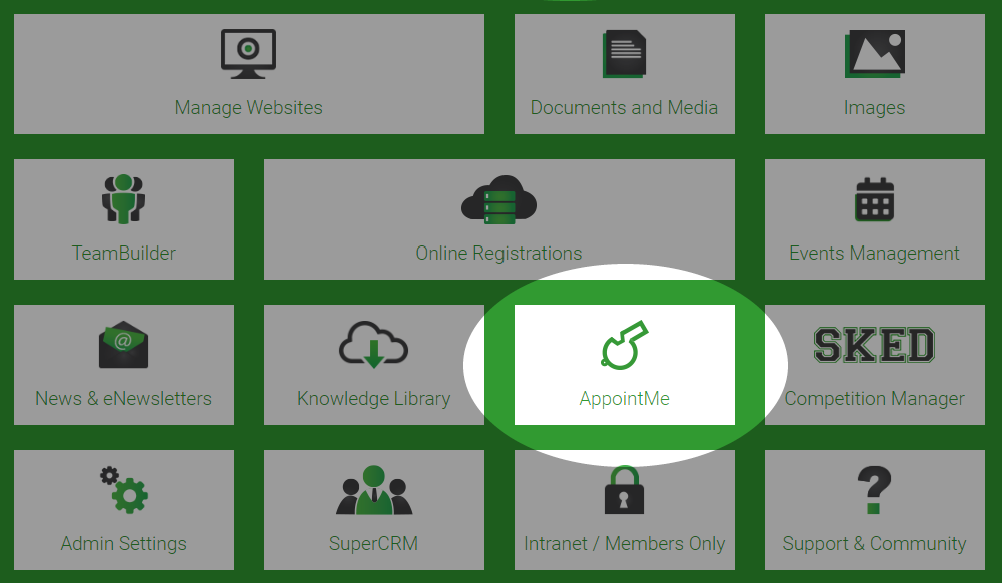 Note: Because this interface will contain a significant amount of fixture data, it is designed for display on a computer monitor, not responsive for mobile phones.