To enable Sporty and COMET to work together, your first step is to connect COMET with Sporty. You only need to do this once. This connection is enabled for you by the National Registration Systems Officer at NZ Football. To request this connection, login to COMET and open a support ticket as follows:
a) Select Help from the left-hand menu: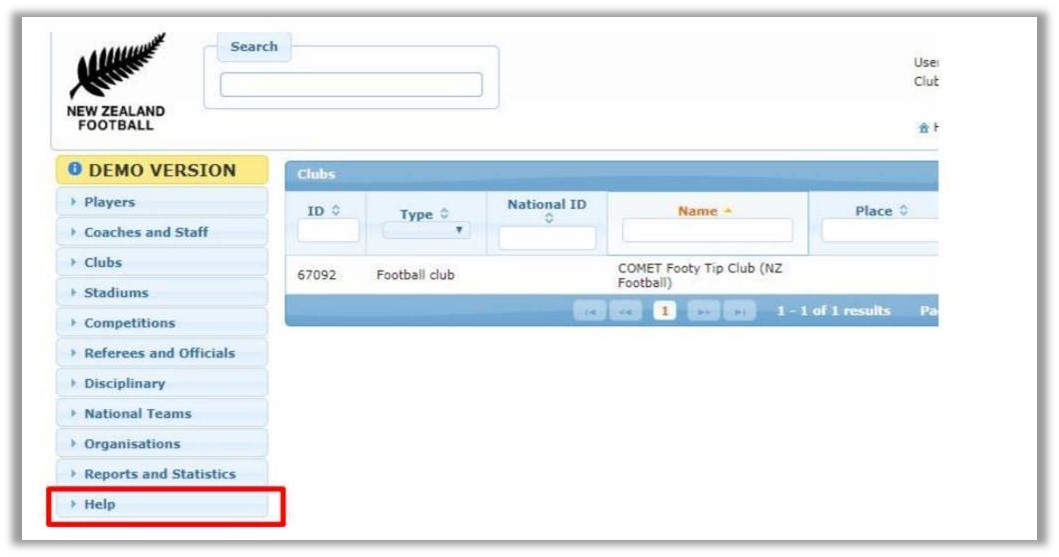 b) Select Open New Ticket: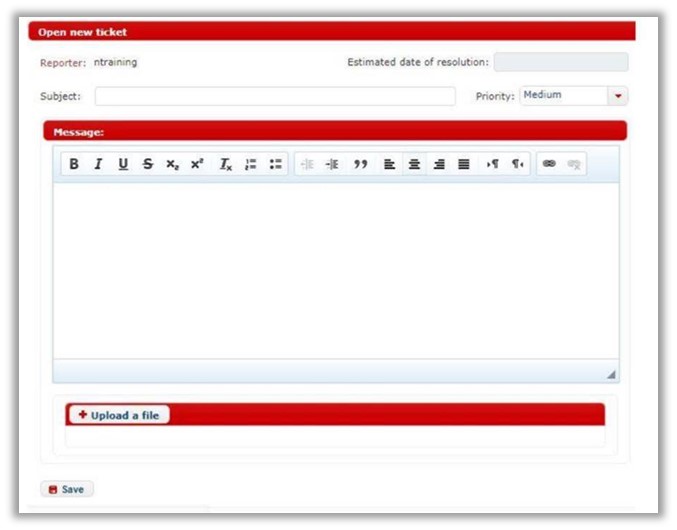 c) Enter the Subject of the ticket: Sporty integration request.
d) Enter the message for the ticket: We would like to connect COMET with our Sporty database.
e) Click Save to submit the ticket.
f) You will then receive confirmation from the National Registration Systems Officer. Please contact the Sporty support team at support@sportsground.com to advise of this.
To download the User Guide for Sporty Online Registrations integrated with COMET please click here.