Please note: this article is for site administrators only.
This article includes:
How to Login
1. Go to your organisations page on the Sporty Platform.
If you don't know where to find your page, you can search for it here. If you are an Australian organisation, please use this search here.
2. Scroll to the bottom of the page until you see Admin Login on the bottom right hand side.
Click Admin Login.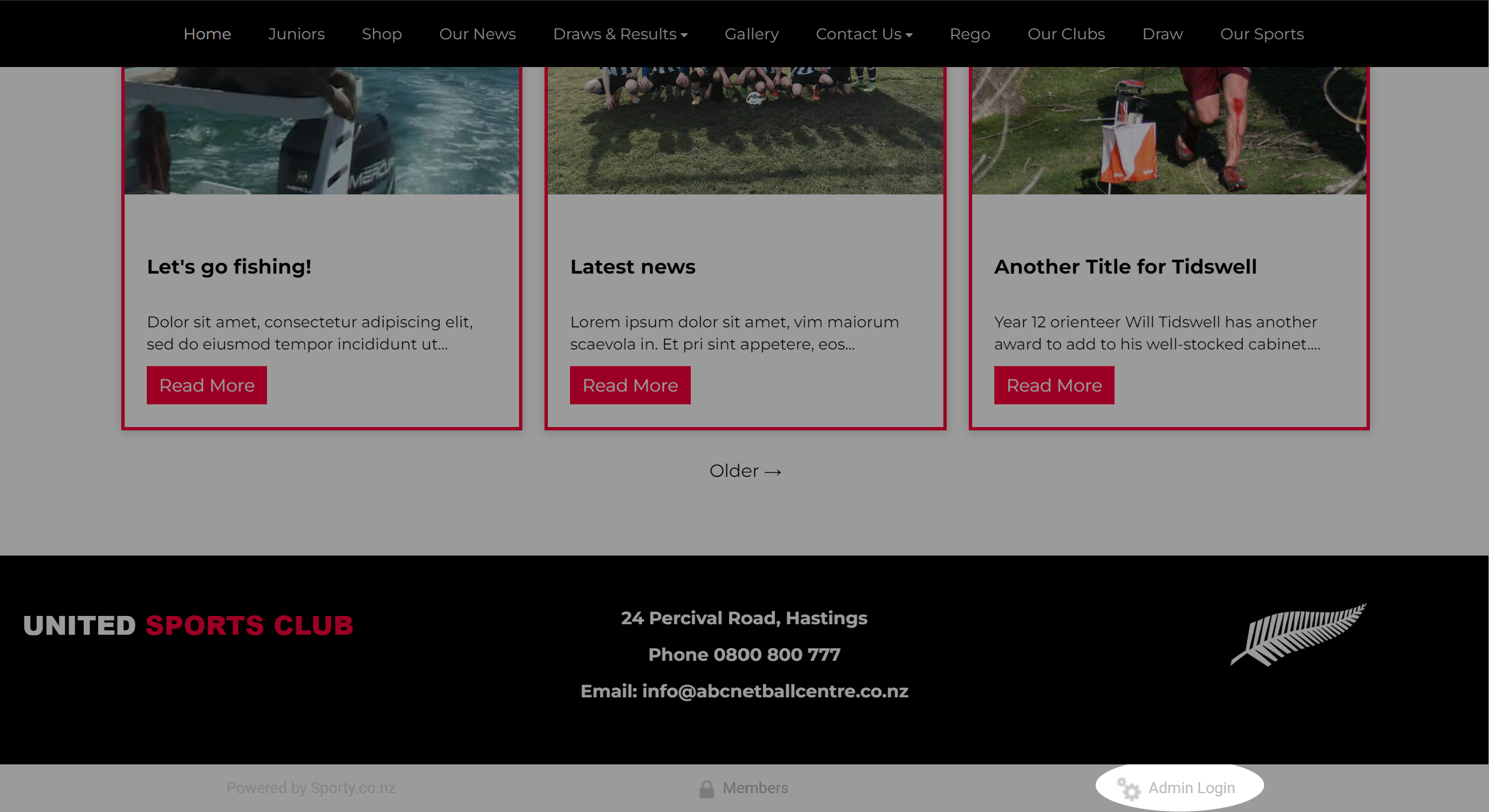 3. You will prompted to enter your Username and Password. If you know your log in credentials enter these here.
If you do not know your log in details, please see either of the below areas: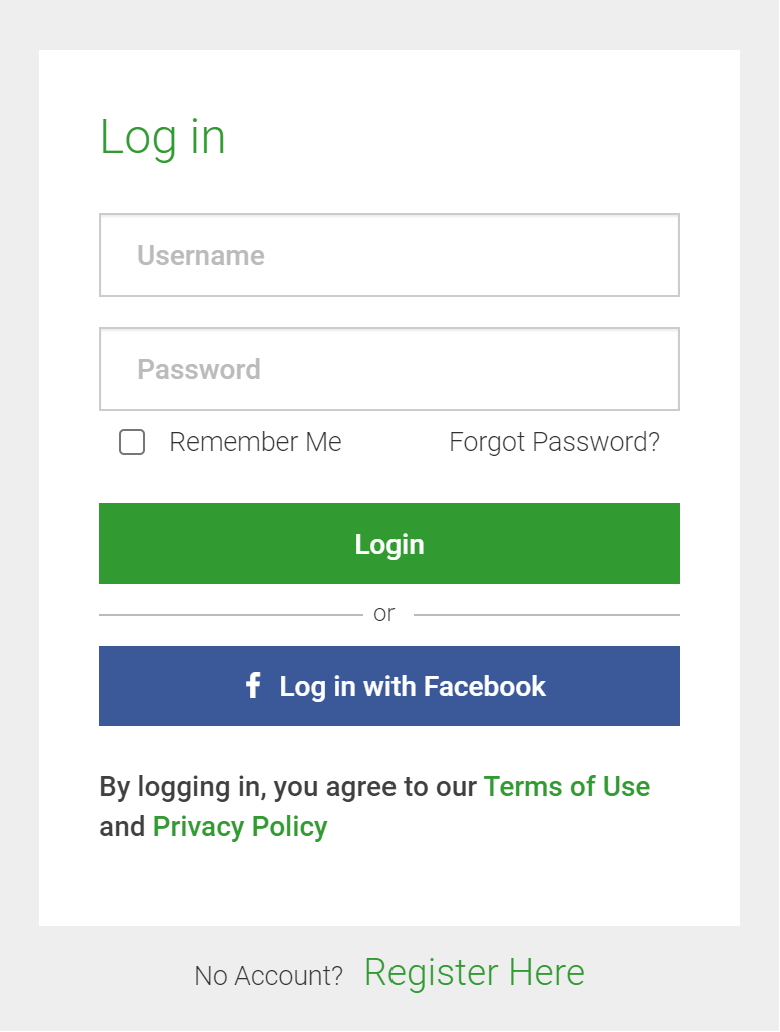 Please note that we will never ask you for your payment details. If you are, please take a screenshot and send this through to our support team at support@sportsground.com.
Forgot Password?
If you have forgotten your password, please click Forgot Password? and enter your username into the space provided. This will send to you an email that will allow you to reset your password.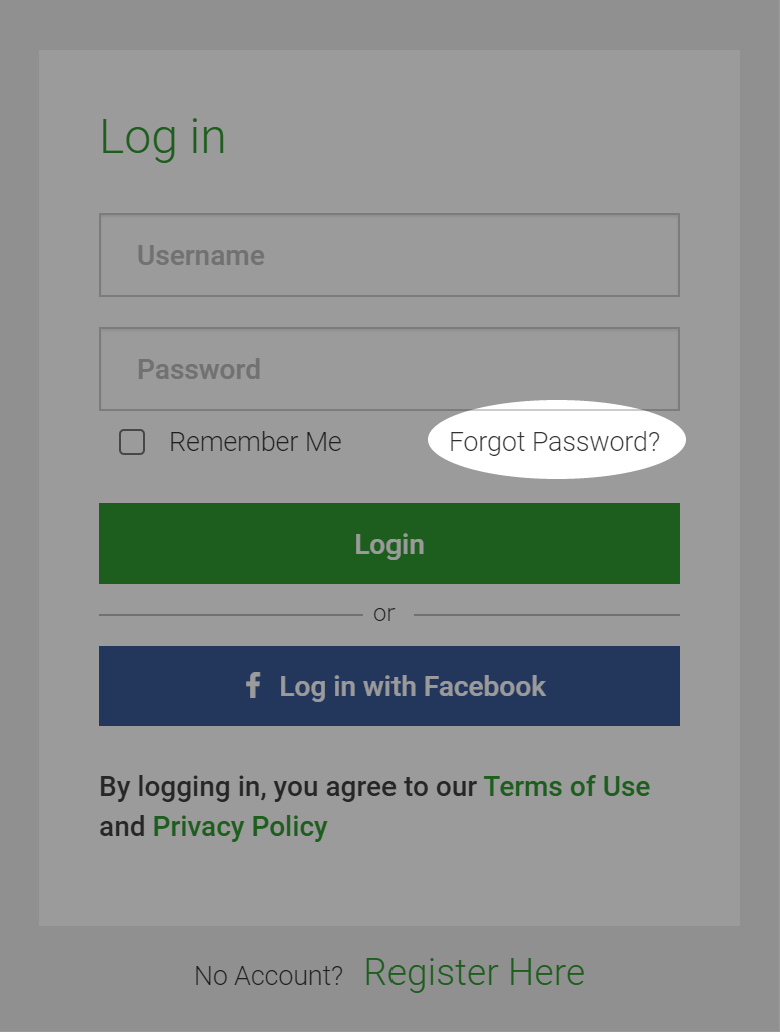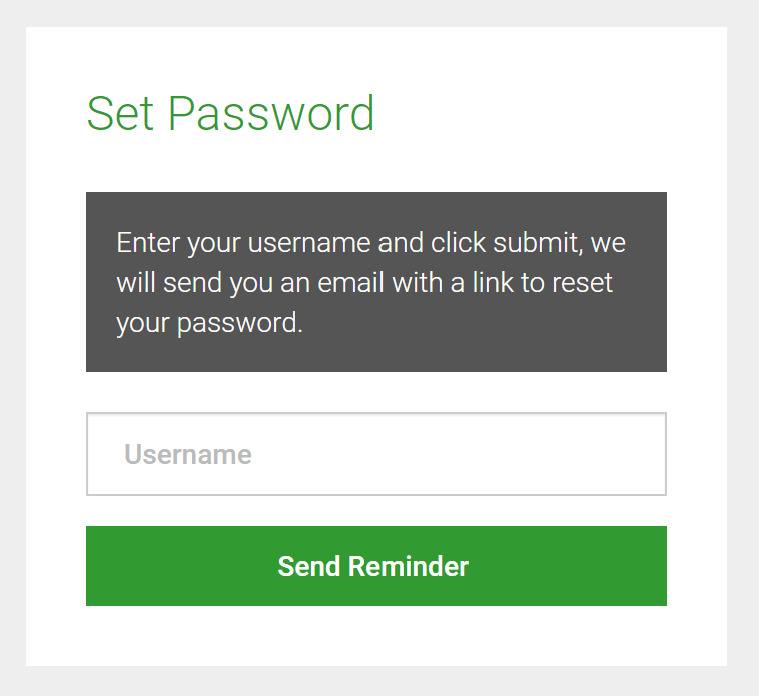 Register Here
If you do not have a user profile/log in with Sporty, click Register Here. Once you have entered your details, you will receive an email with a verification link.
Once you have verified your details, please go back to step 2. to log in.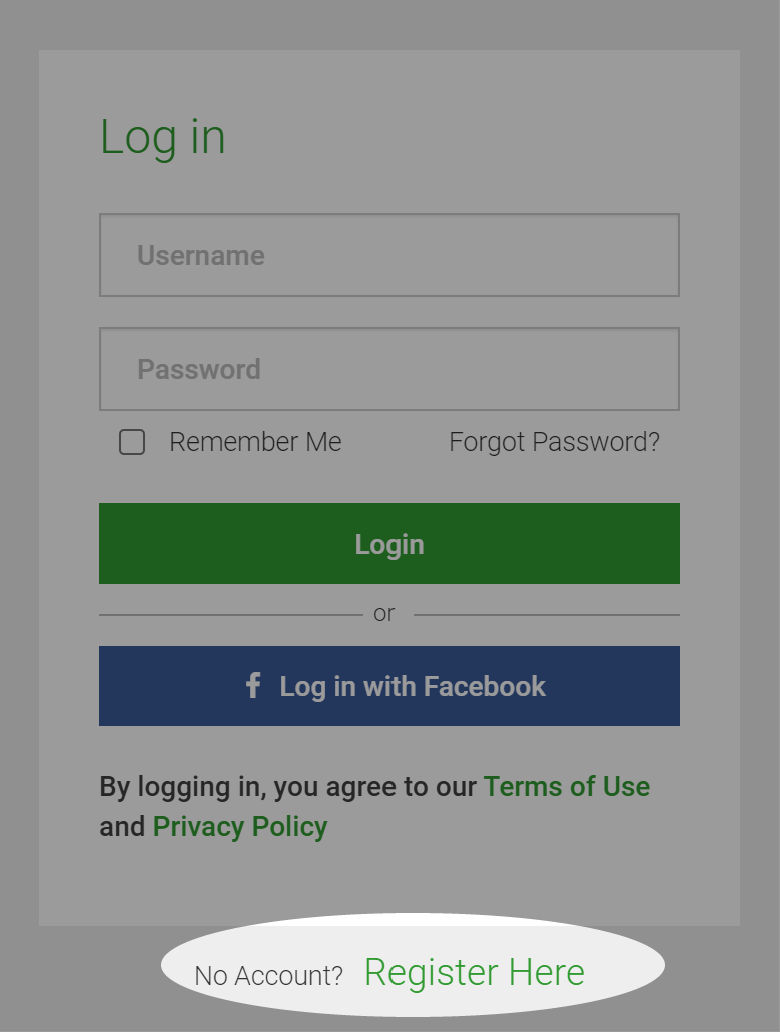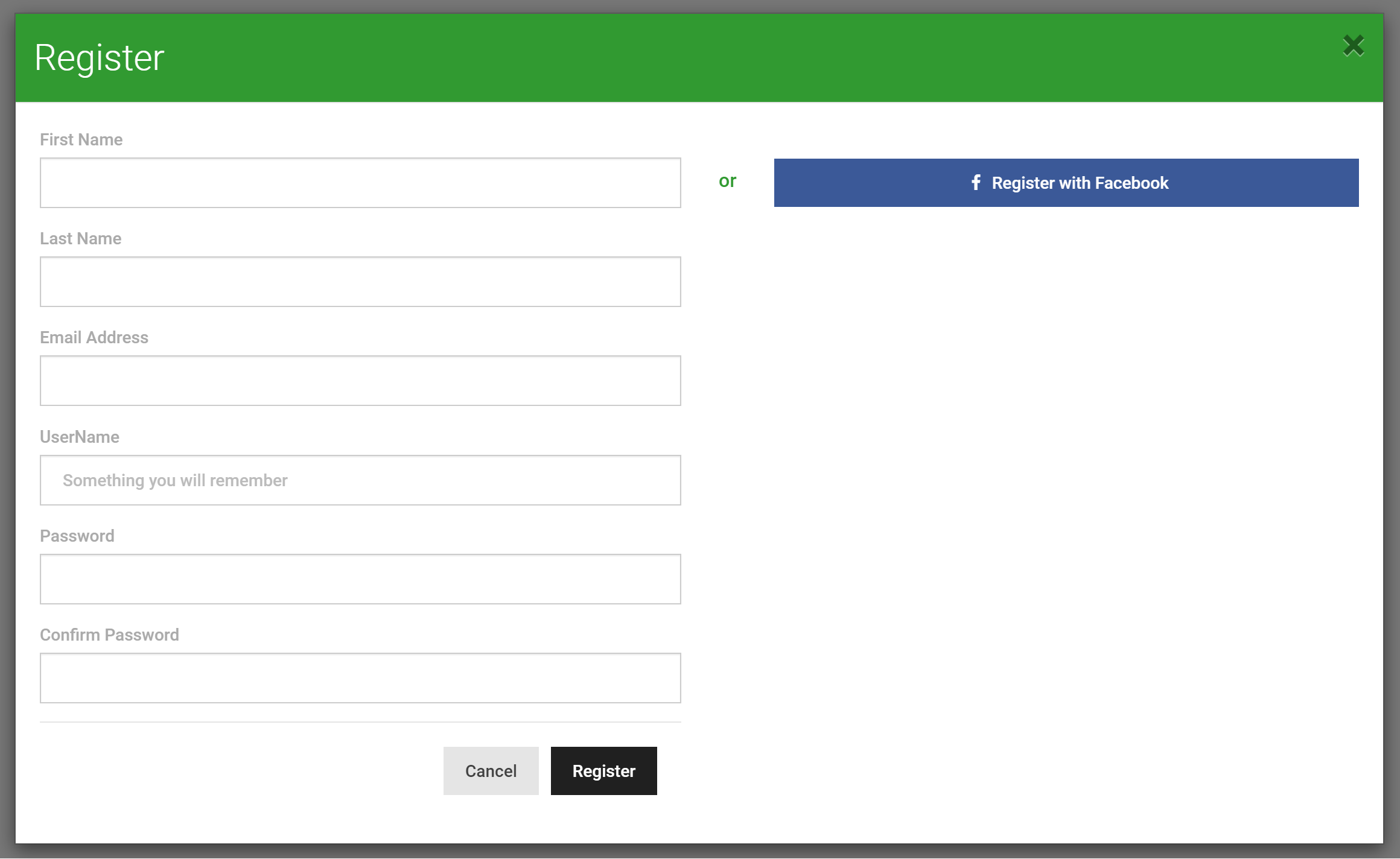 4. Your user login may not have authority to edit the web page for your organisation, or to perform any actions. You can request access by clicking the red text Request access to edit this page that can be found at the top of the page.

Please note: If there are existing administrators for your organisation, they'll automatically be sent an email asking them to approve/decline your request access. If there are no existing administrators, an email will automatically be sent to the Sporty Helpdesk to verify your role with the organisation and approve your access request.
IMPORTANT: Most of the functionality of the Sporty platform is accessed through the tiles on the Sporty Dashboard. To reach the dashboard, click Dashboard at the top left of the page for your organisation that becomes visible once you have logged in using the steps above.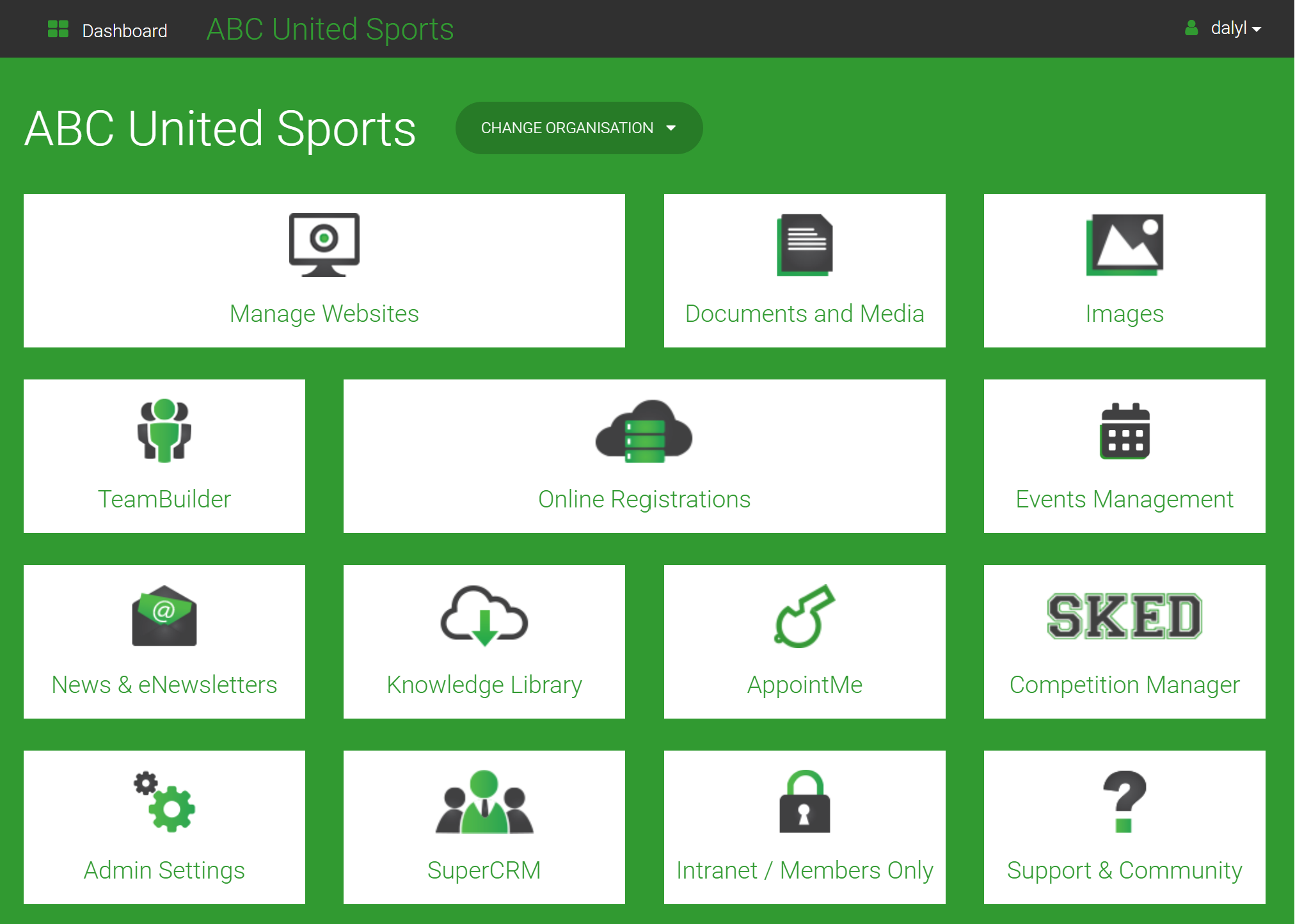 How to Logout
To log out of Sporty, you can either scroll to the bottom of the page click Logout where Admin Login was located, or click your username at the top right of the page to open the drop-down menu and select Log Out.


How to update or change your password
1. To update or change your login details, click your username at the top right of the screen to open the drop-down menu. Select My Details.

2. Scroll down the page slightly to view the Change Password section.
Enter in the required information. If the Confirm new password is green, your passwords match. If this displays as red, your passwords do not match.
Click Change password to set your new password.

How to update your user details (username/email address/name)
1. To make changes, or update your user details such as your username, email address or name you need to first be logged in to your Sporty site. Once logged in, click My Details from the drop-down menu underneath your username.

2. Enter your updated details in the fields provided, then click Update to set your changes.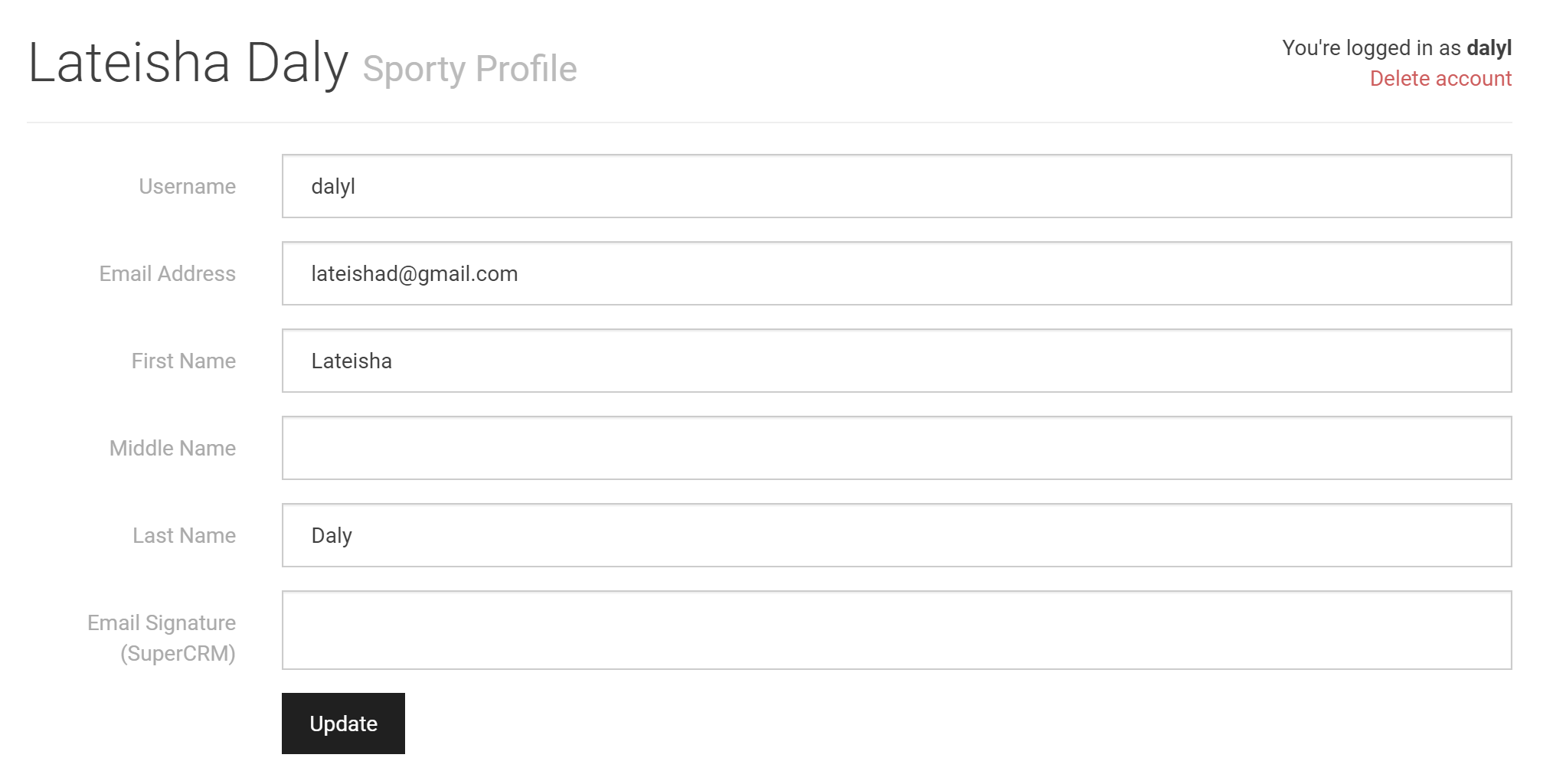 How to reset your password
If you have forgotten your password, you can go directly to www.sporty.co.nz/passwordreminder.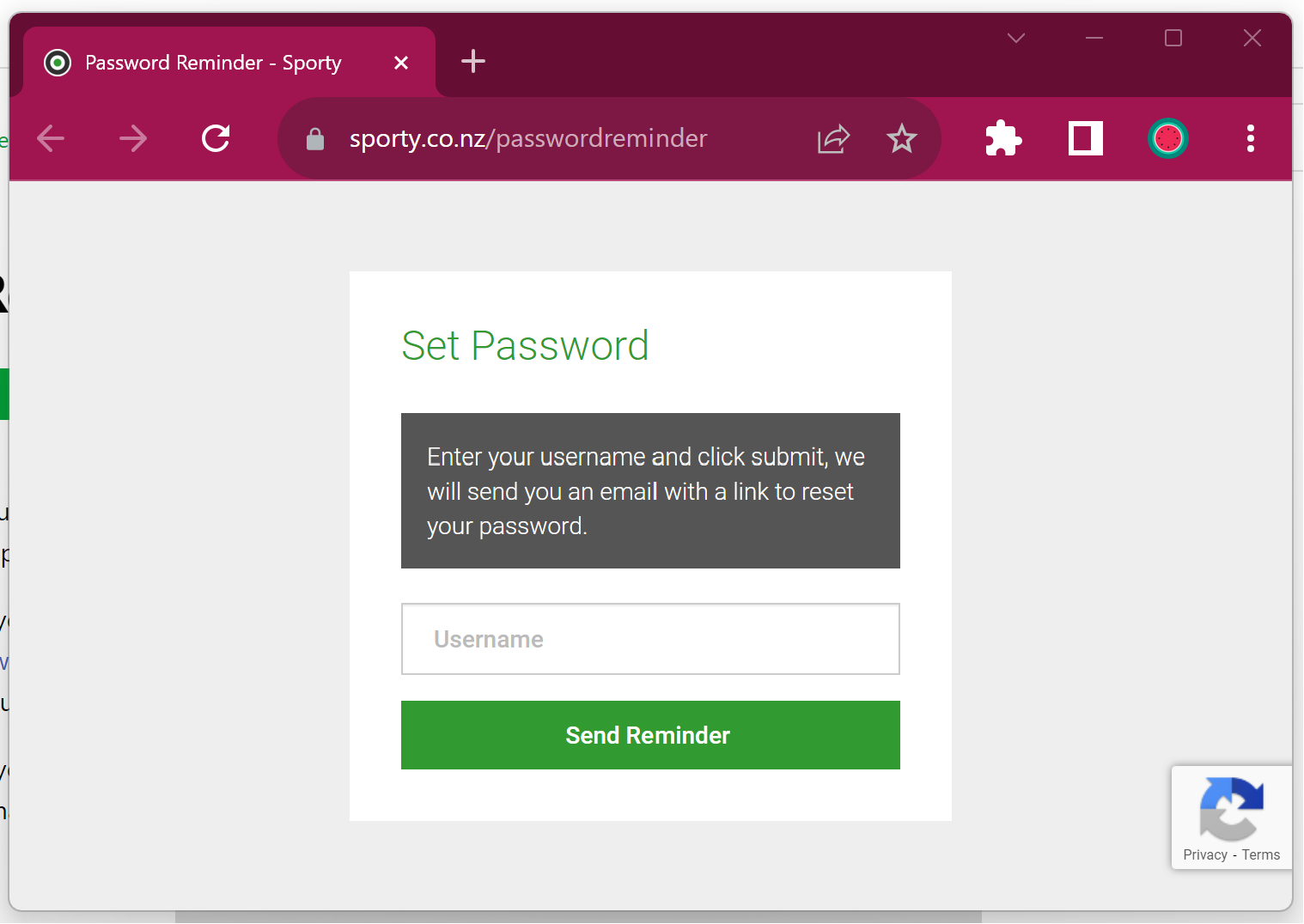 1. Enter your username into the space provided then click Send Reminder.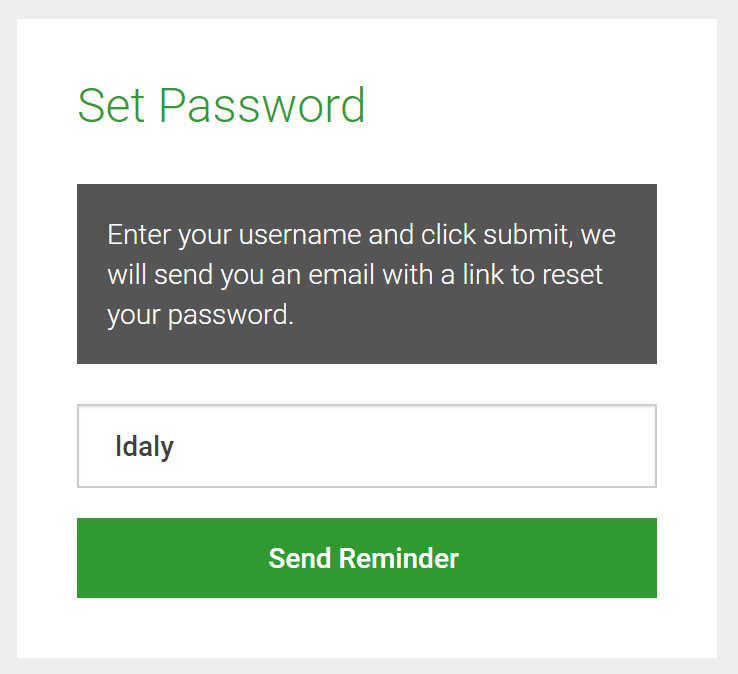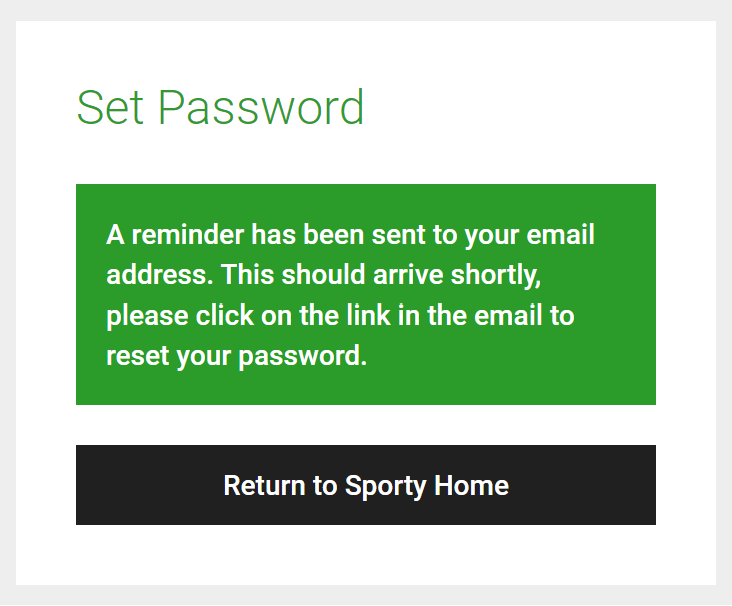 2. You will receive the below email. Click the link here to reset your password for the associated username.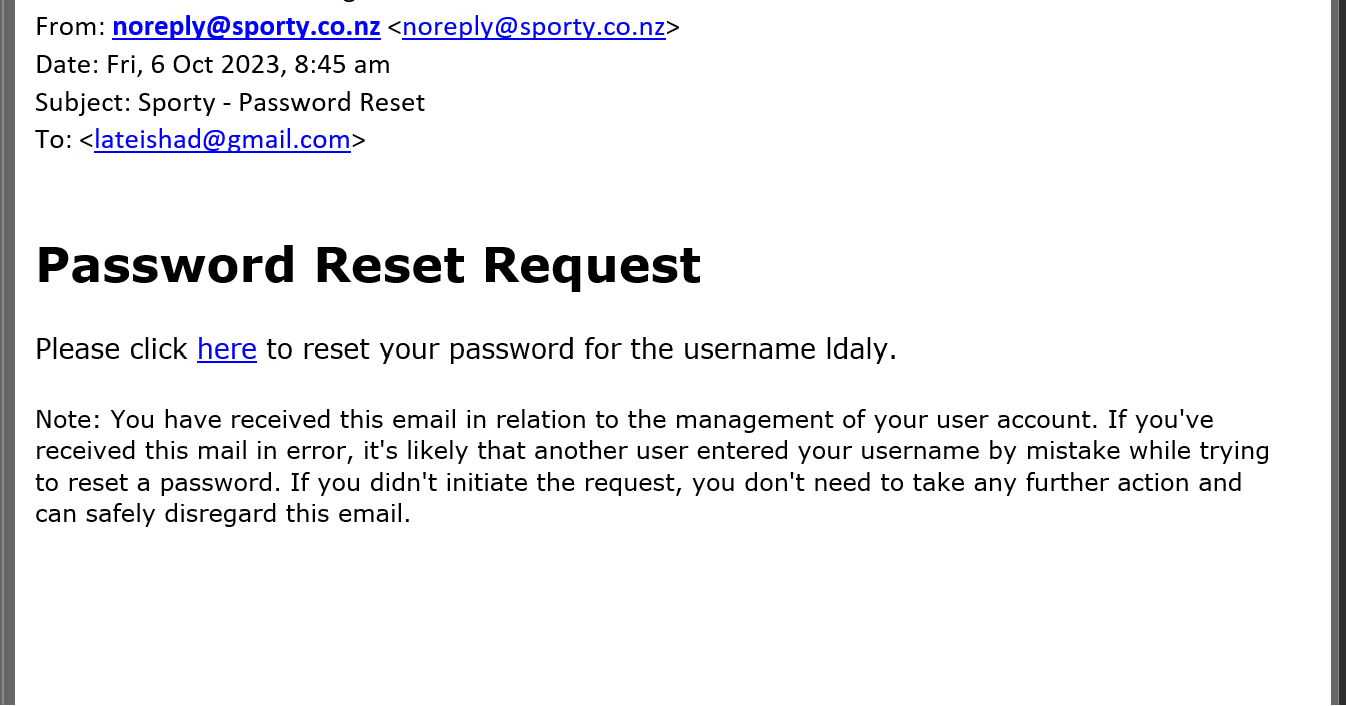 3. You will be taken to this prompt to which you need to enter your new password. Click Submit once you have entered your new password to set this.