You can set the site-wide text font and colour for your website.  This becomes the default formatting for your text. Remember that the formatting applied in the Text Widget overrides the sitewide formatting.
To get started, click 'Site Settings' from the top of your page when you're logged in, then click 'Text' from the menu that appears. 
Here you can choose your desired font and colour. Note that you can add your own colours to the colour palette by adding a
hex code
in this area, as highlighted here:
Once you have selected your default font and colour, click Save.
The colour and font changes will now be implemented site-wide.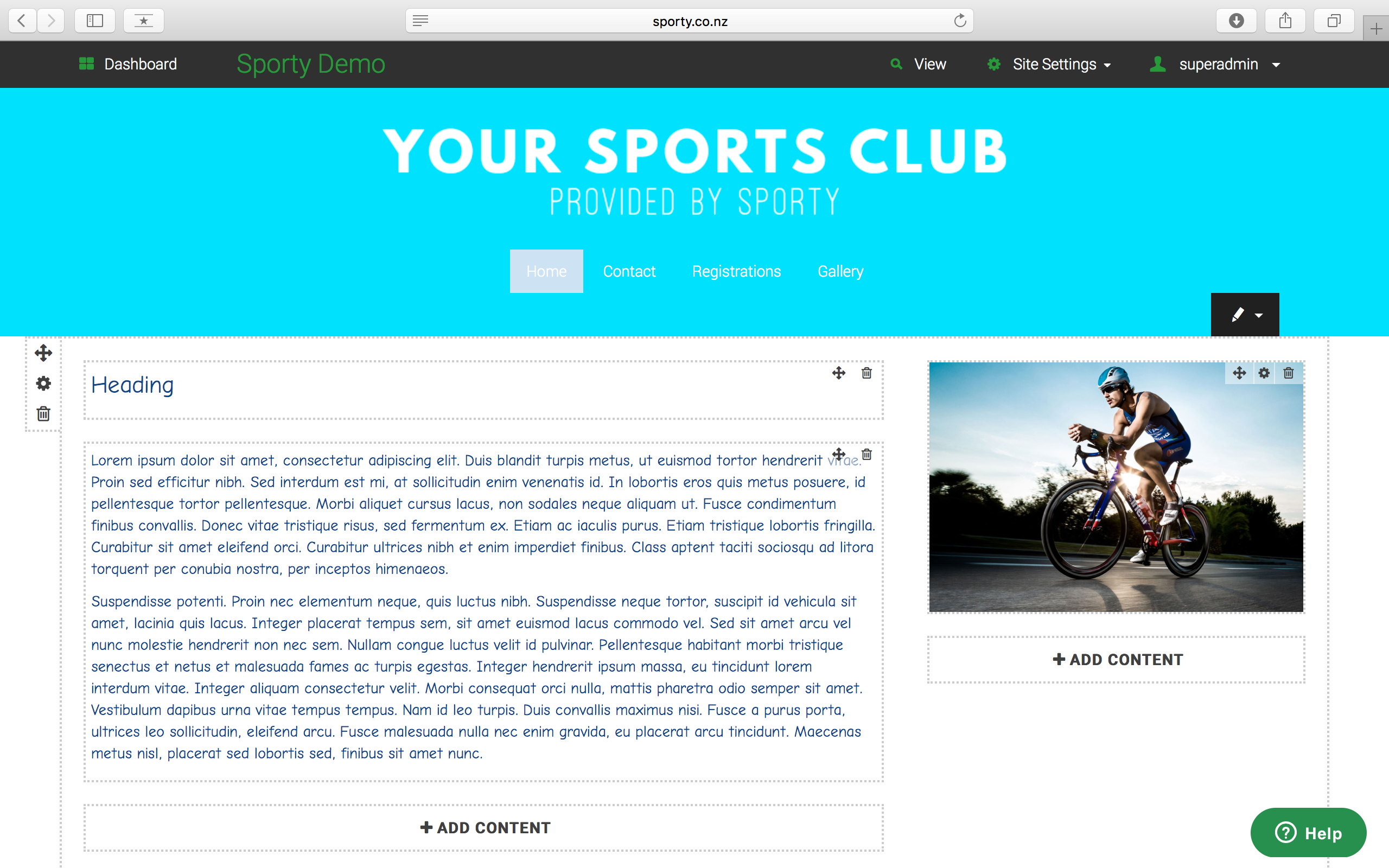 For more help, view the video below: