To get started, click the Add Content button.
Select the Column Splitter widget from the Widget menu.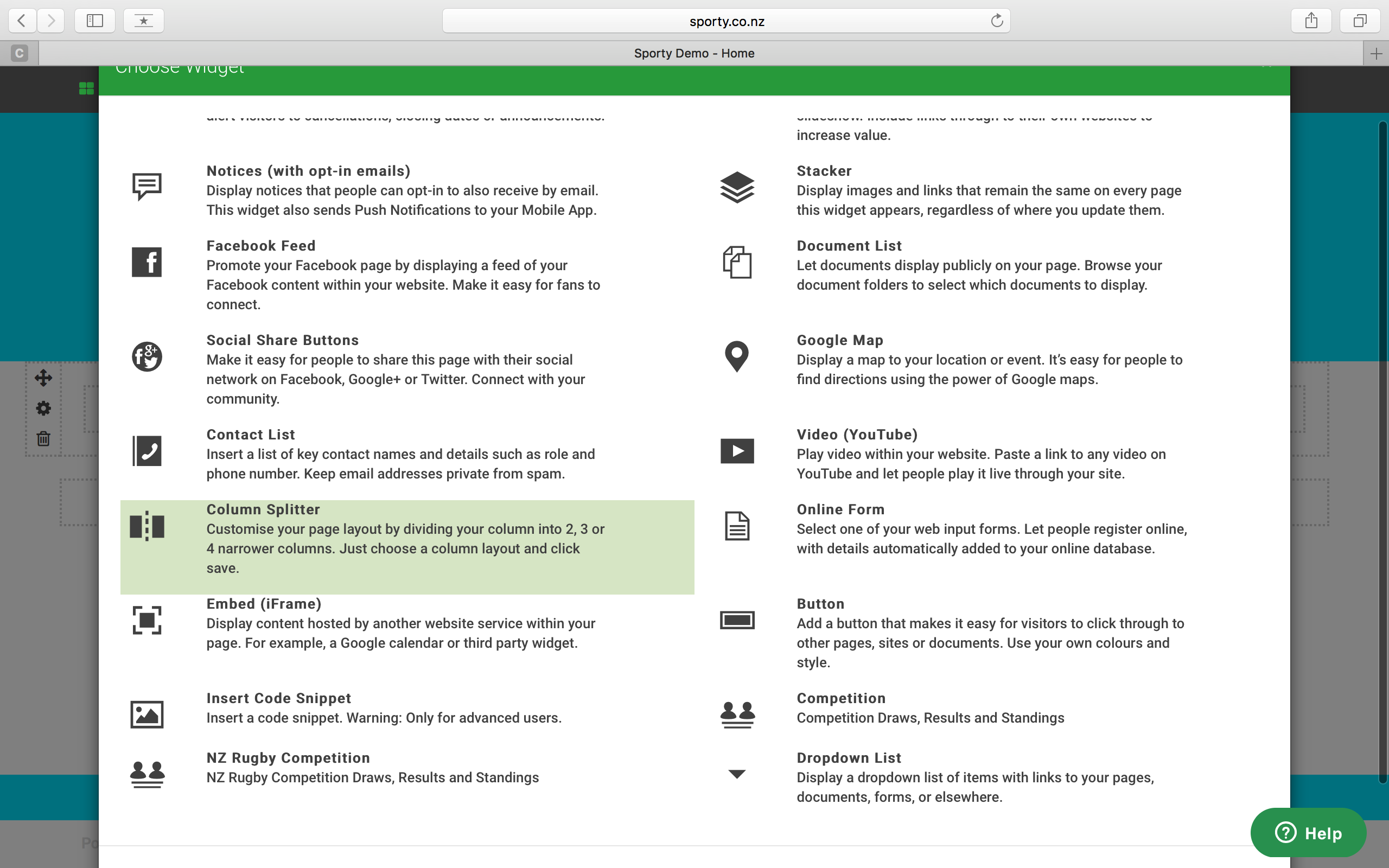 Next select how you would like the column split.
You can now add content to the seperate columns within the Column Splitter. Simply click add content, then select the widget you wish to use (e.g. Images).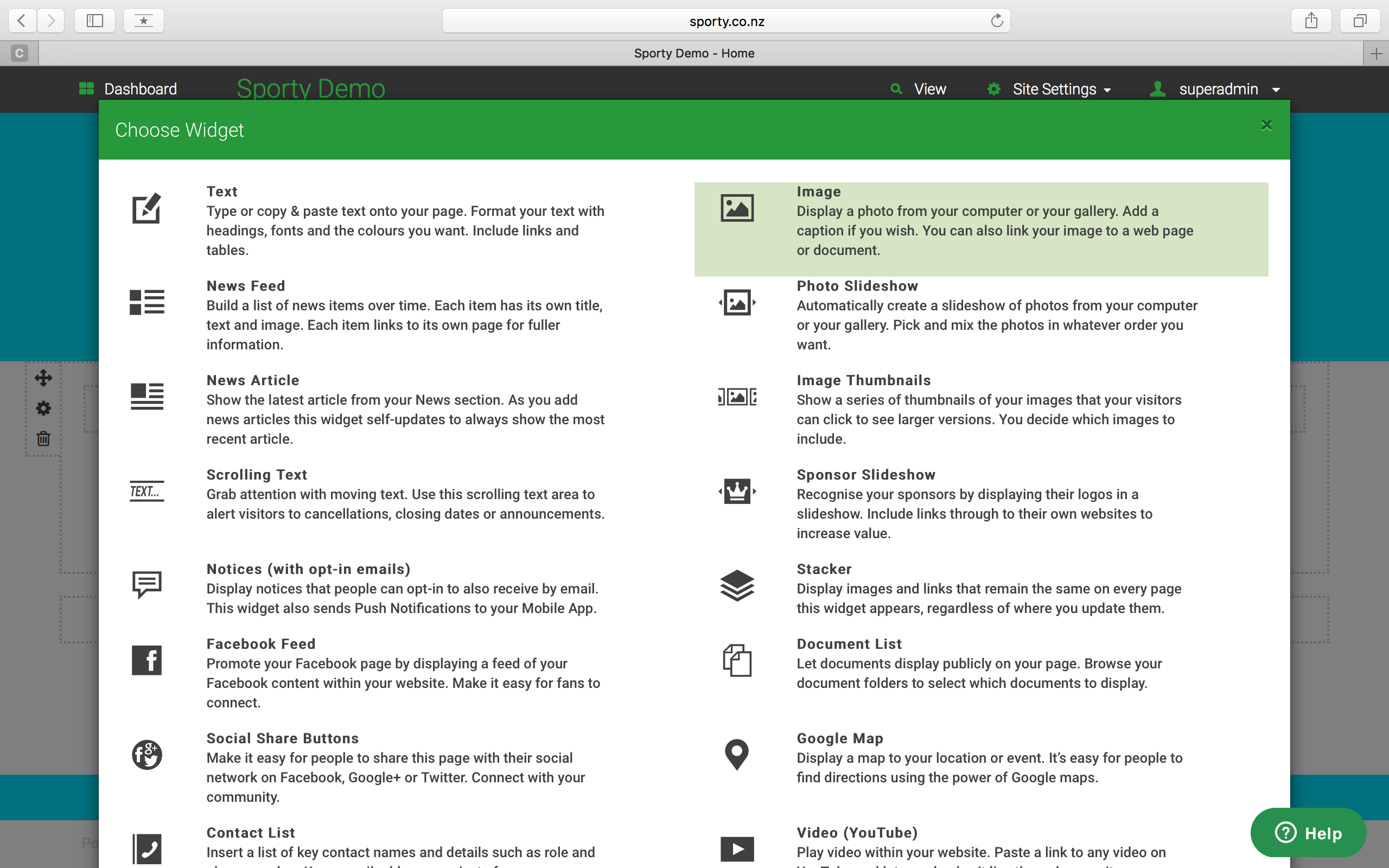 Select the image to use from your library.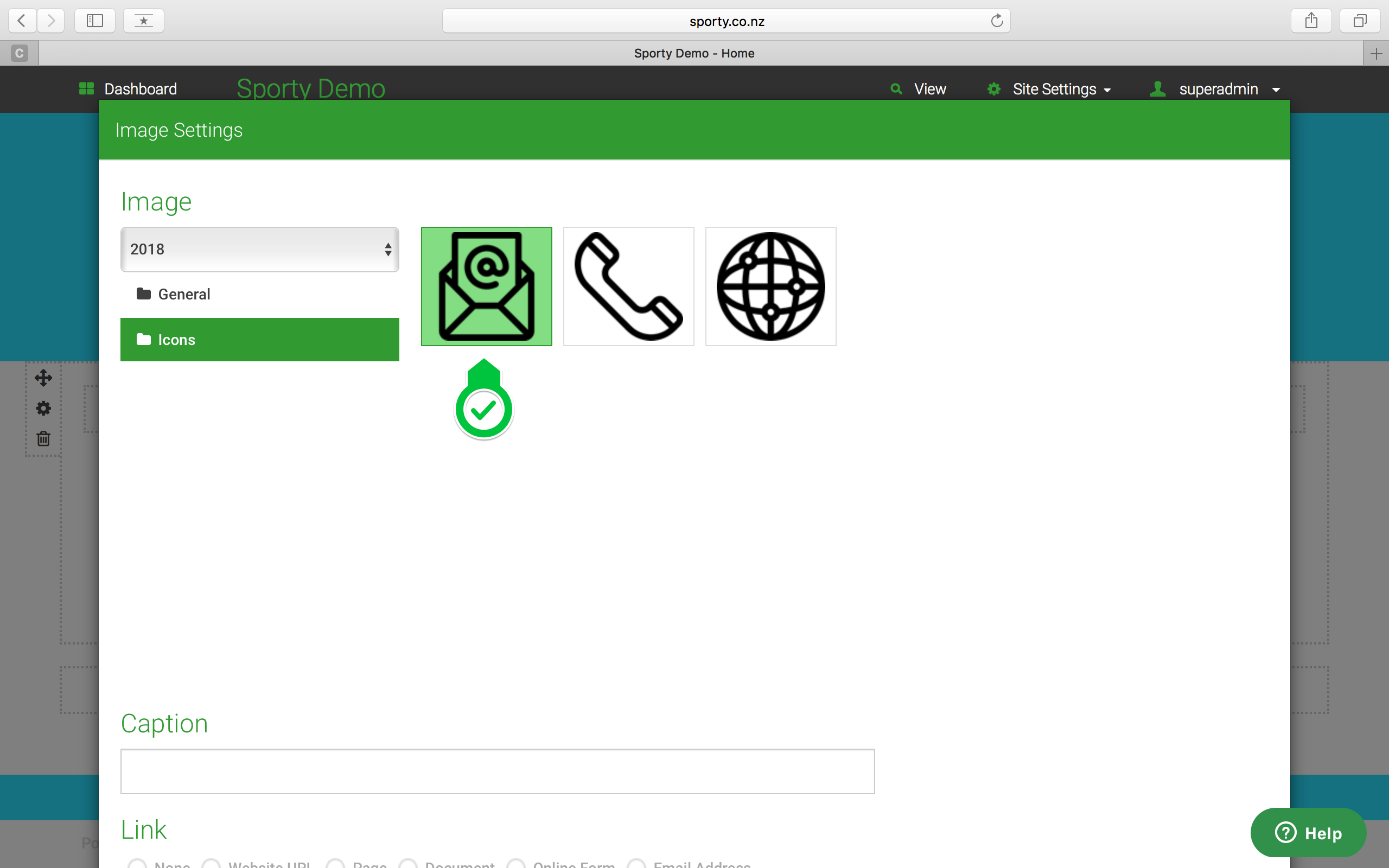 The column splitter allows a more compact display of multiple images.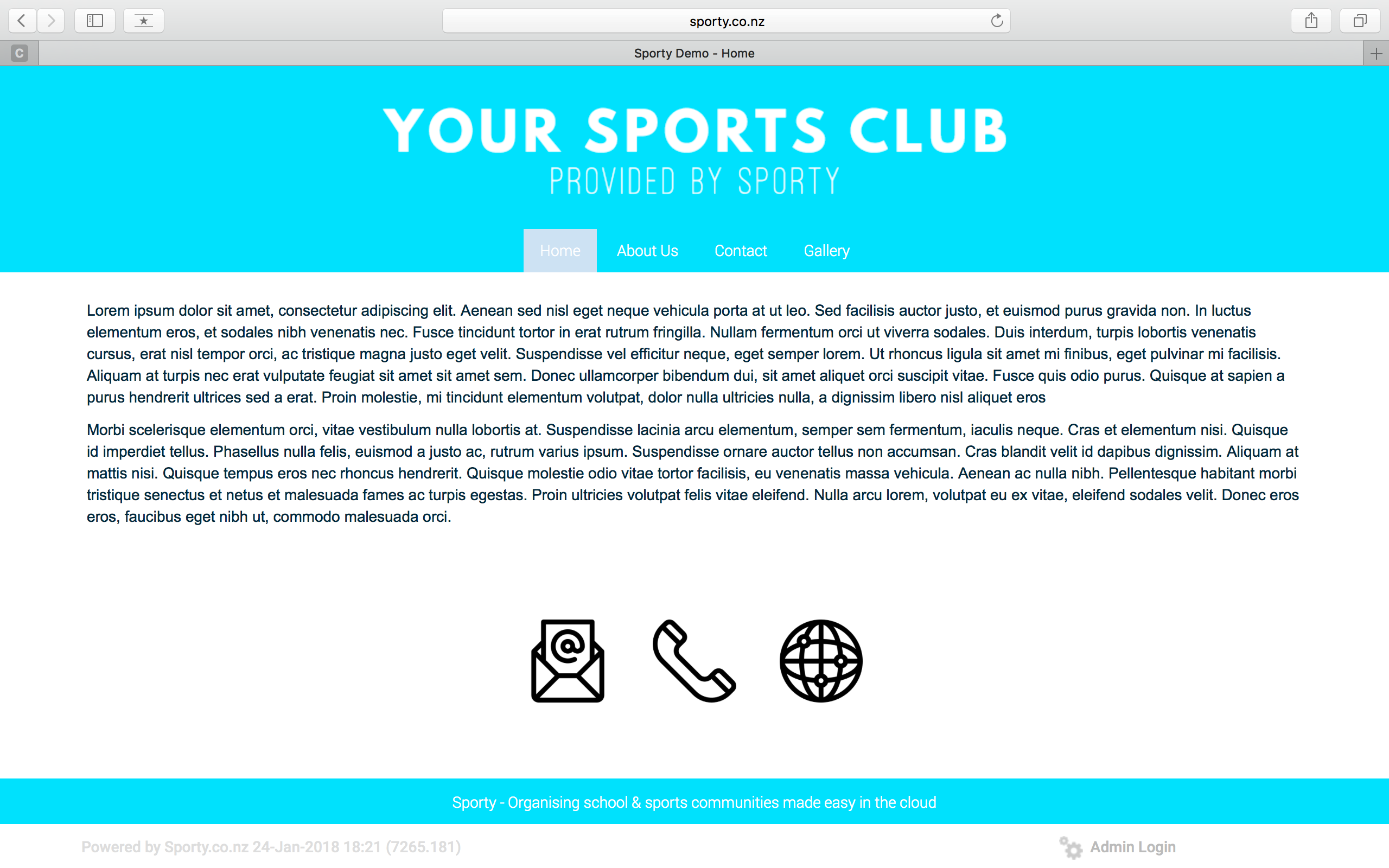 For more help view the video below: