To get started, click the Add Content button.
Select the News Article widget from the Widget menu.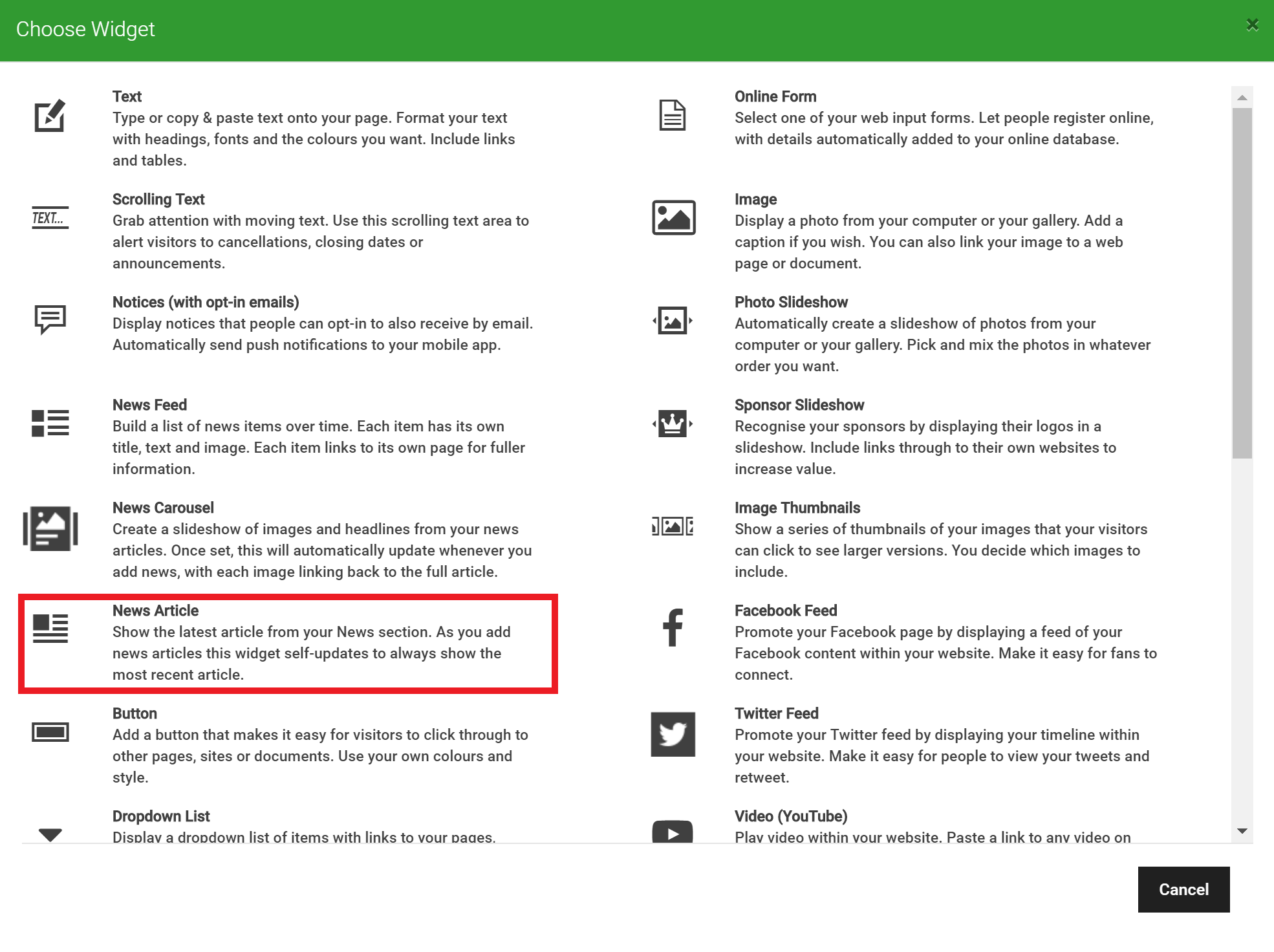 As you have yet to create any News Articles, a green Add Article button will appear on your page. Click this to start your first article.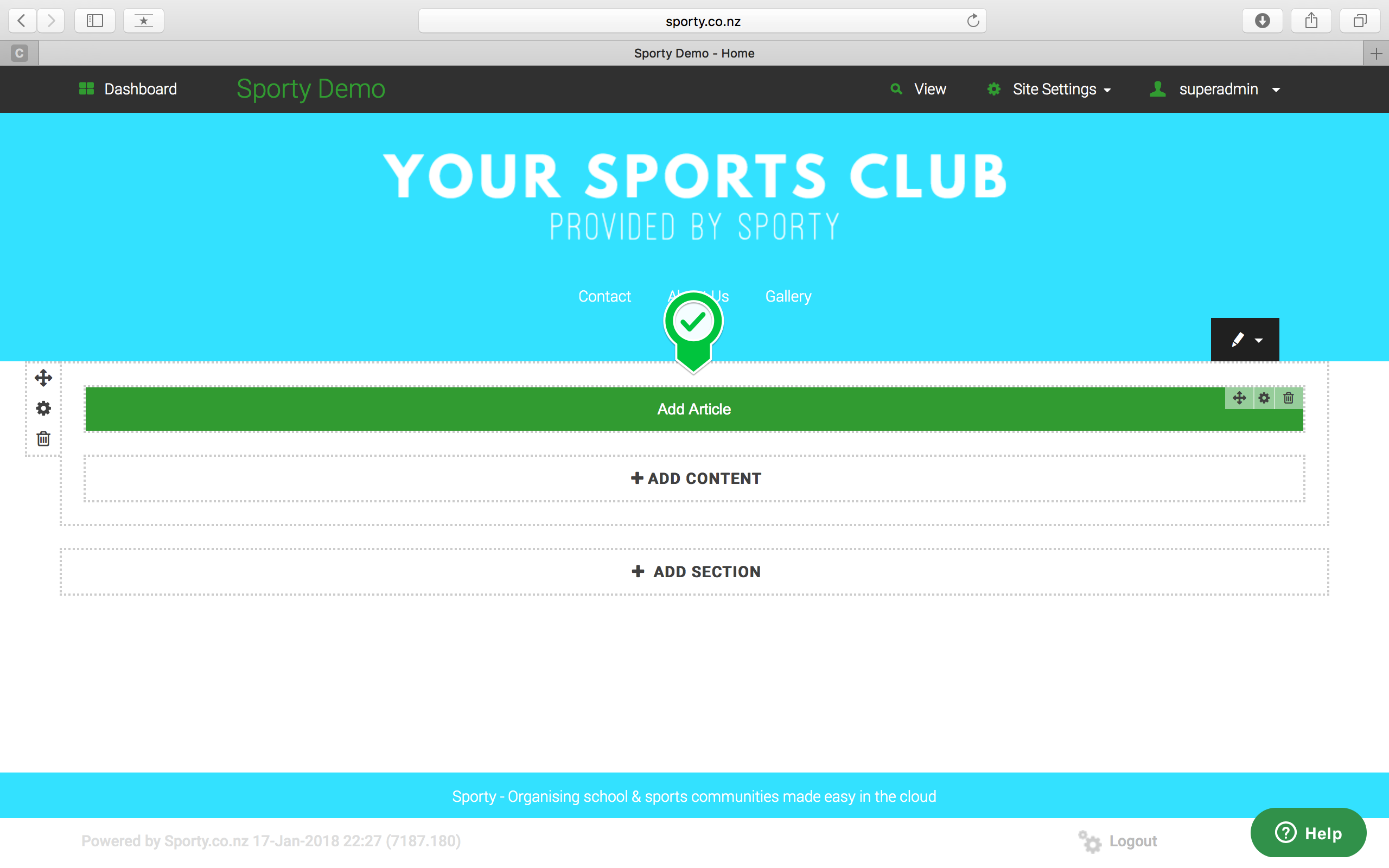 Here you can add a title, content, and an image for your article.  
You can also add a caption to an image in a news article image.  Tick the box to have the caption displayed in both the newsfeed widget and the new article widget (you can also go back and add captions to old images and have them displayed). When adding an image, or editing an existing news article with an image, you can select whether you would like the image thumbnail set to Scale or Square.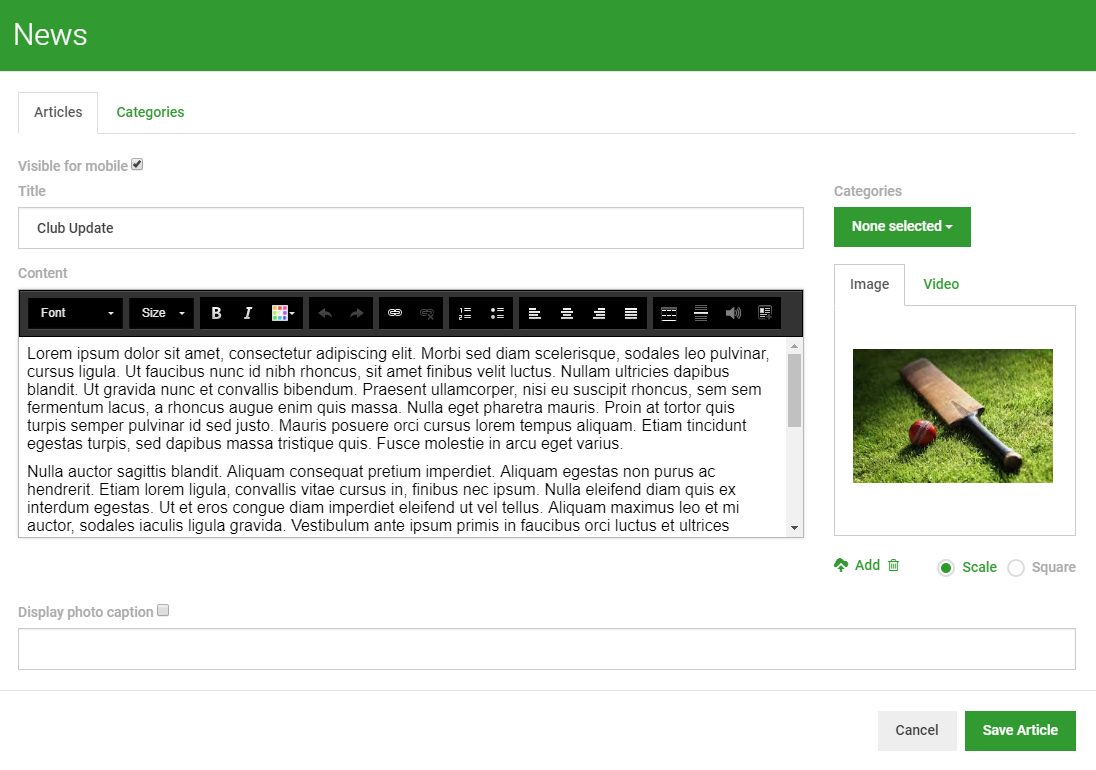 Click the Save Article button. The article will now be in your News section.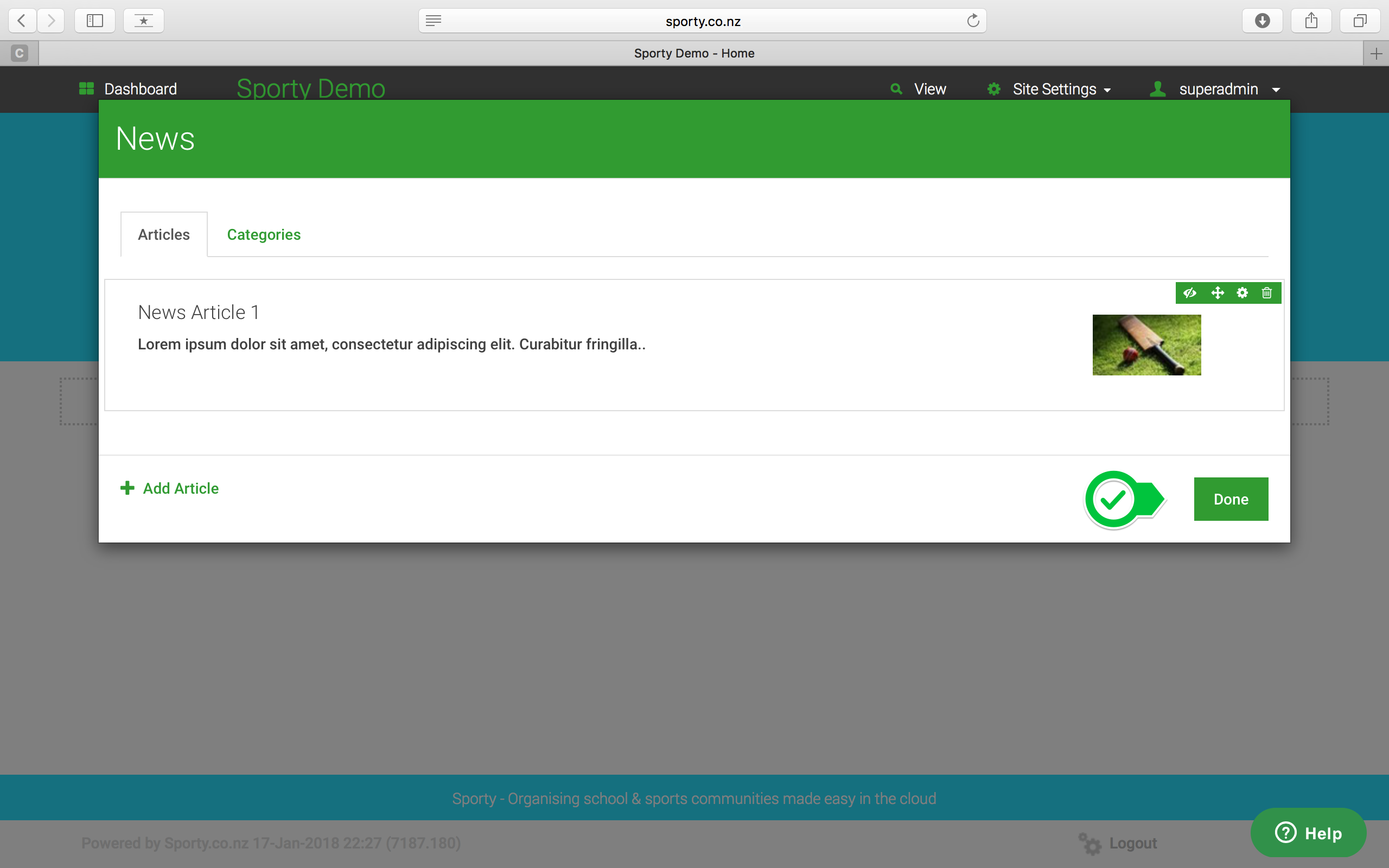 Click Done for the article to appear on your page.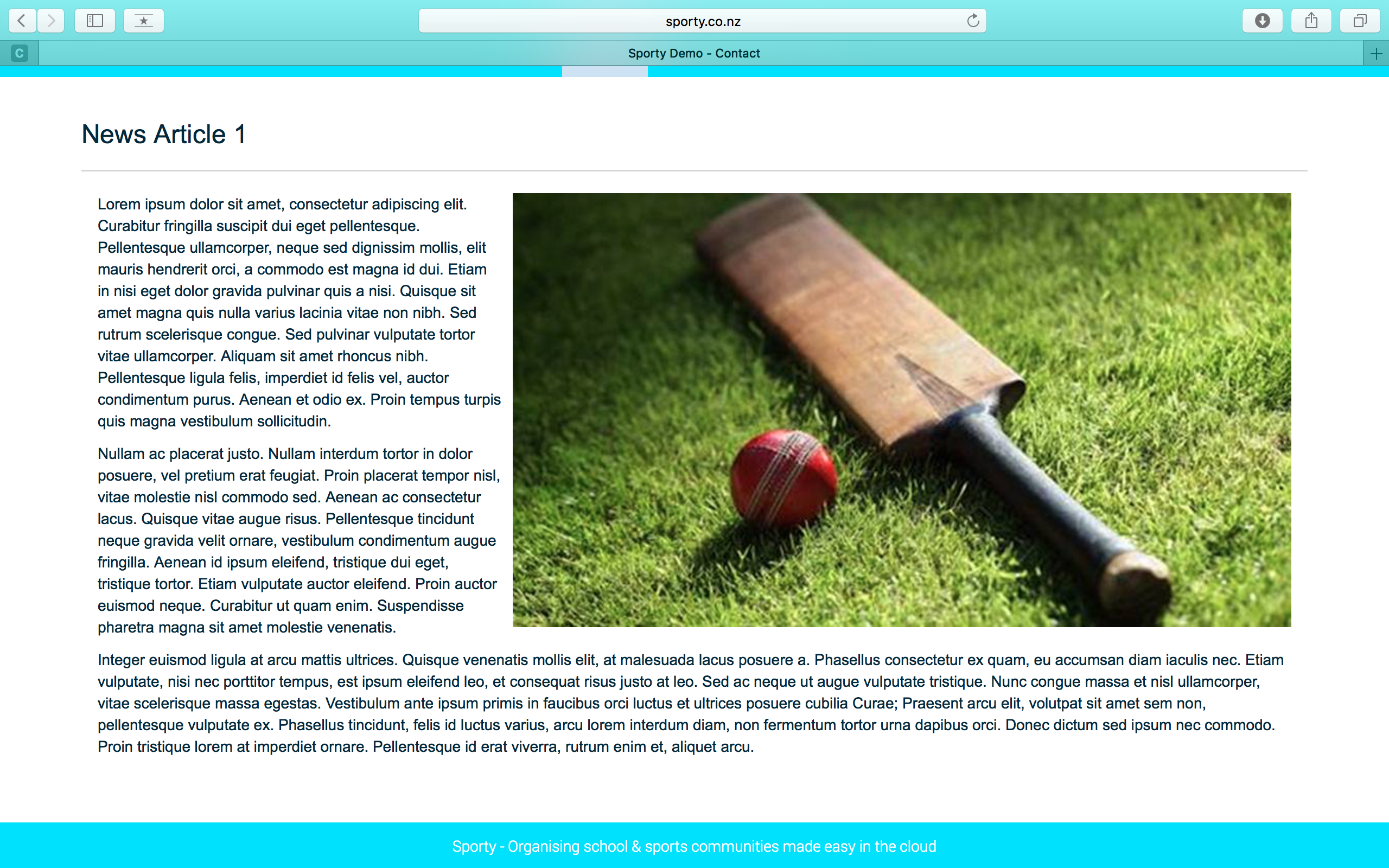 Alternatively, video can be added to News Articles in the place of the image that is usually featured. To do this, first switch the media selection from Image to Video.
You can add caption text on video using the manage news article, but it will not show on the news article widget - this is intentional.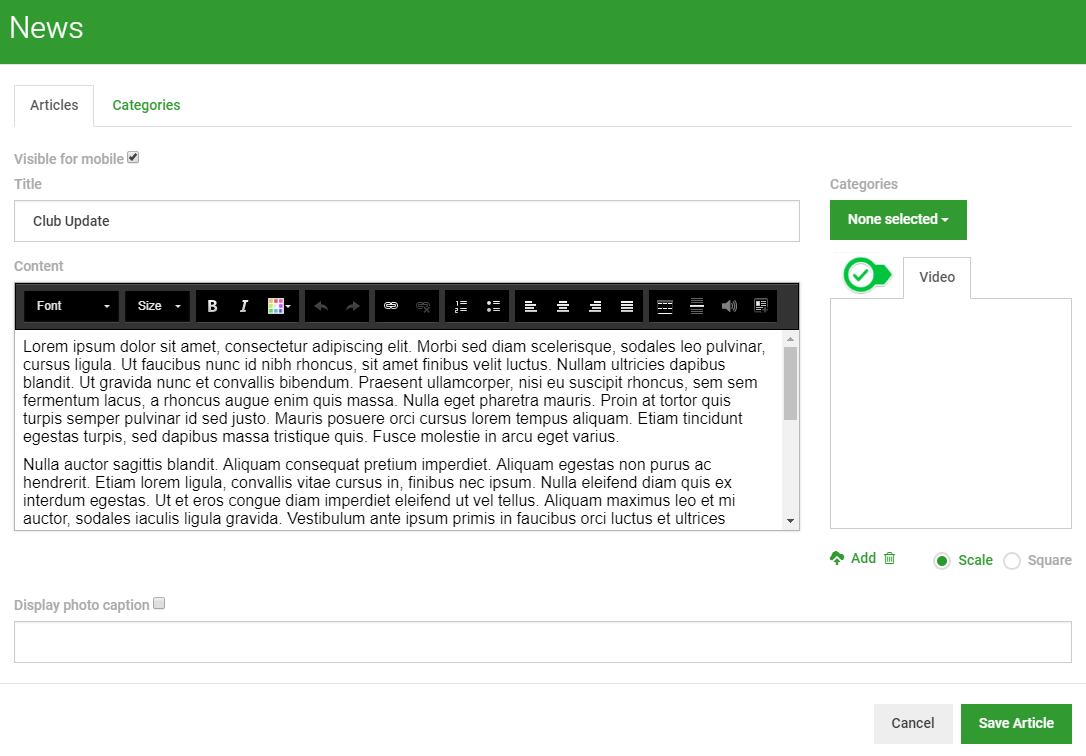 Next, view the video on it's YouTube page, and copy the URL. (Only YouTube URLs are accepted).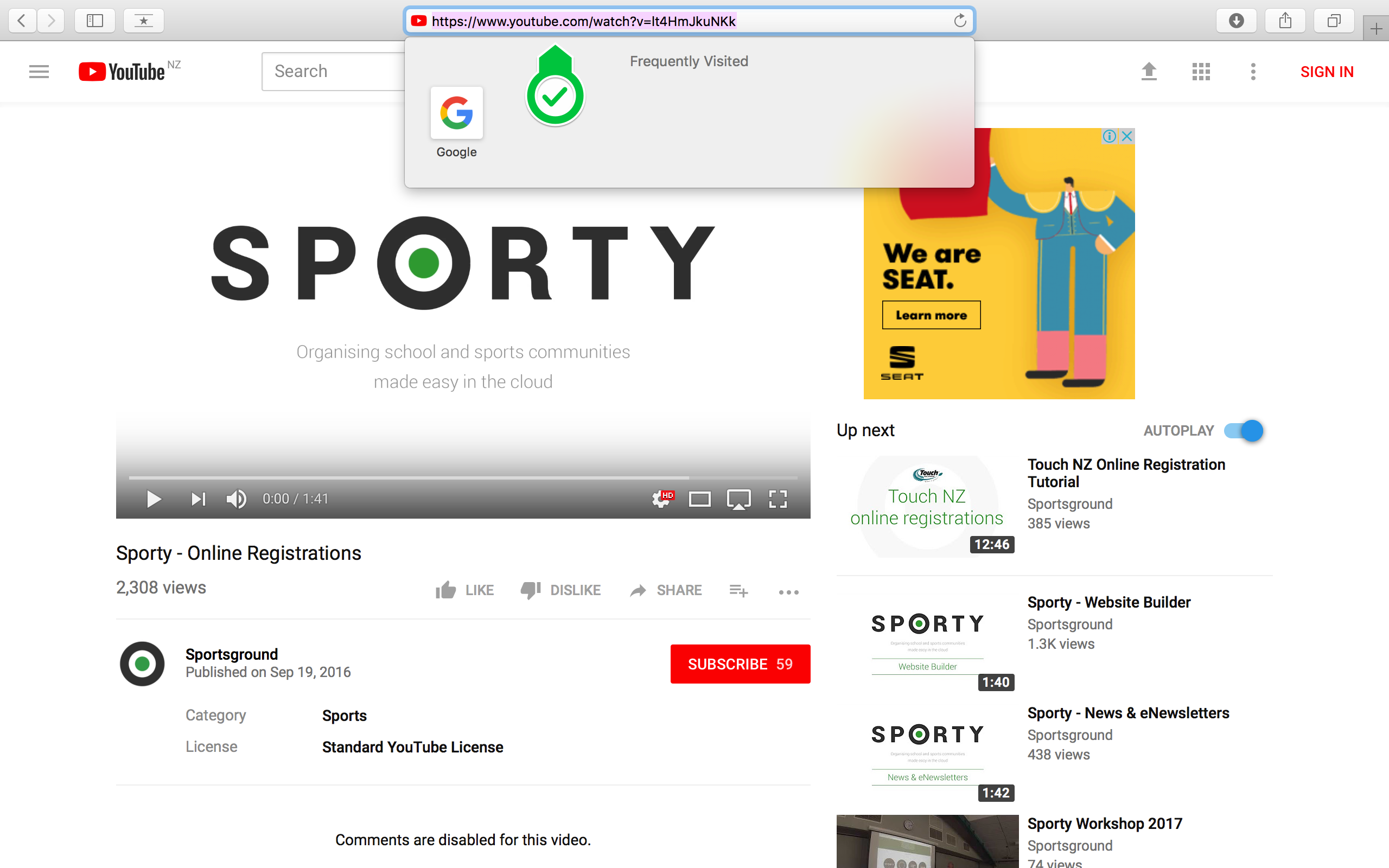 Paste this URL into the pop-up box that appears when you click the Add button.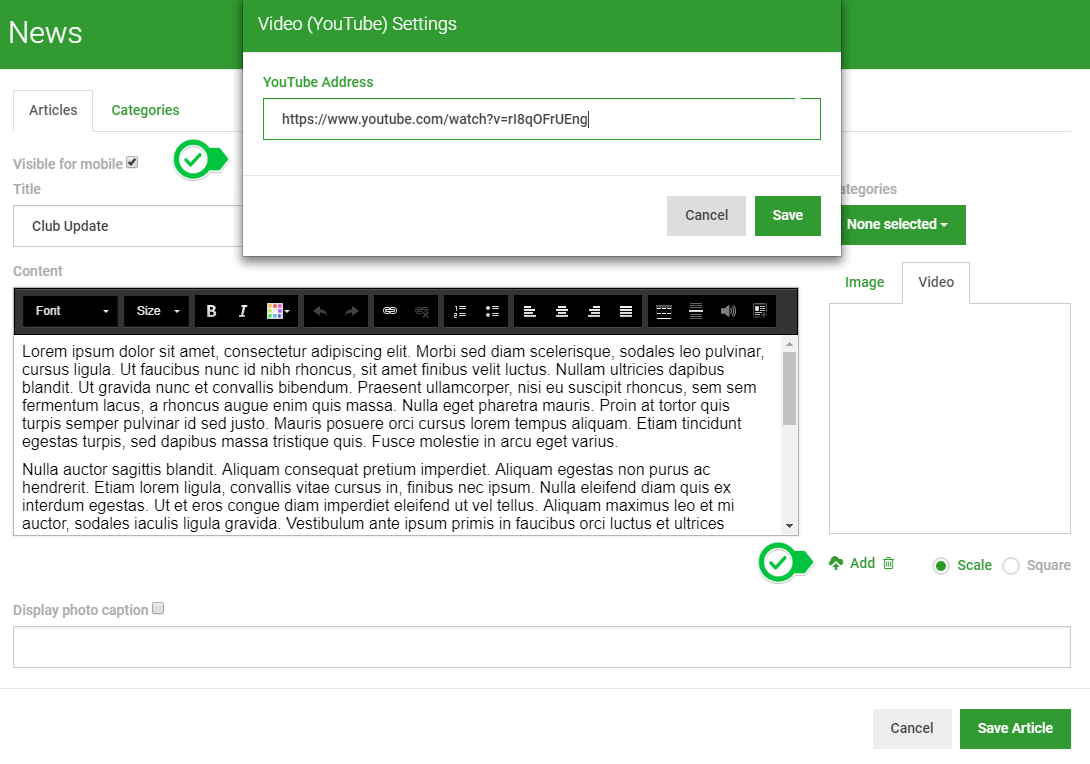 Once you have finished adding a title and content, Save the article.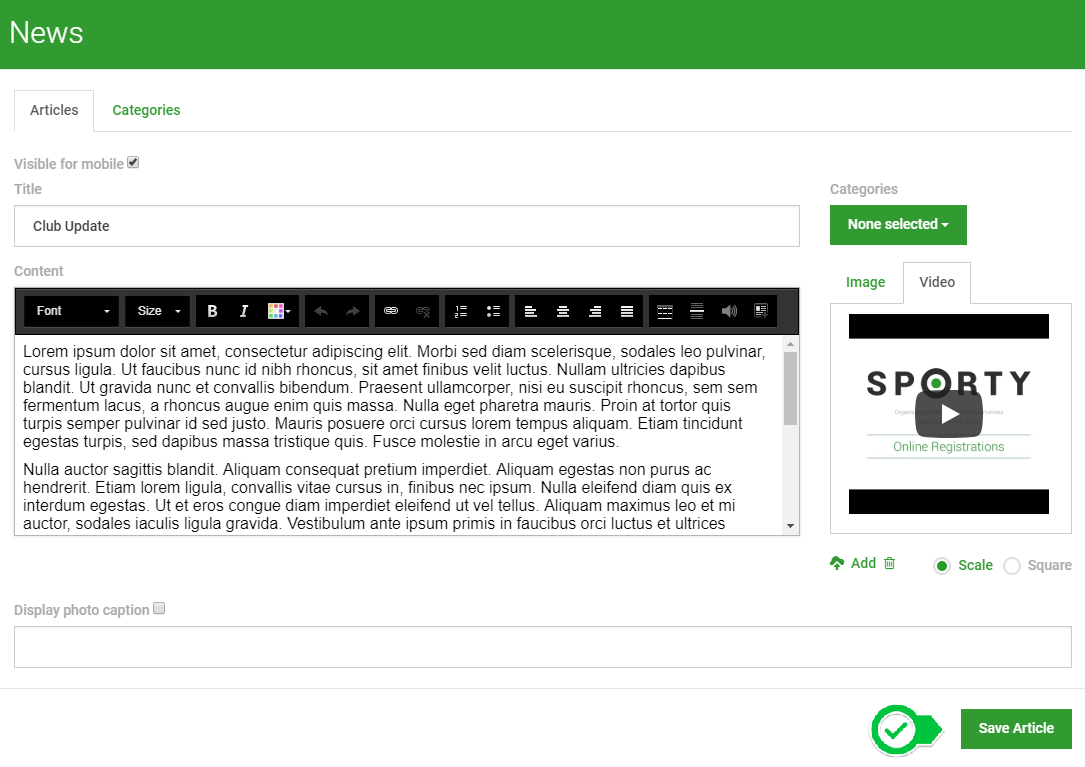 Your video will now display in place of the image that is usually featured in the News Article.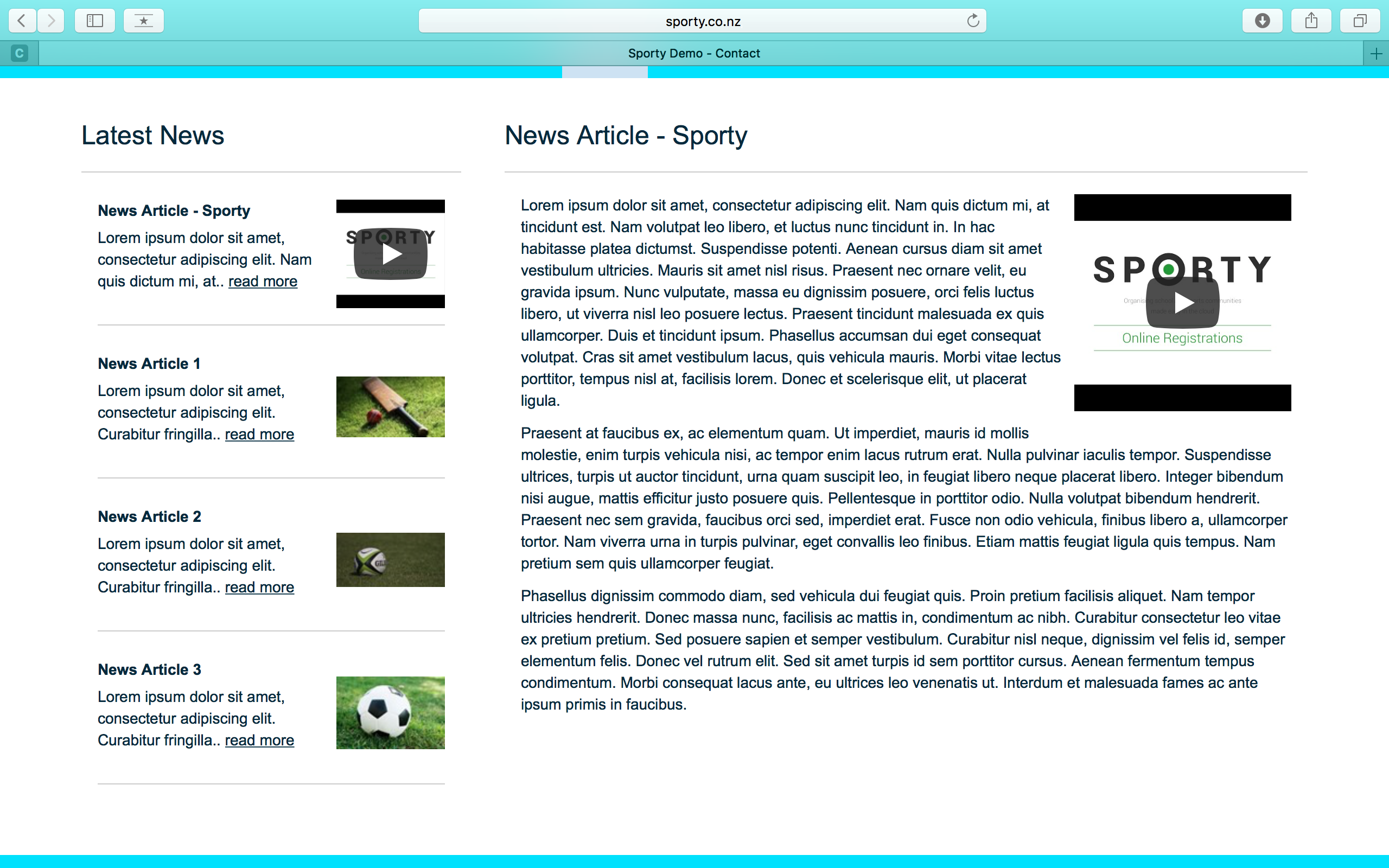 For more help watch the video below: