To get started, click the Add Content button.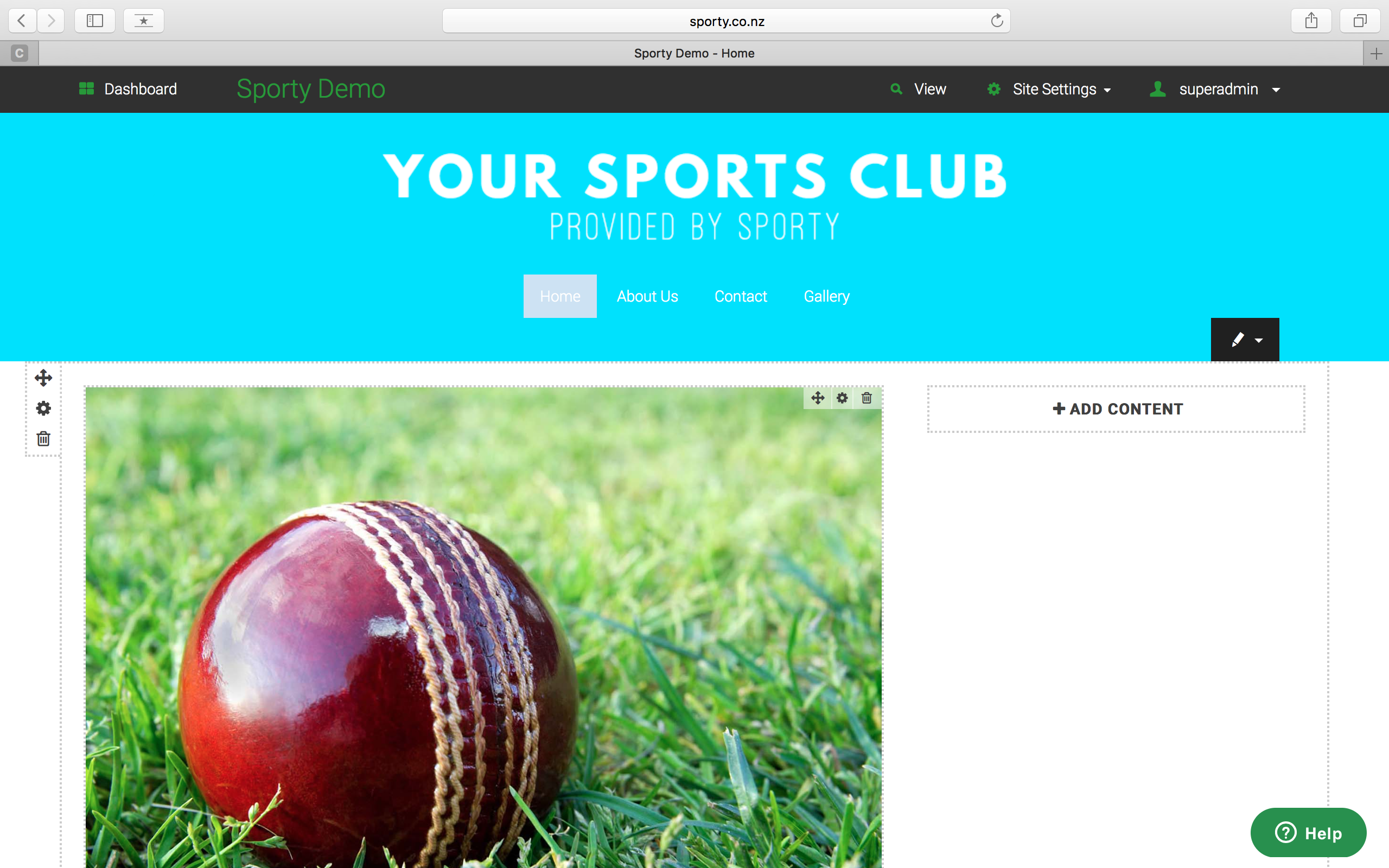 Select the Sponsor Slideshow widget from the Widget menu.
Click on the Add Sponsors button.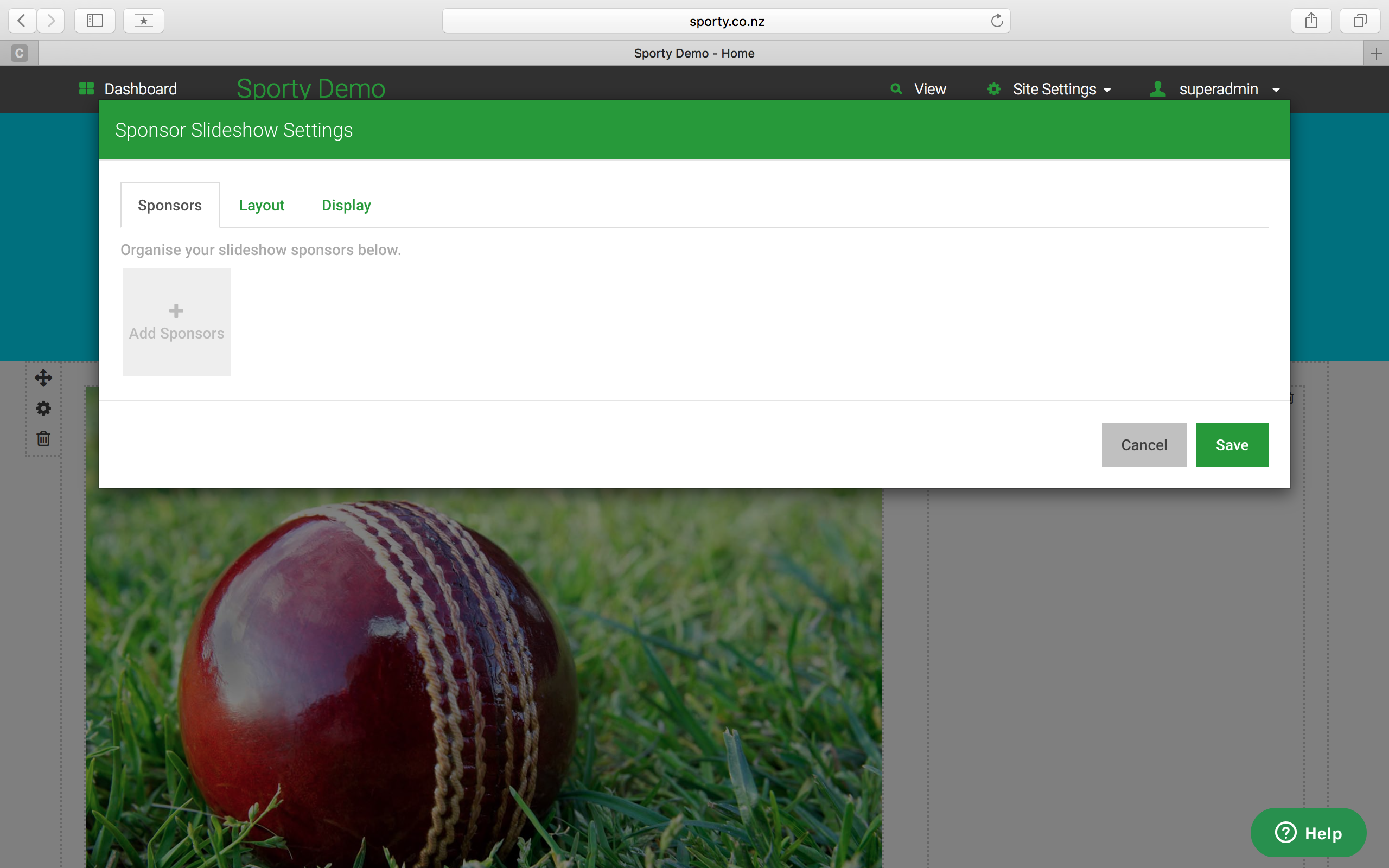 Then, if you have yet to create any sponsors, click Manage Sponsors.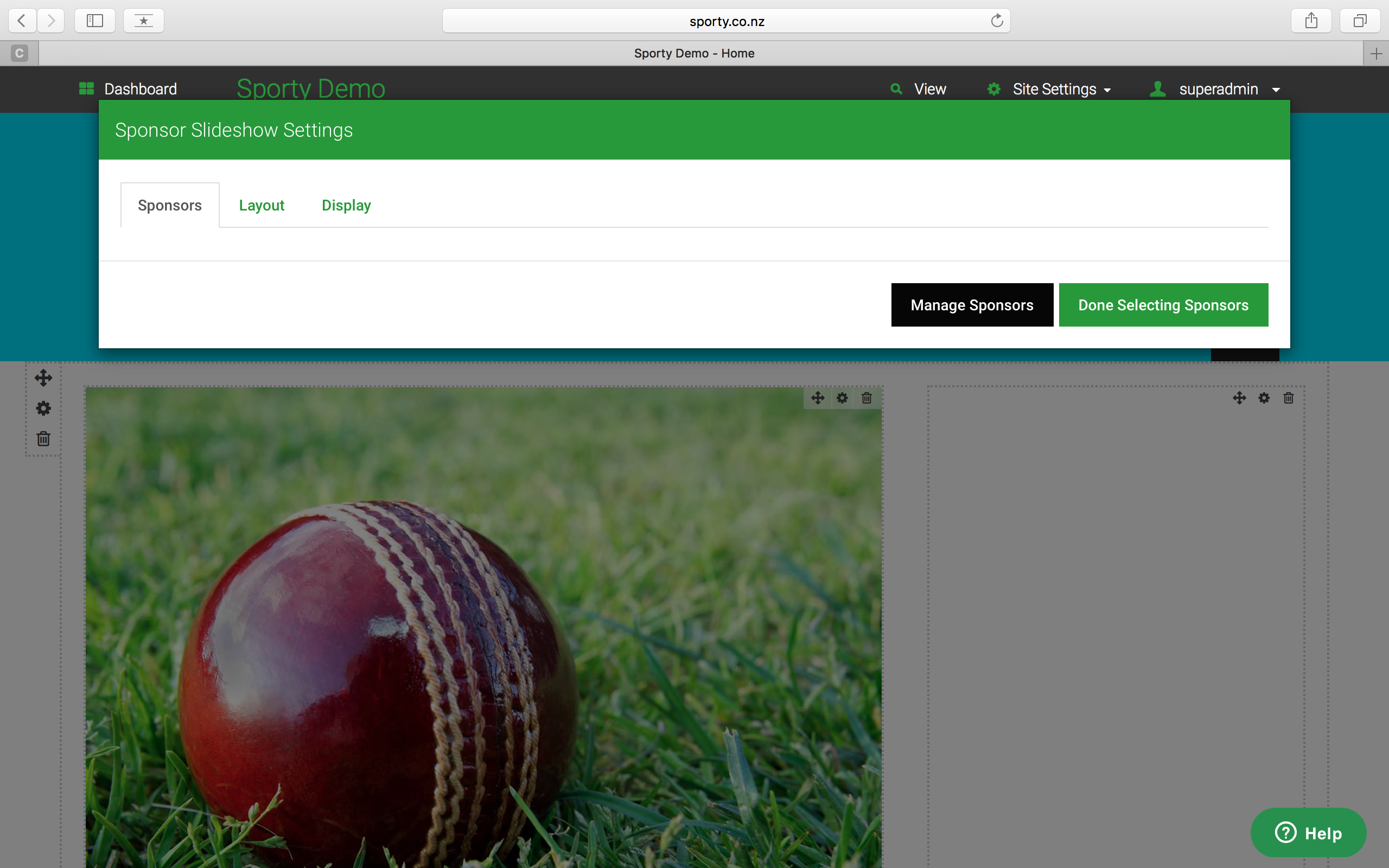 From here it's easy to create a sponsor with a name, logo, and URL. Click the Save icon in the top righthand corner when finished.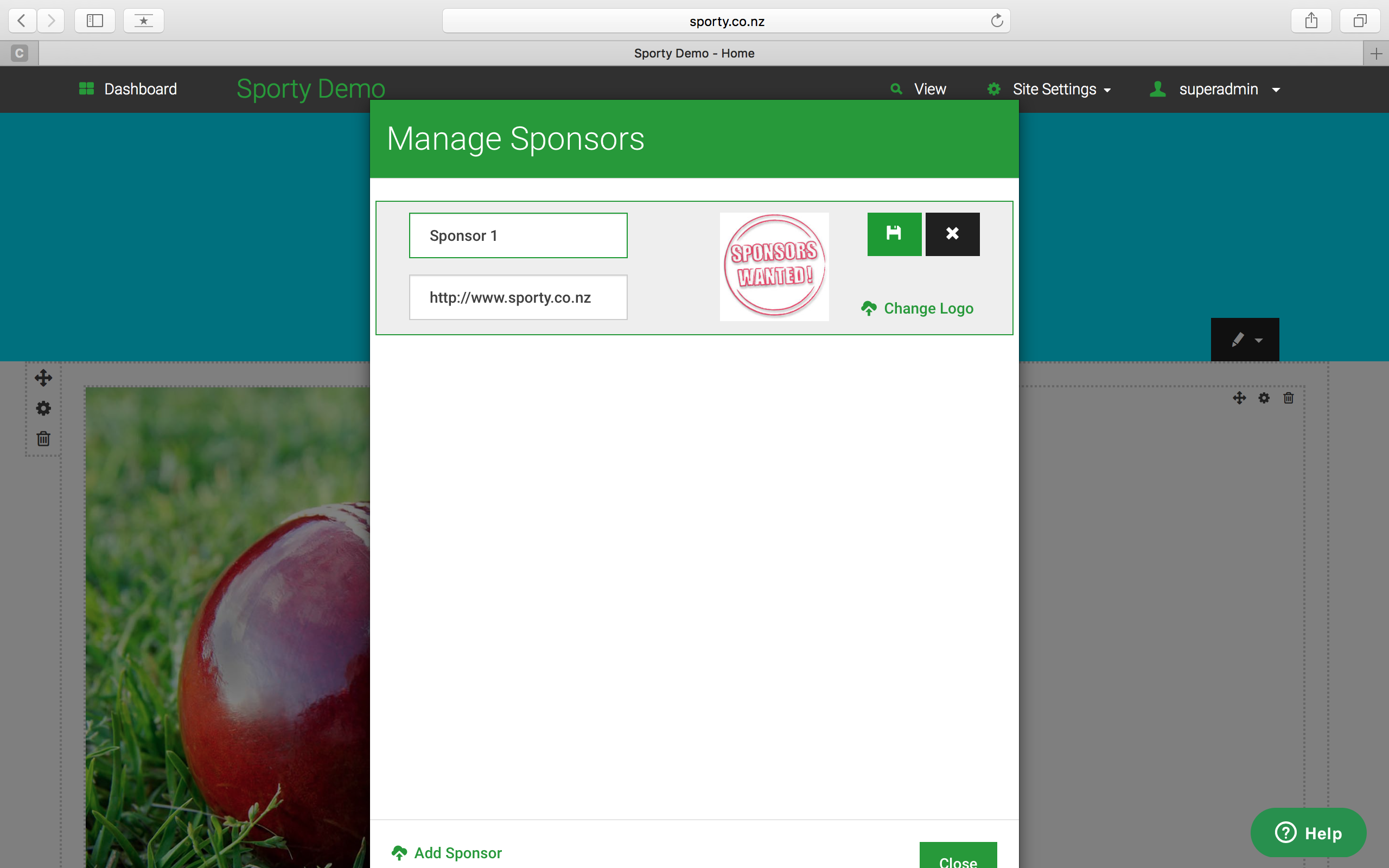 Once you are back to the main section of the pop-up box, click Add Sponsors.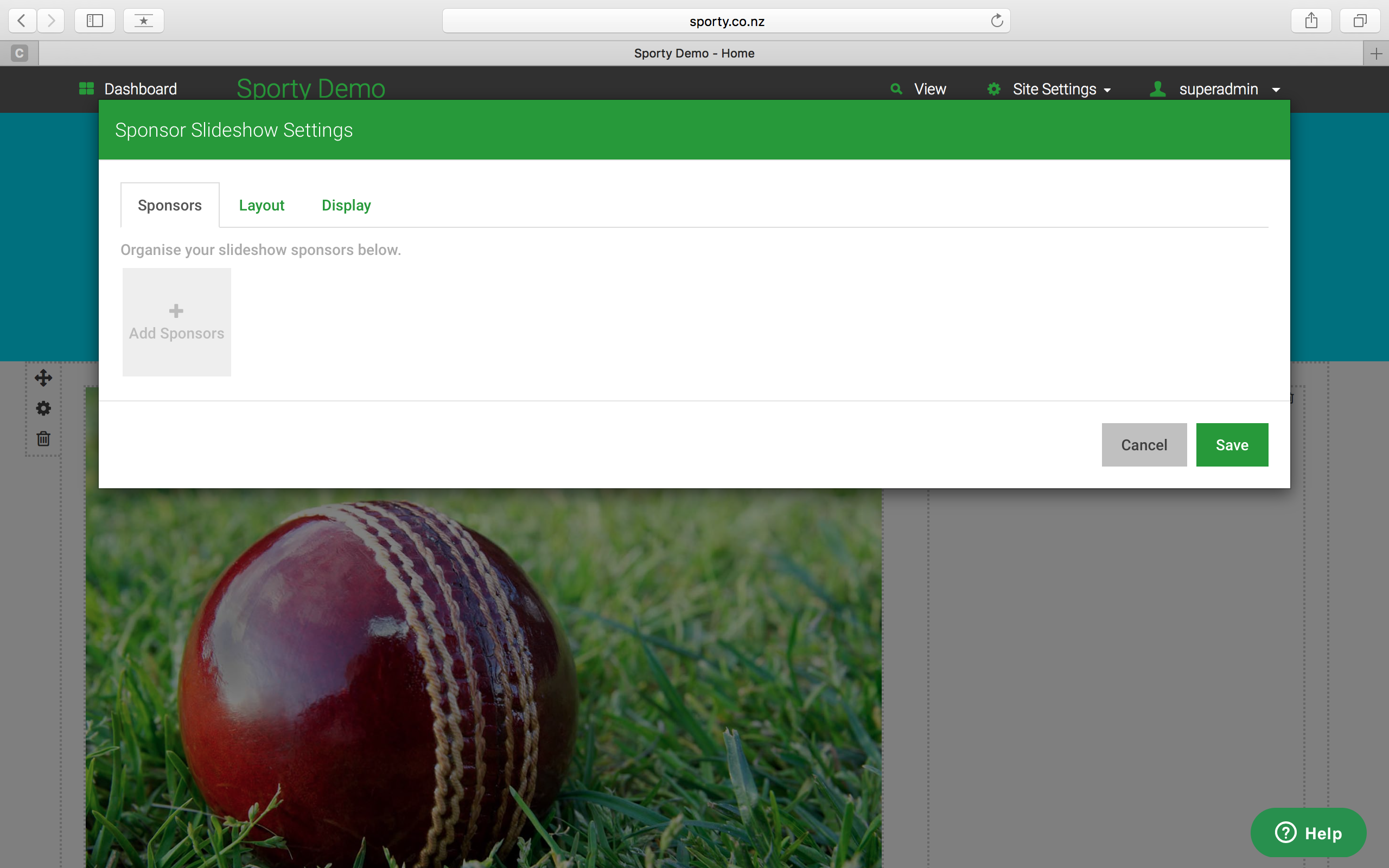 Select the sponsors you wish to display.
Your selected sponsor will now appear. You can customize the image's layout, and how you would like it to display.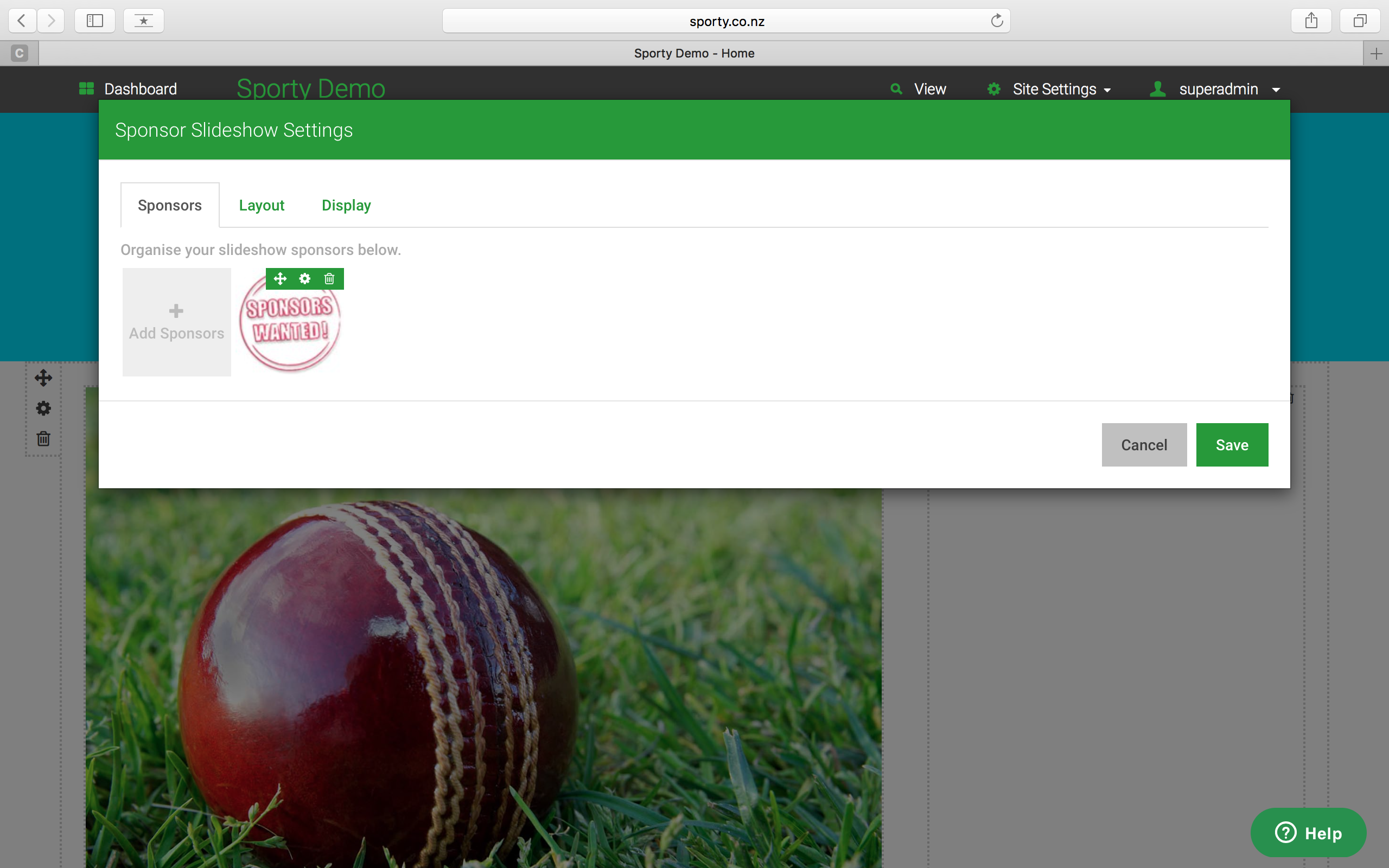 Your Sponsor Slideshow will now display on your site. Clicking on the sponsor logos will open their website.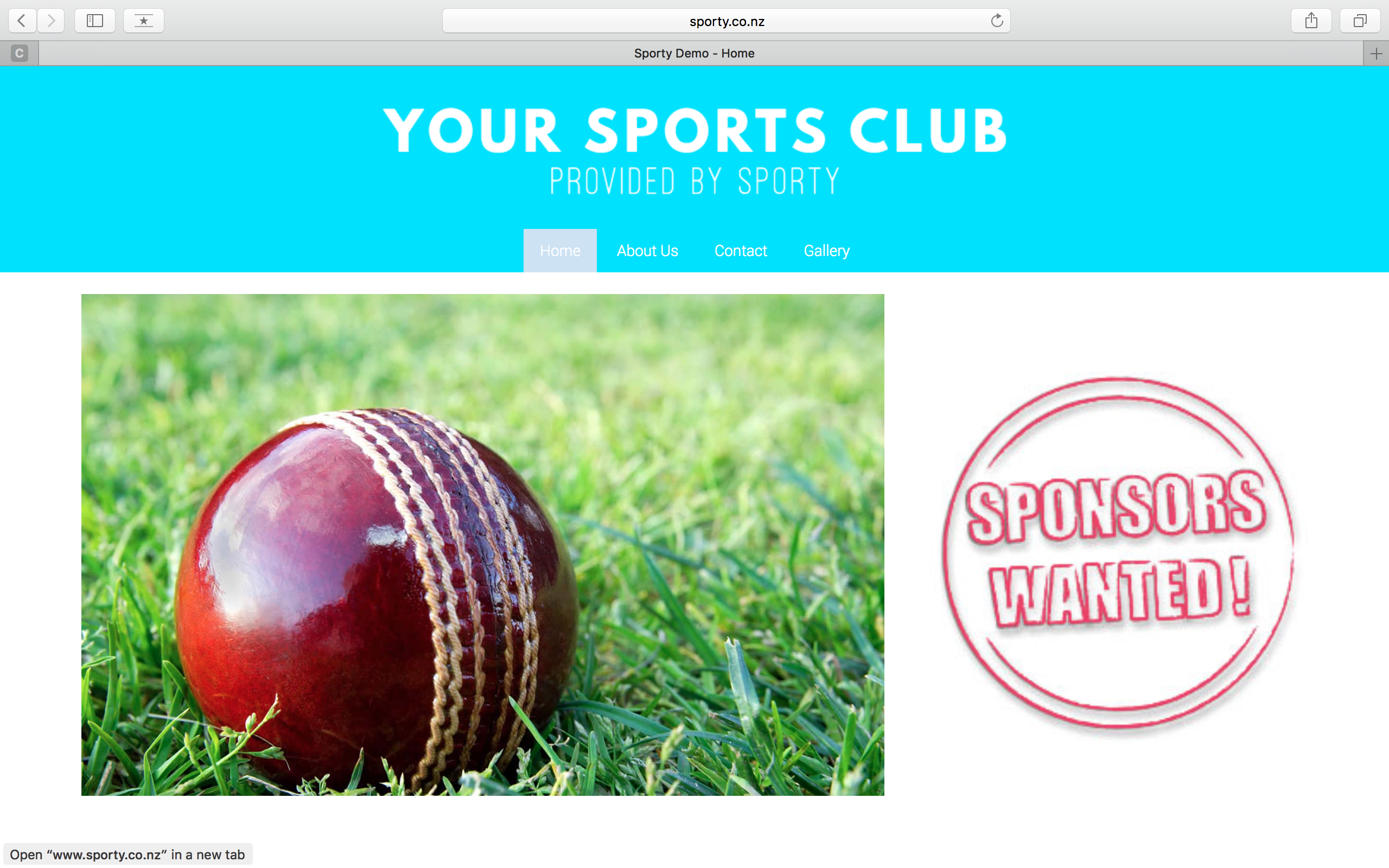 For more help, view the below video:
An enhancement released since the video tutorial was created is you can now Scale sponsors logos. Select this option from the Display tab of the widget. 
This will scale your sponsors logos to fit neatly within the widget position without scrolling.