Display news on your website using the News Feed widget.
To get started, click the Add Content button.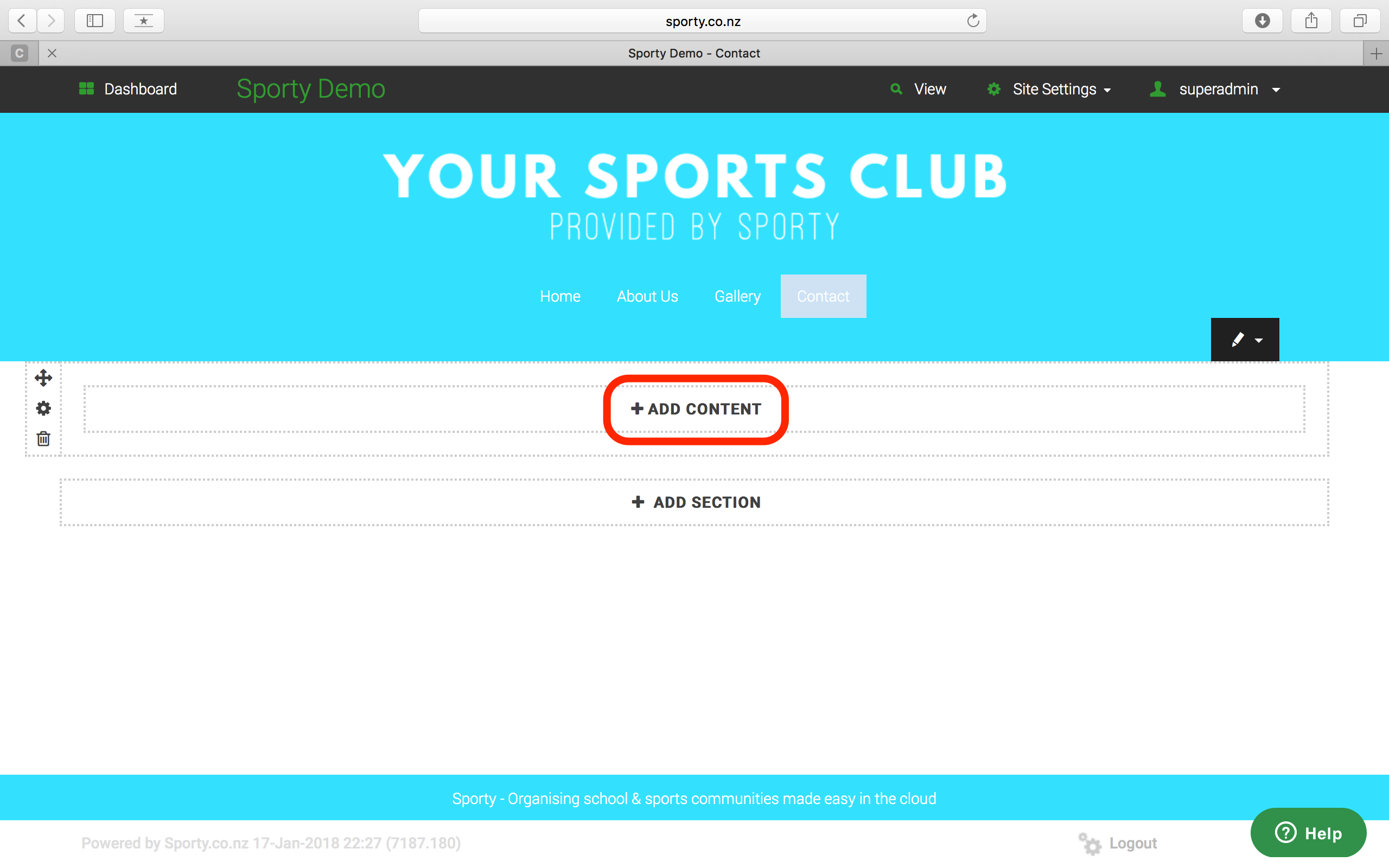 Select the Newsfeed Widget from the Widget menu.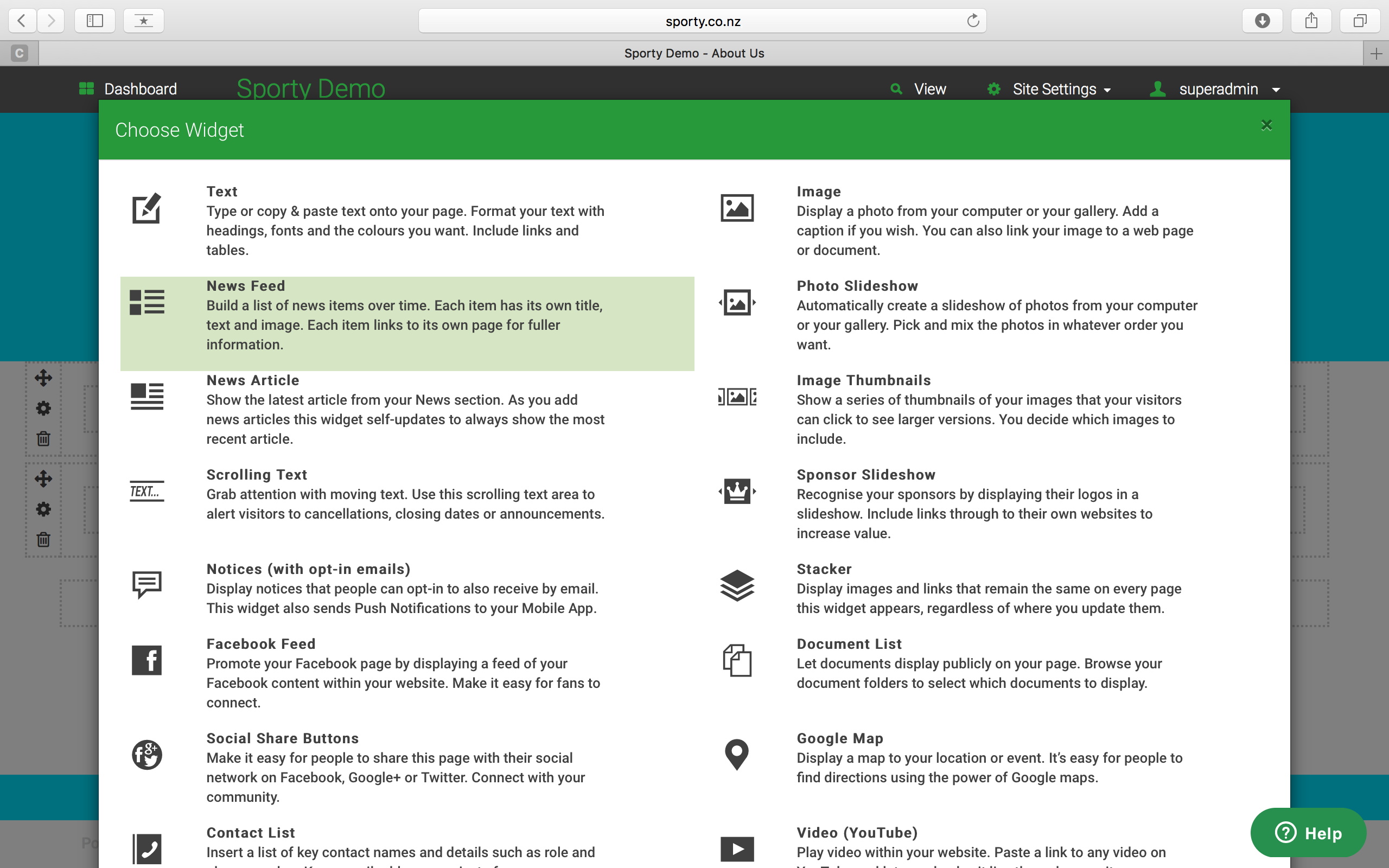 Here you can customize display options for your news articles.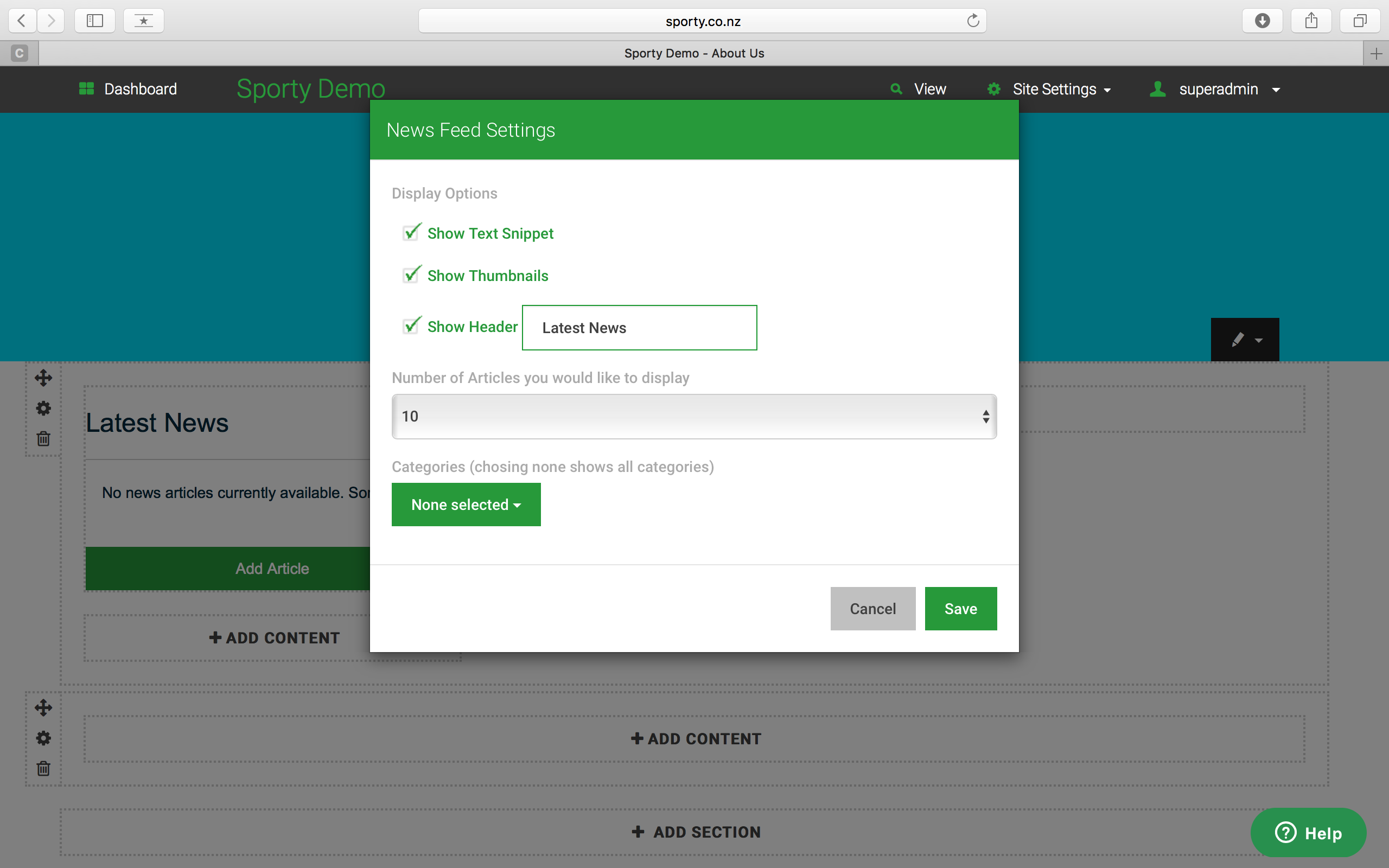 It's easy to add news articles to your news feed, simply click the Add Article button.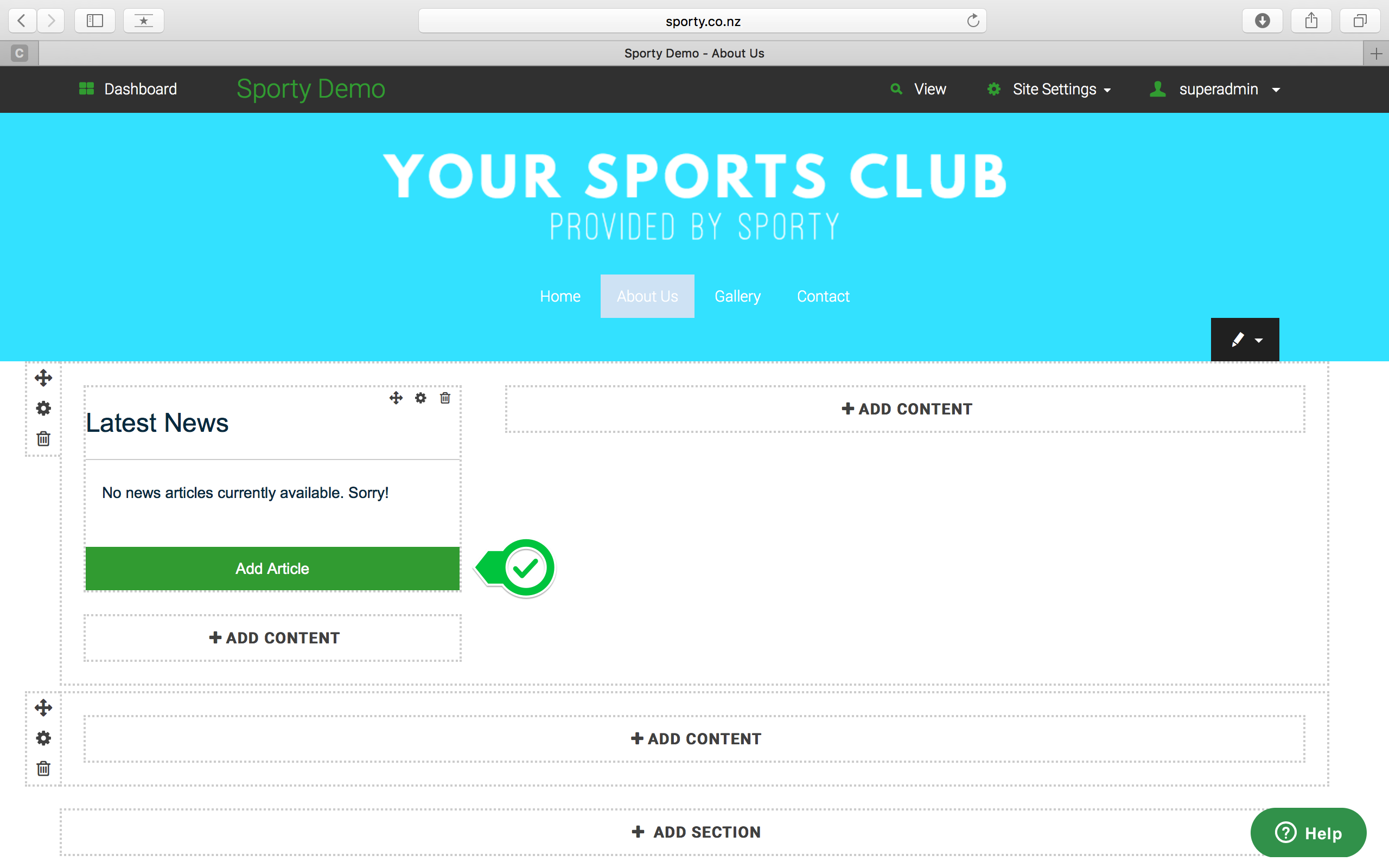 Here you can add a title, content, and an image or video for your article.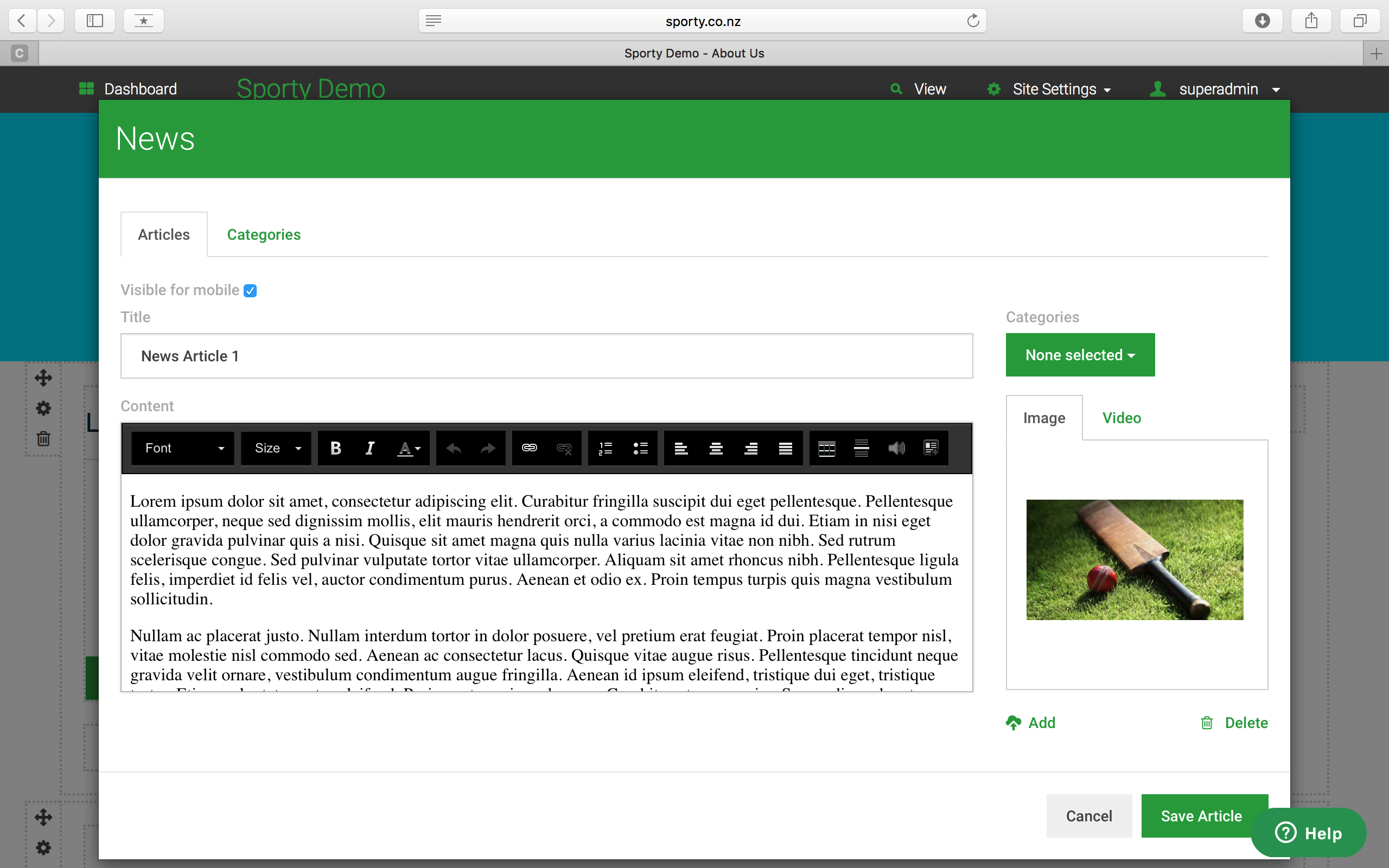 Once you have a collection of articles, they will display in the news feed section.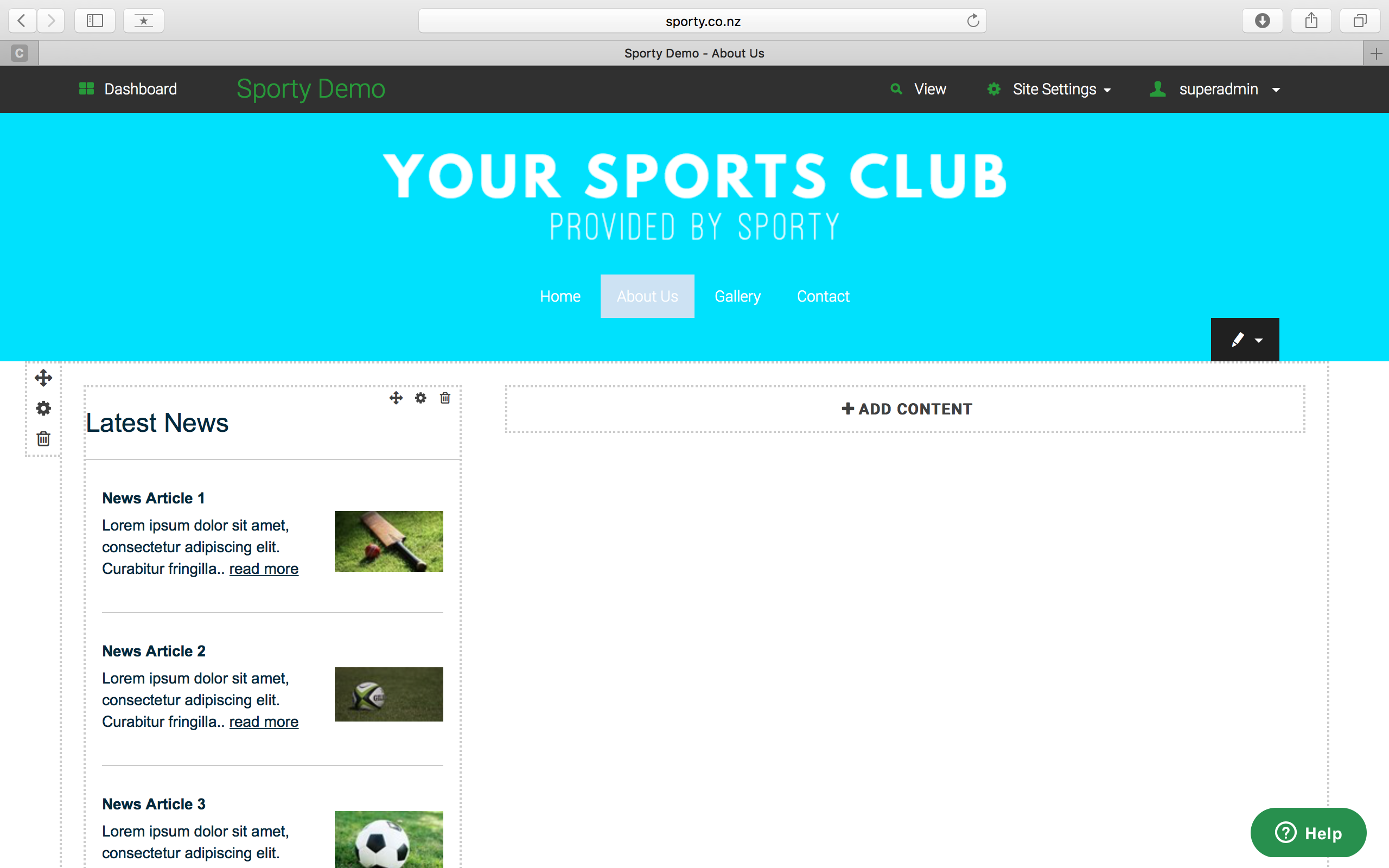 To display an article in expanded form, just add the News Article widget from the Widget menu.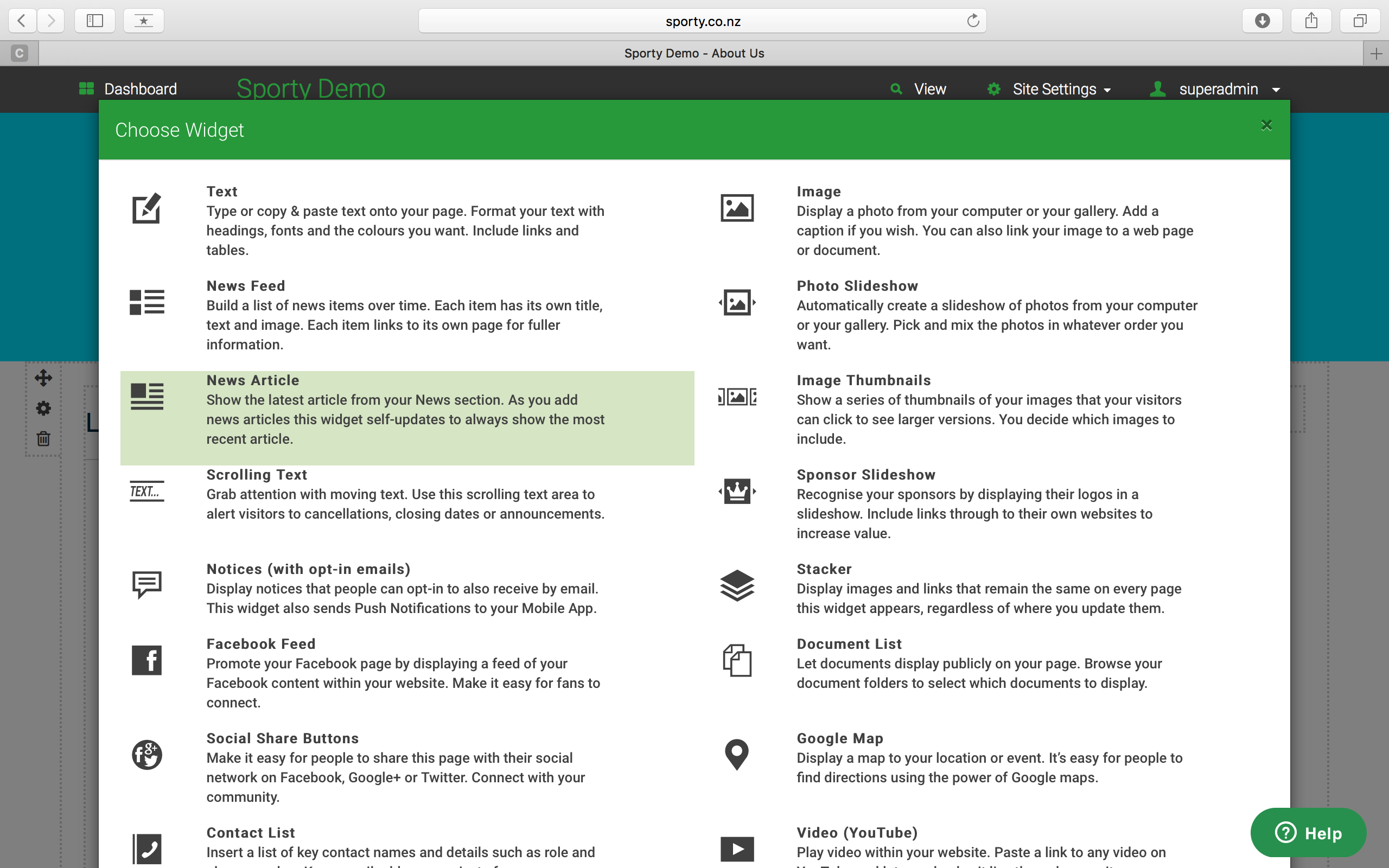 Then select the article you wish to display.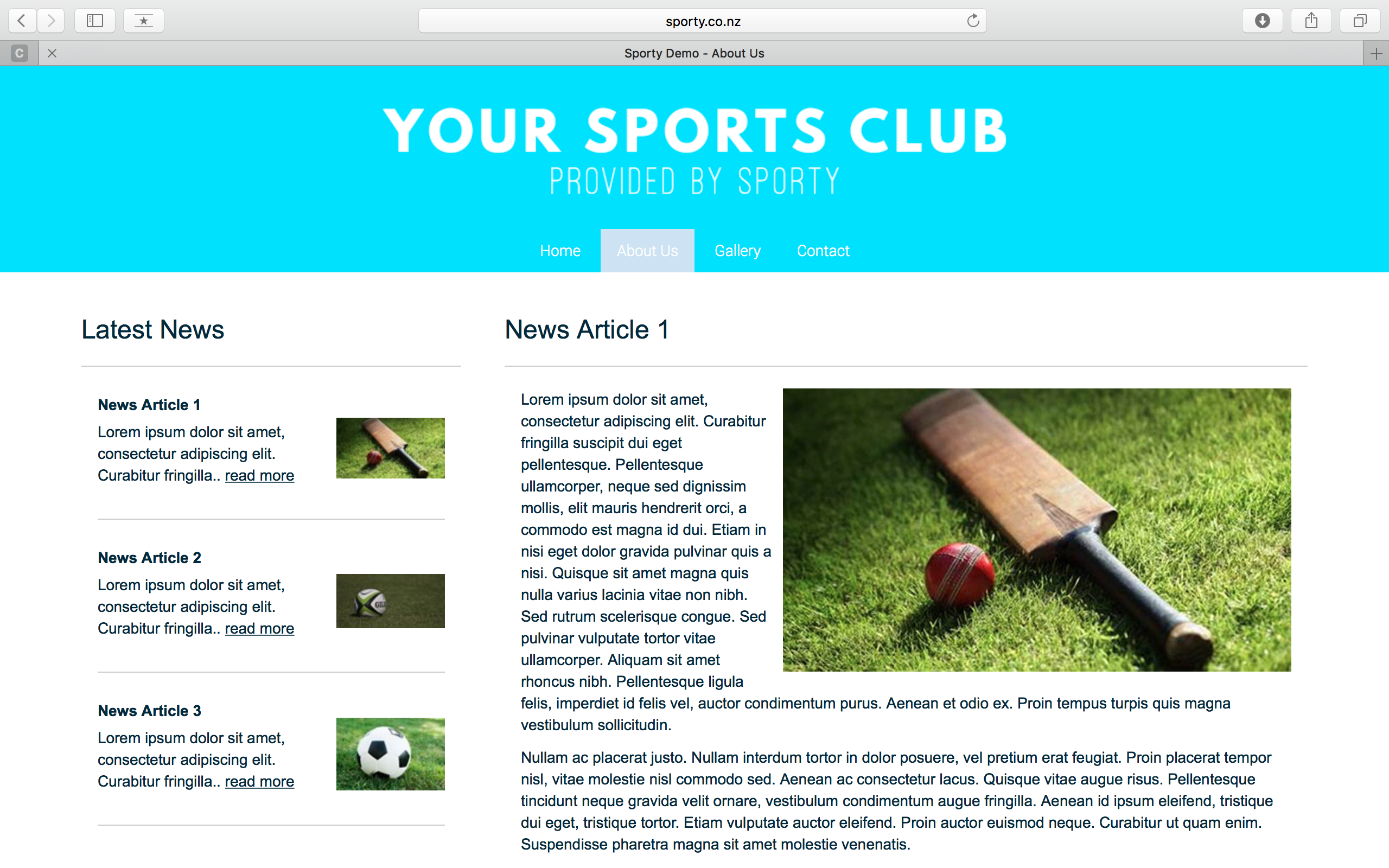 For more help click on the video below:
Also see: